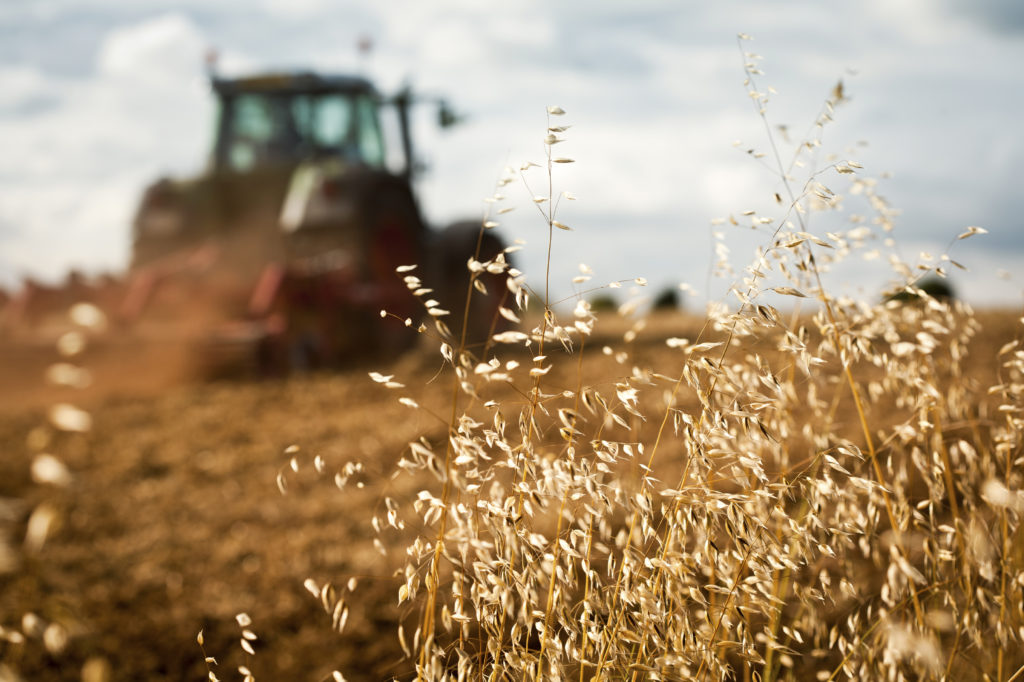 Rural experts from three professional services firms will discuss and debate ideas for how farmers can overcome some of the difficulties they face at a free event in November.
Taking place on Thursday, 16 November 2017 at 6pm at Deer Park Country House Hotel, Honiton, the event is organised by Evolution ABS, Stags and Stephens Scown LLP. Entitled 'Facing the challenges of farming in the future: diversification', the event will see experts from the three firms give practical advice on succession and planning, with a specific focus on diversification opportunities.
The starting point for the discussion will be a hypothetical scenario of a 260 acre mixed farm, which has diversified into renewable energy and tourism. Attendees will be able to put forward questions and take part in the discussion.
Susie Murray, partner and expert in agricultural law from the rural services team at Stephens Scown said: "This will be a very practical event, where we will discuss many of the issues facing farmers today, as well as sharing ideas for how to make the most of the opportunities that are available. Now more than ever we need to share our knowledge and experience so that the industry as a whole can benefit and grow stronger."
Alister King-Smith, Planning Consultant – Head of Planning Services at Stags said: "We are again seeing many farmers look to make the most of planning opportunities to assist with diversifying incomes and this event aims to help landowners identify ways to make the most of the pro development growth agenda that is being advanced by central government."
Margaret Scarrott, director of Evolution ABS Limited, and accountancy practice specialising in the rural sector said: "In times of change and uncertainty, it is imperative that the farming community understand some of the opportunities available to help build resilience into their business. This event will serve as a platform on how to identify some of these opportunities, and the importance of getting the planning correct in order to maximise the benefits."
To reserve a place at the free event, please email d.shirazian@stags.co.uk or call 01392 439046 by 2 November.