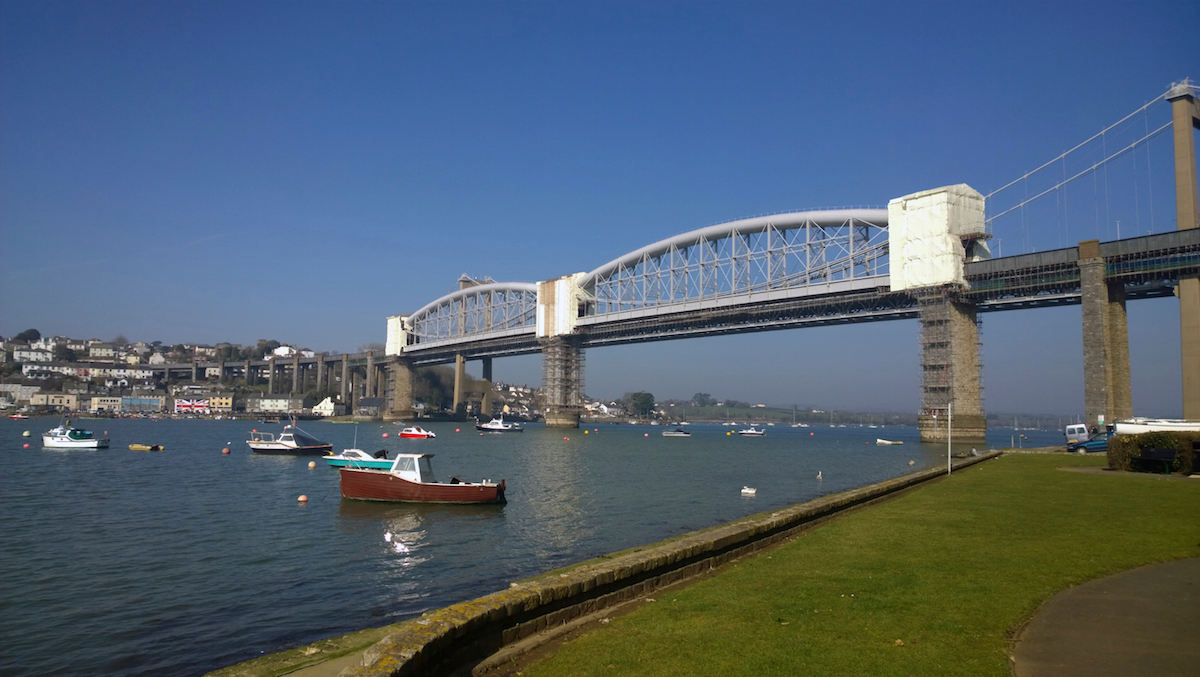 What are the legal challenges and considerations when setting up a solar farm? Sonya Bedford, partner and head of the renewable energy team walks us through the initial stages of the project.
What steps should clients take at the very outset of considering such a project?
When setting up a solar farm, the most important factor a client should take into consideration is whether a grid connection is available from the distribution network operator (DNO)–the submission of a budget request to the DNO can obtain an indicative cost and the availability. A high level assessment of the planning position should also be undertaken at the same time to look at the current local and national policy regarding solar farms, plus any site-specific factors such as:
o cumulative local impact
o land designations (such as areas of natural beauty or sites of special scientific interest)
o access and topography
Developers and specialist renewables firms are very adept at this process of identifying sites with the potential for a solar farm.
What are the key legal challenges when considering creating a solar farm?
It is first important to consider who owns the land upon which the site is to be built. The legal title for a good deal of these sites is complex due to agricultural land not all being registered and often farmed in tenancies or farming partnerships. As above, it is important for the lawyer to check grid connection documents and to ensure that appropriate rights are able to be granted for the entire length of the cable route, which can often be lengthy–the longest I have dealt with is 14km. Planning is often done by consultants, but legal input is important. The benefit to the community and now shared community ownership need to be factored in. The legal documents required are:
o the option
o lease
o wayleaves
o a grazing agreement
o a direct agreement
o an energy performance certificate (EPC), and
o an operations and maintenance (O&M) contract
There are also other documents depending upon the transaction. A special purpose vehicle needs to be set up for each solar park, for example, and taxation issues need to be considered.  Another challenge is obtaining bank consent to the option and lease if the land is charged. Banks will hold up the process, often by instructing a valuer, and early contact with them is vital.
How have the experiences of previous solar farms, in the UK and abroad, affected the way in which they are set up?
UK solar sites have only been in operation for three years at most. The lease has developed considerably since the first solar park, which my firm dealt with, but this is mainly due to changes in funders' requirements. The leases that are being drawn up now are drafted in such a way as to enable the funder to have step-in rights and direct agreements with the developer. They now also deal more clearly with any breaches to the lease that may occur. This wasn't the case previously.
How can lawyers best manage the construction stage?
The construction stage is best managed by a well-drafted EPC and by the project manager for the site having close contact with the lawyers. Often it is the weather which causes the most problems–due to the Department of Energy and Climate Change-imposed deadlines, most sites are built out in the winter months. Site selection is now more important than ever with the increasing need to find brownfield site and lower grade agricultural land. Best practice guidelines have been drawn up for the operation and maintenance of solar parks under planning policy guidance and in collaboration with a number of various interested bodies including the Solar Trade Association, and cover how a site should look and be maintained. These are not enshrined in legislation, but are an attempt to create an industry standard for solar farms. Sheep grazing–initially frowned upon, particularly by overseas investors–is now commonplace and needs to be carefully documented.
What financing arrangements are available in this area?
Funding for projects can come from a variety of sources. The person setting up the solar farm can use their own personal funds, obtain project finance or use bank debt. There is also the option of using investment/pension funds, asset finance, leasing, private investors and corporate investors.
How have planning disputes and challenges been dealt with?
Planning is a much easier process for solar than for other renewable technologies for a number of reasons. Solar farms have a much lower visual impact than wind farms, for example, although complaints about the 'industrialisation of the countryside' are now becoming more commonplace. Also, there is no noise element with a solar farm, and for these reasons they can be sited much closer to residential buildings. There are also no Ministry of Defence restrictions because the farms do not interfere with radar signals. Provided that good screening is put in place, the environmental impact of a solar farm is very low, and for that reason an environmental impact assessment is not always considered necessary.
The best planning applications are those where the local community has been fully consulted and involved–community benefit schemes are regular for each solar park. The most common challenge is visual impact, which can be dealt with by ensuring good screening is established. Visiting existing solar parks to observe how this issue has been dealt with on other sites is advisable.
This article was first published on Lexis®PSL Environment September 2014. Click for a free trial of Lexis®PSL.
Sonya Bedford is a partner and head of renewable energy at Stephens Scown LLP in Exeter. She is a non-executive director of Regen SW and a director of Exeter Community Energy. To contact Sonya please call 01392 210700 or email renewables@stephens-scown.co.uk
To date, she has acted in over 150 solar farm developments. She is also experienced in dealing with wind farms, wind turbine acquisition, anaerobic digestion, biomass and hydro, as well as with grid connection agreements and issues, funding of renewable energy projects and dealing with the EPCs and O&M agreements for these sites.