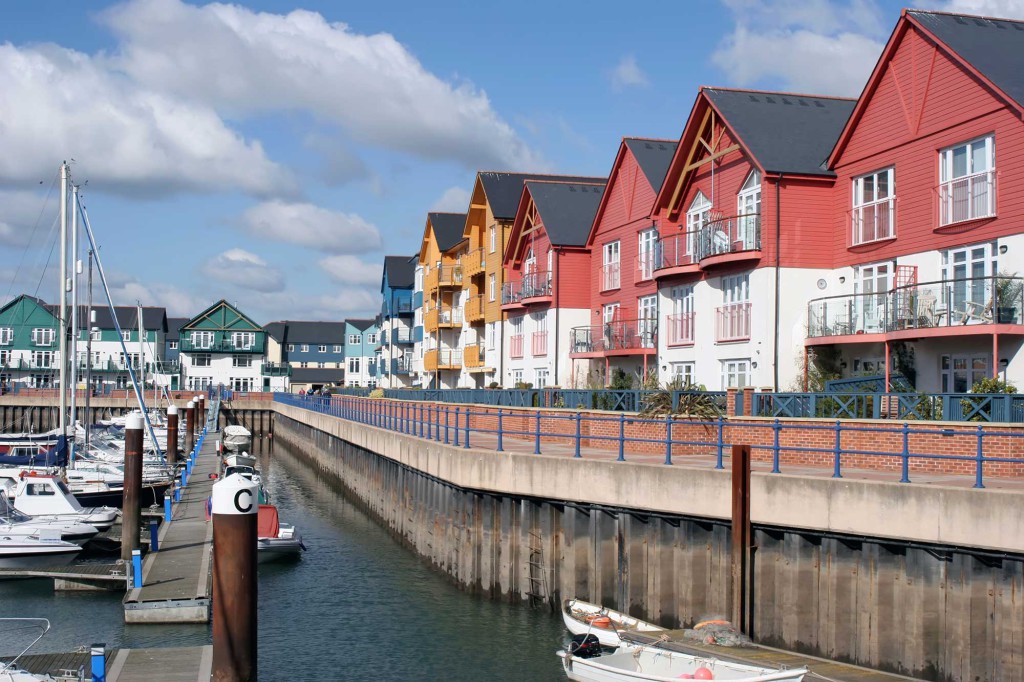 New legislation is being proposed to make it easier for you to harness the power of the sun to reduce your electricity bills.
The Department of Energy and Climate Change (DECC) identified the planning system as one of the key barriers to the deployment of rooftop solar photovoltaic (PV) in the mid-size commercial market in its April 2014 publication, "Solar PV Strategy Part 2: Delivering a brighter future".
Department of Communities and Local Government
(DCLG) consultation
In response, and as part of its wider commitment to support business and growth, the DCLG recently launched a consultation to introduce a new permitted development right that would remove the requirement for planning permission for rooftop solar PV installations of up to 1MW in capacity.
Existing permitted development rights allow solar PV to be installed up to a 50kW capacity without planning permission, but installation of solar panels above 50kW currently requires a full planning application.
The proposed permitted development right is intended to create opportunities for more efficient use of existing buildings and to support the take up of much larger scale
solar power generation across England, whilst reducing demand on agricultural land to provide renewable energy. DECC recognises that large-scale solar farms, particularly
when on agricultural land, can attract opposition due to concerns over changes in land use and cumulative impact.
Agricultural buildings
The new permitted development right would apply to all non-domestic buildings. Suitable agricultural buildings include most barns, machinery sheds, grain and vegetable stores, livestock sheds and dairy parlours. Energy intensive buildings – for example, intensive pig and poultry sheds, vegetable pack-houses, and chilled storage for cheese, milk, yoghurt and meat and other produce are best placed to capitalise on the new right.
New installations could reduce pressure on the national grid, reduce energy bills and generally enable farmers to use power generated on site. Installations could be owned
outright, or leased to a third party with the possibility of entering into a power purchase agreement to receive electricity at a reduced price.
Limitations and exclusions
The new permitted development right would be subject to prior approval from the local planning authority in respect of siting and design, to minimise impact of glare on neighbouring or overlooking properties. In line with the existing rights, there will be restrictions on the protrusion of the panel beyond the roof slope, and on the height of the equipment.
In addition, the rights do not apply to roof slopes fronting a highway on land within a National Park, the Broads or an Area of Outstanding Natural Beauty, a conservation area, or land within World Heritage Sites; or to listed buildings and buildings within their curtilage, or to scheduled monuments and land within the curtilage.
The consultation ended on 26 September 2014 and if the proposals are taken forward we would expect to see them in force in the New Year.
The full consultation is available at on the government's website – www.gov.uk.
Hanna Virta is a solicitor in the planning team at Stephens Scown. To contact Hanna, please call 01872 265100 or email rural@stephens-scown.co.uk.