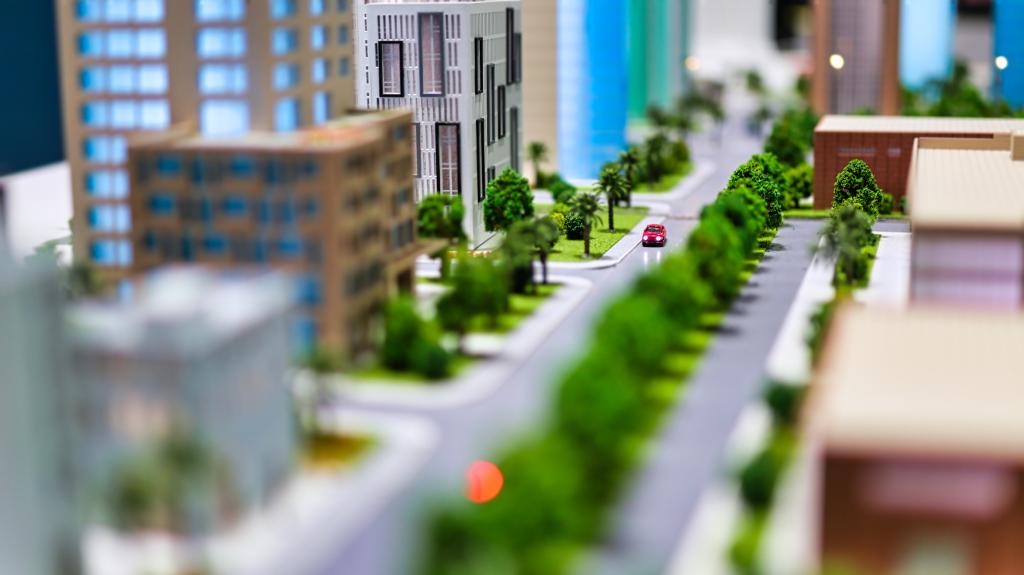 What is a Town Deal? And what is the Government's £25m economic regeneration fund designed to do?
Boosting economic regeneration
The Government announced a £25m fund for 101 towns across England to boost economic regeneration across the regions. This included 9 locations across the South West.
This funding is designed to revitalise town centres and boost the economy via:
Urban regeneration
Planning and land use
Skills and enterprise infrastructure
Connectivity (both physical and digital)
What is a Town Deal?
A Town Deal is the agreement between Government, the Lead Council and the Town Deal Board. It sets out a vision and strategy for the town, and what each party agrees to do to achieve this vision. Town Deal Boards include representatives of Government and local authorities such as County, District, Town or Parish councils and other local stakeholders including businesses. The Town Boards have developed Town Investment Plans which provide detail of the proposed projects and delivery objectives designed to achieve growth and regeneration in their areas.
Supporting Town Deal Boards
We have supported Town Deal Boards with options appraisals and considering the establishment of special purpose vehicles (SPVs) to deliver the Town Deal for the Towns Fund and the Future High Streets Fund. This included potential corporate structures including social enterprises and charitable entities along with the establishment of subsidiary SPVs to ring fence assets.
Our advice also covered future issues including ownership of assets via equity or quasi equity and the ability for community involvement. Our expert team are able to help Town Deals to navigate the discussions with the local council and establish bespoke governance arrangements to meet funding requirements.
If you would like to find out more about how we could help support you to deliver your Town Deal, please contact our Corporate team who would be happy to assist you to identify the best structural and governance arrangements to meet your objectives.
This article was co-written by Laurie Trounce and Olivia Miller.