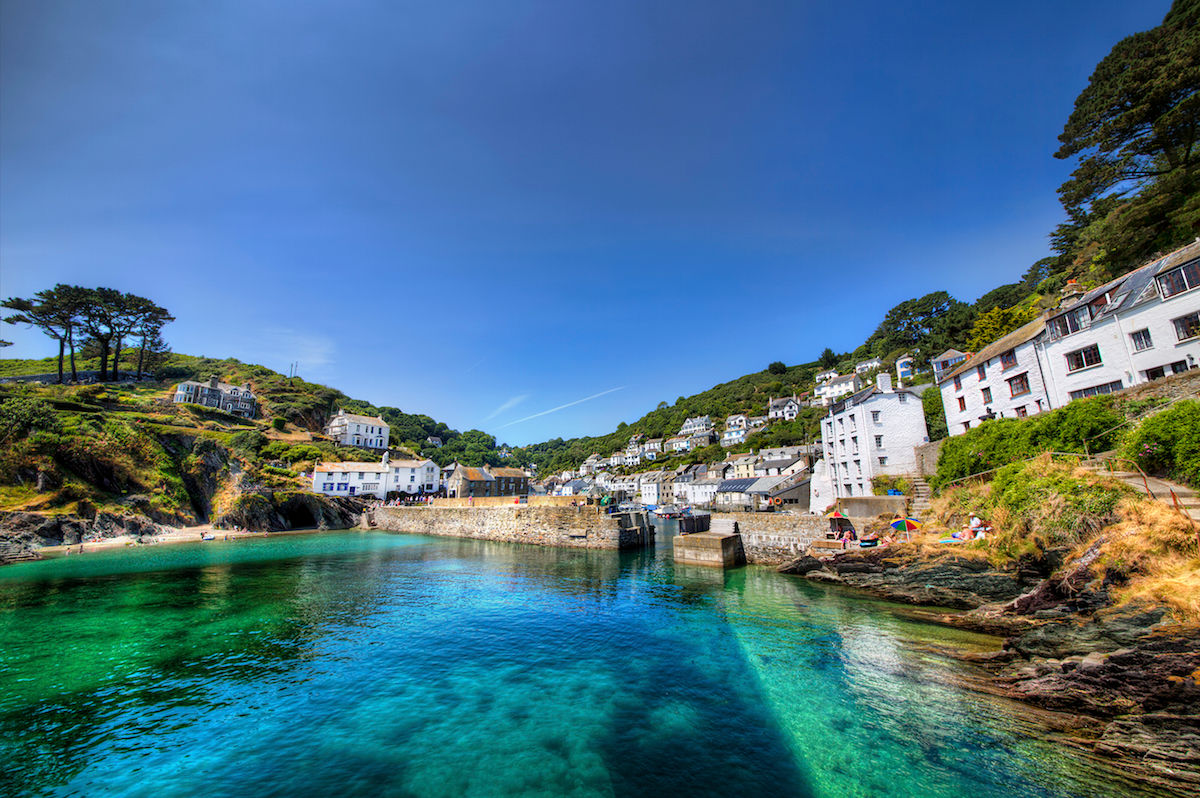 It is essential for employers to pay their workers the National Minimum Wage. It is easy for holiday park owners to fall foul of this obligation, particularly with casual staff and workers who receive the benefit of accommodation on site as part of their wages package.
As an employer you should know that most workers are entitled to the national minimum wage (NMW). The NMW rate changes in October each year. There are no exemptions to paying it according to the size of your business.
National Minimum Wage – Increased
The hourly rates at which NMW must be paid increased from 1 October, as follows:
• £6.50 for workers 21 years and over
• £5.13 18-20 years
• £3.79 for 16-17 years
• £2.73 for apprentices under 19 or 19 years and over who are in the first year of apprenticeship
It is important to note that these rates, which came into force on 1 October 2014, apply to pay reference periods beginning on or after that date.
Accommodation Offset
Accommodation provided by an employer can be taken into account when calculating the minimum wage. The offset rate for accommodation charges is £5.08 a day or £35.56 a week. If an employer charges more than this, the difference is taken off the worker's pay which counts for the minimum wage. Employers who do this need to be careful that they do not end up paying their employees any less than they should.
Employers Must Keep Records
Employers must keep certain records of the hours worked by, and the payments made to, workers. They are obliged to keep sufficient records to establish their workers have been paid correctly. If records have not been kept it may be presumed that the worker has not been paid the minimum wage.
Employers Fined!
The government has taken a tough line on what it sees as "rogue" employers who do not pay the minimum wage. This means there is an increased maximum penalty of up to £20,000, which can apply to each underpaid worker as part of government's crackdown on employers who break the law in this way.
This can be a complicated area of law, so if you are unsure or require legal advice then do contact Laura McFadyen on 01392 210700 or email parks@stephens-scown.co.uk.