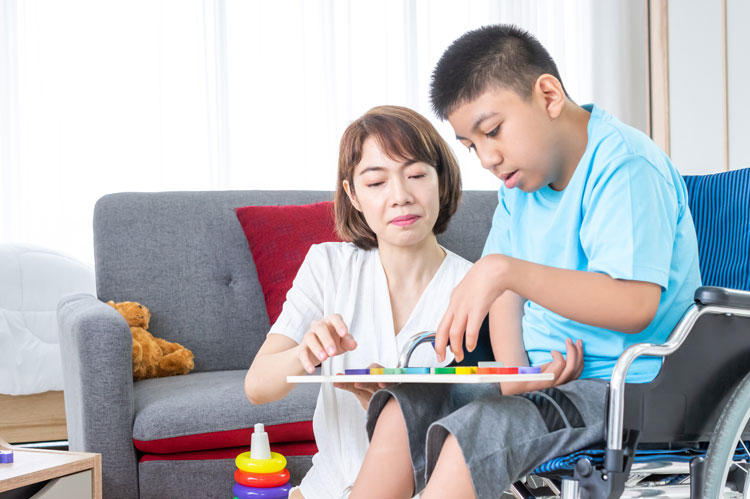 This is the second instalment of our three part series on CQC enforcement action. This article covers frequently asked questions in respect of CQC fines.
Authored by Laura Britton, Solicitor and Helen Wallwork, Head of the Healthcare Sector.
Who Are The CQC And What Do They Do?
The CQC is an independent regulator which regulates health and adult social care service providers in England. They cover a number of different types of service providers including care homes, GPs, hospitals and dentists.
Enforcement Action By The CQC
The CQC is entitled to take enforcement action against any service provider which breaches the Health and Social Care Act 2008 (Regulated Activities) Regulations 2014. These powers allow the CQC to protect the public and to ensure that service providers maintain a good level of care.
FAQs – CQC Fines
1 – When will the CQC issue fines?
The CQC can issue fines against service providers who have committed breaches of the Regulations.
2 – Who can CQC fines be issued against?
The fines can be issued against the service provider and, in some circumstances, also the individual registered manager.
3 – How much can CQC fines be?
Historically, there was a cap of £50,000 for CQC fines. There is however currently no limit of the level of fine that can be issued.
The CQC do fix the level of fines for certain breaches. For example, carrying on a regulated activity while registration is suspended will attract a fixed fine of £4,000.
4 – How do CQC fines work?
A fine is normally issued by way of a penalty notice. Paying a fixed penalty enables a registered person to avoid a potential prosecution for an offence. It should be noted however that the CQC has discretion as to whether to serve a fixed penalty notice as an alternative to a prosecution.
5 – What happens if a CQC fine is not paid?
Failure to pay sums under a Penalty Notice will normally lead to a prosecution.
In The Spotlight
Last year, the CQC fined the directors of a Portsmouth based care home the sum of £34,833 because they operated without a registration for a number of years. This is one of the biggest fines the CQC has ever issued and highlights the importance of making sure that you have a valid registration in place.
In 2017, a Barnet care provider was fined £3,750 for failing to notify three incidents to the CQC. Under the Regulations, service providers are required to formally notify the CQC of certain events. For example, a serious injury to the person using the service, police involvement, the registered manager being absent for an extended period.
What To Do If The CQC Is Considering Enforcement Action
If the CQC notifies you that it is considering taking enforcement action against you, we would recommend that you obtain legal advice as soon as possible so that you understand the options available to you and if you can challenge the decision that has been made.
CQC Enforcement Series
Other articles in our CQC Enforcement Series include: