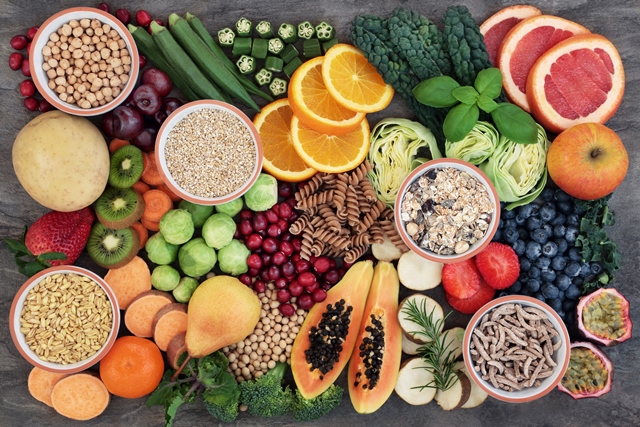 Plenty has been written about the impact of the 2016 referendum on the food and drink industry.  With only a few busy months before the date set for the UK's withdrawal from the European Union, food and drink businesses should be reviewing contracts through the "Brexit lens".  Top ten issues to look out for in your contracts are:
Specific event clauses: are there any events/circumstances that have not been provided for that now need to be addressed (and in good time)? There may be specific references in your contracts; consider also the impact of currency exchange rate fluctuations and who bears the risk of them.
Specified consequences clauses: the contracts may allow for the price of products or services to be adjusted. Have the information to hand to enable you to have meaningful negotiations with the other party to the contract.
Trigger events: new circumstances may enable a variation or termination of a contract. Examples of new circumstances that pull the trigger could include the imposition of significantly increased tariffs or a (material) change in regulatory requirements.
Renegotiation: consider your contracts and give yourself sufficient time to be able to negotiate without time pressures. Include a scenario where the outcome to the renegotiation does not change the contract.
Termination: understand the cost implications of terminating a contract, including the impact on cashflow, staffing and investment.
Force majeure: unless specifically referred to, the case law suggests that force majeure clauses are unlikely to capture the specifics of Brexit. However there may be other circumstances that are not strictly Brexit related that may be useful.
Material adverse change clauses: less common than force majeure clauses but can be powerful. They allow a significantly different course of action to be pursued as a result of an original assumption not being correct.
Compliance with law clauses: check obligations in the contract on compliance with law and whether any such clause will require you to absorb the costs associated with a Brexit related change in the law.
Change control clauses: these set out the context for making changes to the contract. The procedural requirements can make the process for negotiation and change quite lengthy.  In the light of Brexit, one or more parties may wish to introduce changes to the contract and should do so early on.
Hardship clause: there will come a point where the impacts of Brexit no longer make contract profitable. Lack of profitability is not of itself a cause to change a contract.  Impending financial hardship under the contract should trigger mitigating courses of action, one of which could be to seek a clause that allocates the costs associated with the impacts of Brexit.
For organic producers, an additional concern will be the proposed movement away from the EU organic logo on packaging in the event of a no-deal Brexit.  There would be a grace period to use up existing stock.  UK businesses would only be able to export to the EU if they were certified by an organic control body recognised and approved by the EU to operate in the UK.  DEFRA has responsibility for a new organic logo that will need to be recognised by the EU.  Further information on a no deal Brexit for organic food producers can be found at https://www.gov.uk/government/publications/producing-and-processing-organic-food-if-theres-no-brexit-deal/producing-and-processing-organic-food-if-theres-no-brexit-deal
Gavin Poole is a partner in the corporate team at Stephens Scown. If you would like to talk about this article or any other corporate law matter then please do contact Gavin on 01872 265100, or by email info@stephens-scown.co.uk.