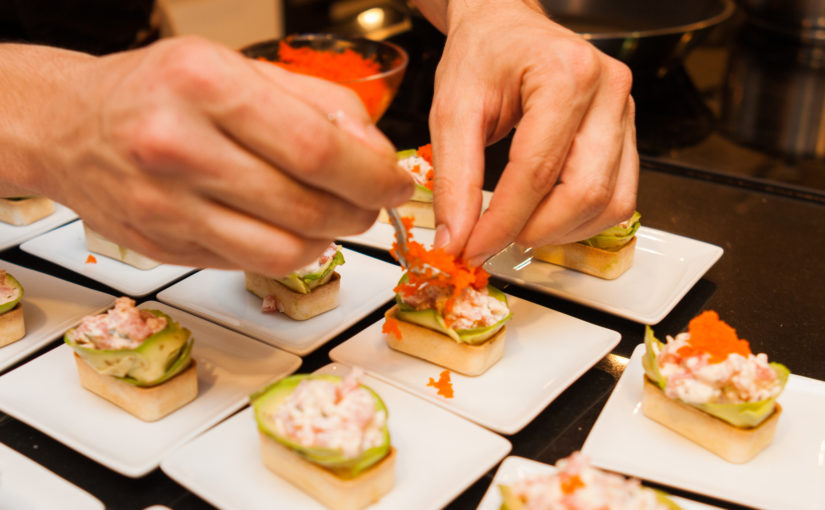 We know that apprenticeships are an increasingly popular way of growing the workforce within the food and drink sector, particularly at a time of great uncertainty regarding the broader labour market amid Brexit negotiations.  Given that, businesses should be aware that with effect from 1 April 2017, a new offence has been created by the Enterprise Act 2016.  The offence will be committed where, in the course of a business, a person providing or offering a course or training describes it as an apprenticeship when it is not a statutory apprenticeship.  The offence is punishable by a fine.
The rationale behind the offence is to ensure that the term "apprenticeship" is not misused and to avoid low quality courses which do not meet the requirements of statutory apprenticeships being described as such and potentially damaging the reputation of the scheme.
This offence could be relevant both for businesses advertising their own training opportunities and for those looking to invest in a young person undertaking an apprenticeship.  It is therefore important that if this is a part of your business that you understand the proper meaning and scope of the apprenticeship scheme, that you only advertise roles consistently with it and that you satisfy yourself that any apprentice you are taking on is being trained within the ambit of the scheme.
We reported in the last issue of Relish on the growth of apprenticeships, the wide-ranging changes being made to this area of employment and the new apprenticeship standards being introduced – see previous article, click here.
The apprenticeship levy is now in full force and effect, if you have any concerns around the levy or working with apprentices more generally, our employment team would be happy to help.
Ellie Hibberd is a senior associate and head of HRExpress. For more information please contact Ellie on 01392 210700 or email employment@stephens-scown.co.uk