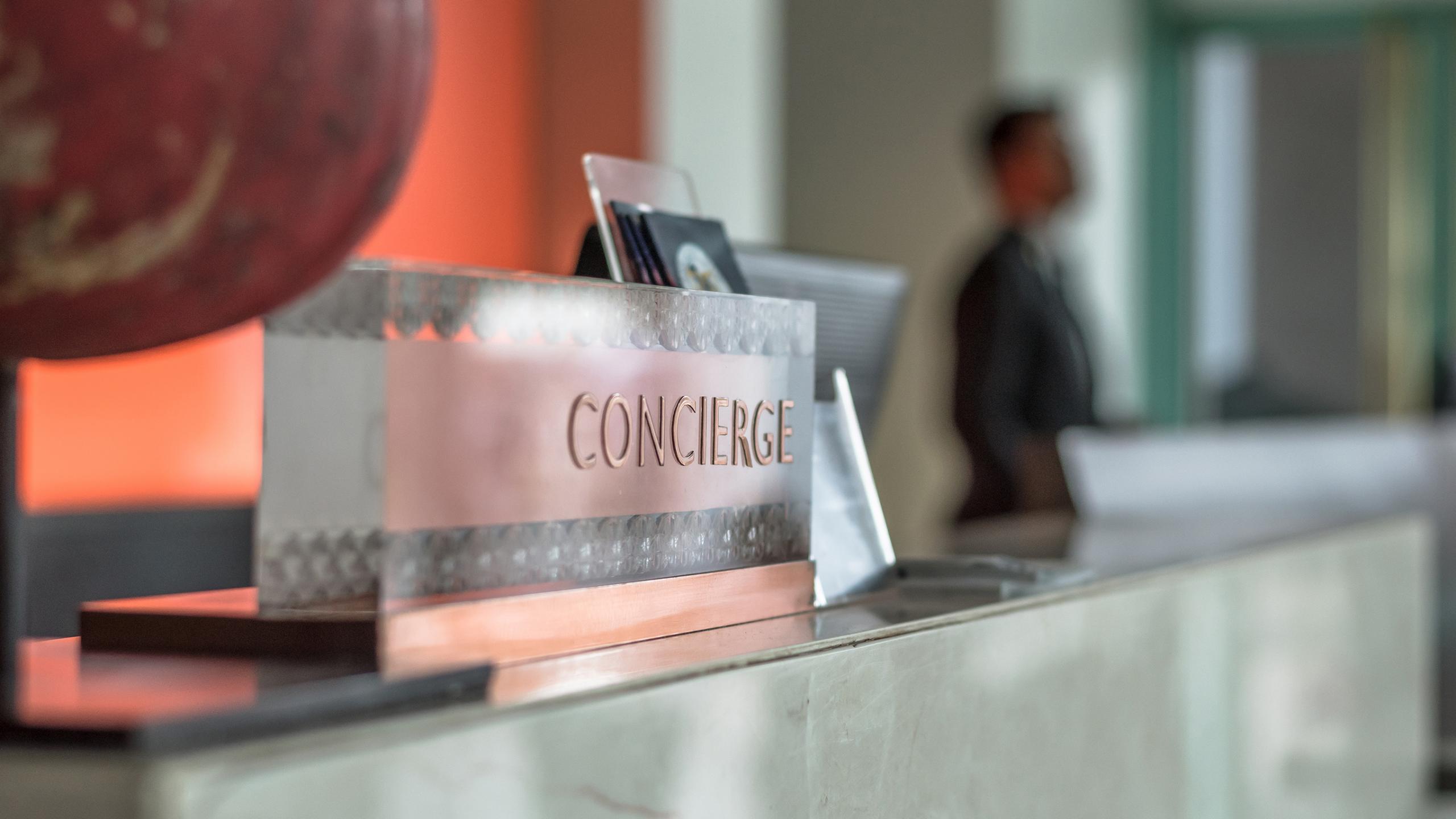 Over the course of the last 12 months many hoteliers and other businesses operating in the hospitality sector have struggled with recruitment of staff. For those thinking about employing overseas nationals who do not otherwise have permission to work in the UK, here is what you need to know.
Employing Overseas Nationals
Many factors have affected this not least the COVID-19 pandemic, the end of free movement from the EU and the stark changes to EU nationals' right to work in the UK post June 2021 (the deadline for applications to the EU Settlement Scheme).
When employing overseas nationals who do not otherwise have permission to work in the UK, you will need a Skilled Worker Sponsor Licence from the Home Office before you can do so. The overseas worker will then need to apply for a visa under the Skilled Worker immigration route.
What is a Skilled Worker Sponsor Licence?
A Sponsor Licence gives permission to an organisation to sponsor workers in its business. The organisation or business is known as the sponsor. When a sponsor is granted a Skilled Worker Sponsor Licence, they have a responsibility to act in accordance with the Immigration Rules. As part of the Sponsor Licence application, the sponsor will need to assign certain responsibilities for the function of the Sponsor Licence to key personnel within the business. These include:
Authorising officer – The authorising officer is usually the most senior person responsible for the recruitment of all overseas workers and ensuring that all of the sponsor duties are met.
Key contact – The key contact is usually the person who acts as the main contact between UK Visas and Immigration (UKVI) and the sponsor.
Level 1 user – The Level 1 user will carry out the day-to-day sponsorship activities using the sponsor management system (can be the authorising officer or key contact).
Level 2 user – The Level 2 user has fewer permissions than the Level 1 user on the sponsor management system but can still assign the Certificate of Sponsorship.
What is a Certificate of Sponsorship?
A sponsor must assign a Certificate of Sponsorship to each overseas worker they employ under their licence. This is an electronic record and each certificate has its own unique number which the overseas worker will need when applying for a Skilled Worker visa. Before assigning a Certificate of Sponsorship, the sponsor will need to ensure that the role is on the standard or shortage occupation lists (see below) and that they will pay them a salary which is at or above the minimum salary requirement for the category of role.
When a Certificate of Sponsorship is assigned to an overseas worker, they must apply for their Skilled Worker visa within three months. They must not apply for their visa more than three months before the start date of the job listed on the Certificate of Sponsorship.
Sponsor Duties
There are several duties that a sponsor must adhere to, these include the following:
Record keeping – The sponsor must keep records of overseas workers' ID, contact details and visa information. The sponsor also has a duty to keep copies of overseas workers' visas on file and follow up with them in relation to any application they have made to extend their leave in case of a refusal.
Reporting – The sponsor must report certain information or events to UKVI using the sponsorship management system, within any time limit set. This can include, but is not limited to, the overseas worker's non-attendance, change of visa, change of job role or change of contact details.
Illegal working – The sponsor must not employ any overseas workers who do not have permission to work in the UK or, that by doing so, are in breach of the conditions of their leave. A sponsor could face a fine of up to £20,000 per illegal worker or could have their Sponsor Licence downgraded from an A rated sponsor to a B rated sponsor (which has more limitations) or could even have their Sponsor Licence suspended.
Skilled Worker Visa
To be eligible for a Skilled Worker visa, the applicant must have a job offer with a registered sponsor in a skilled role listed in Tables 1 or 2 of Appendix Skilled Occupations to the Immigration Rules. The individual will have to be paid at least £25,600 per annum and the market 'going rate' for the role, as set out in Table 1 of that Appendix (unless the role is on the shortage occupation list).
Individuals can apply for a Skilled Worker visa for up to five years. They will need to apply for an extension to their visa before the expiry date of their current visa or if they change jobs or employer. After five continuous years in the UK on a Skilled Worker visa, the individual may be entitled to apply for settlement in the UK.
The visa application must be made using the appropriate online application form. The individual's employer will apply for and then assign the individual a Certificate of Sponsorship (CoS). The CoS reference number must then be provided by the individual when they are completing their Skilled Worker visa application form.
There are additional requirements that would need to be met for a Skilled Worker visa. If you would like any further information in relation to Skilled Worker visas, or any specific advice in relation to a particular individual, please do not hesitate to contact us.
What skilled roles may be relevant to the hotel industry?
The Standard Occupation List can be found here. The roles on this list that may be relevant to the hotel industry include: hotel and accommodation managers and proprietors, chefs, catering and bar managers, restaurant and catering establishment managers and proprietors, gardeners and landscape gardeners, grounds-men and greenkeepers, financial managers and directors, marketing and sales directors, purchasing managers and directors, advertising and public relations directors, human resource managers and directors, human resources and industrial relations officers and IT operations technicians.
Examples of roles which are not eligible for sponsorship under the Skilled Worker route include: housekeepers, cleaners, chambermaids, bar staff, waiters and kitchen and catering assistants.
If you would like any advice in relation to employing overseas nationals, applying for a Skilled Worker Sponsor Licence or assisting an individual with a Skilled Worker visa application, please do get in touch with our Immigration team. They advise both individuals and businesses on all aspects of UK immigration law.