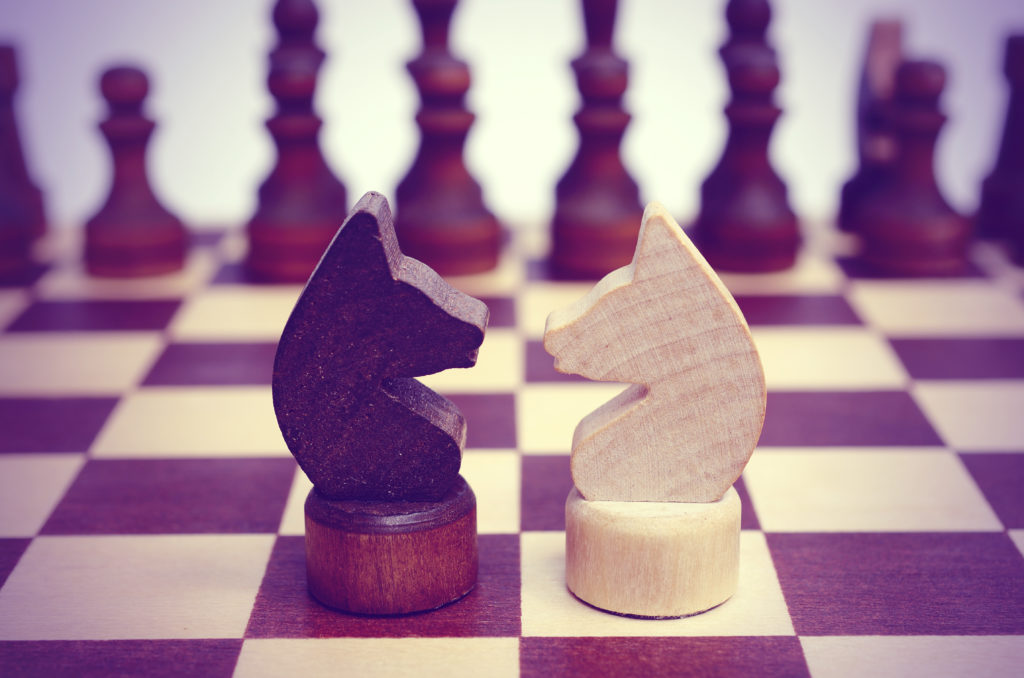 Following the introduction of the Renewable Heat Incentive Scheme Regulations 2018 (RHI) two and a half years ago, we are still seeing that both potential applicants and current scheme members are having to challenge decisions made by Ofgem. This article looks at the steps that you can take if you are unhappy with a decision Ofgem has made in relation to your RHI accreditation/application for accreditation.
What can you do?
1. Request a Reassessment
Ofgem allow individuals to contact their Applicant Support Centre if they are not happy with Ofgem's decision. You can therefore simply ask Ofgem to reassess their position, and discuss any changes which you may be able to make in order for their decision to be different. However Ofgem give no guarantees that they will reverse their decision, and have no obligation to reassess the situation at this stage.
You have a right to ask Ofgem to undertake a formal review of its initial decision if you do not agree with Ofgem's findings. There are strict deadlines within which to do so and usually you must complete and submit a Request Form within 28 days of receipt of the decision. 
2. Statutory Review
If your request for a reassessment is unsuccessful, or if you would like to go straight to the official review process, you may file a request for a Statutory Review of the decision. Such a request must be submitted within 28 days of the original decision. Therefore if you do initially contact Ofgem for a reassessment, bear in mind that you will have 28 days from the date of the initial decision, and not from any reassessment.
The decision will be reviewed by a Statutory Review Officer (SRO) who will not have any prior involvement in the case. The decision of the SRO is however final and will not be subject to further internal review by Ofgem.
3. Parliamentary Ombudsman via your local MP
If you are not satisfied with the decision by the SRO, you can make a complaint to the Parliamentary Ombudsman. You will need to complete the relevant form and ask your local MP to sign it. We would therefore recommend that you speak to your local MP early on in the review process where possible.
How can we help you?
Our Energy team and Dispute Resolution team have considerable experiencing assisting clients with the various review procedures. Our recent work includes:
appealing decisions by Ofgem to reject entry to the RHI Scheme;
challenging the revocation of an accreditation by Ofgem; and
advising clients about their ongoing compliance obligations under the RHI Scheme.
Please do get in touch with the Energy and Dispute Resolution teams at Stephens Scown if you are experiencing difficulties with accreditation under the RHI Scheme, or any other issues.