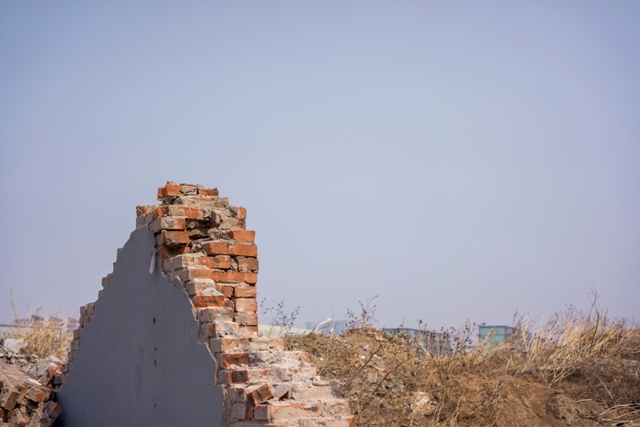 As part of the Government's growth agenda it is envisaged the forthcoming Housing Act will require Local Planning Authorities to look again at housing development on brownfield sites and introduce a zonal planning system where suitable brownfield sites are given automatic planning permission.  The Queen's speech of 2nd June 2015, together with the Government's accompanying briefing note set out the vision for housing supply including the introduction of a statutory register for brownfield land, to help achieve the target of getting Local Development Orders in place on 90% of suitable brownfield sites by 2020.
What is Brownfield Land?
Brownfield land is previously developed land, which is defined in the National Planning Policy Framework as:
Land which is or was occupied by a permanent structure, including the curtilage of the developed land (although it should not be assumed that the whole of the curtilage should be developed) and any associated fixed surface infrastructure. This excludes:
Land that is or has been occupied by agricultural or forestry buildings;
Land that has been developed for minerals extraction or waste disposal by landfill purposes where provision for restoration has been made through development control procedures;
Land in built-up area such as private residential gardens, parks, recreation grounds and allotments; and
Land that was previously developed, but where the remains of the permanent structure have blended into the landscape in the process of time.
Local Planning Authorities are now in the process of preparing the registers of brownfield land.
Cornwall Council has started to update their Strategic Housing Land Availability Assessment (SHLAA) and is using this opportunity to also create their Register of Brownfield Land.
The SHLAA identifies potential housing sites and is part of the evidence base used to support the Local Plan. Inclusion of sites in the SHLAA does not automatically mean the land will be utilised for housing.
In contrast sites that meet the criteria for entry on the Register of Brownfield Land will be considered for the granting of automatic permissions (likely to be Local Development Orders) in the future. Legislation is yet to be implemented but it is envisaged the incoming Housing Act will be the vehicle that facilitates this Government's proposal. To be able to potentially benefit from such legislation owners of brownfield sites are being encouraged to register their brownfield sites now.
Criteria for Cornwall Council's Register of Brownfield Land: the land must have the potential for more than 5 (0.1ha and above), be on brownfield land and not be within certain designated areas.
Make your submissions now.
If you have a potential brownfield housing site in Cornwall that you want to be included in the Register you have until 7th September 2015 in which to submit details of your site to Cornwall Council. All site suggestions will be assessed in terms of suitability, availability and achievability.
Whilst the implementing legislation and the details of such are awaited it is an exciting opportunity for owners of suitable brownfield sites to assist with the delivery of housing in the region.
If you would like further information on the Register of Brownfield Land or assistance from our Planning team please contact Sarah-Jane Williams on 01872 265100 or email planning@stephens-scown.co.uk.