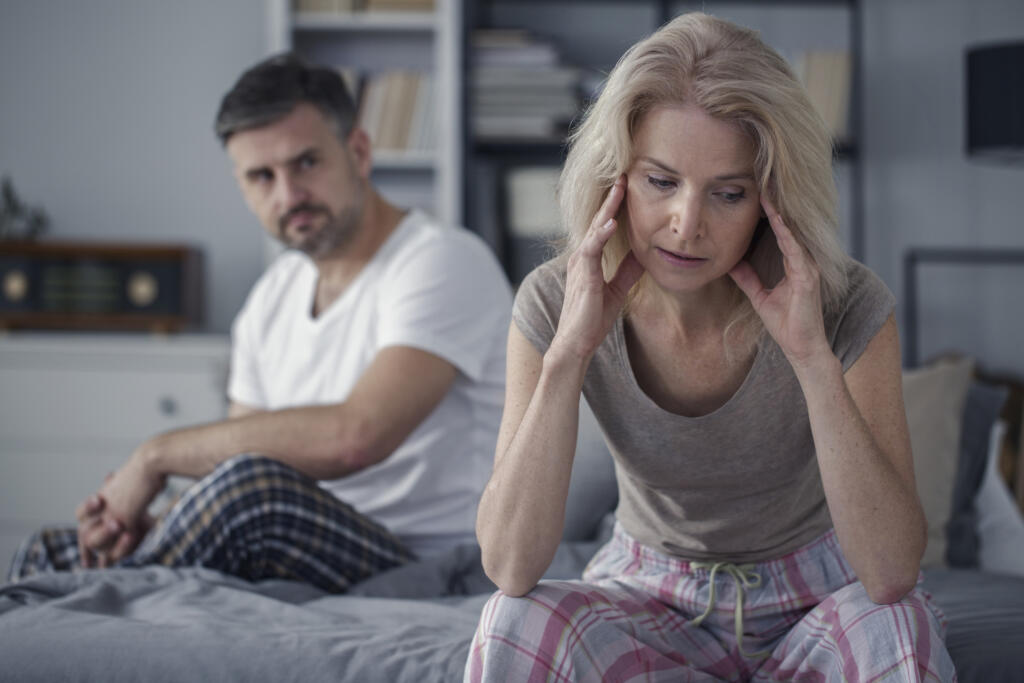 Though we have perhaps moved past the significant redundancies seen whilst in the midst of pandemic lockdowns, in today's uncertain economic climate redundancy is still a relevant consideration for many. And if you have agreed a maintenance settlement can this be varied in light of redundancy?
Maintenance settlement – can it be varied in light of redundancy?
For those who have reached a maintenance settlement, whether as part of a divorce or separation, the issue will then arise whether that maintenance settlement can be varied in the light of redundancy?
The issue of the effect of redundancy on divorce settlements has been around for a long time and, of course, pre-dates the Coronavirus pandemic and subsequent 'cost of living' crisis. However, the levels in which it has been seen has brought the issue to the fore.
Will I have to share my redundancy payment?
A redundancy payment which comes in the form of a capital sum is intended to compensate, to some extent, for lack of income. It is therefore not usually regarded as capital which can be shared with the other spouse in the way that matrimonial capital would normally be divided. It is a capitalised income fund and is to be used as such. This is why it may be difficult for someone who has recently been made redundant to convince a divorce court that a maintenance order that already exists should be reduced or extinguished due to redundancy. The family court may say that the redundancy fund can be used as continuing maintenance for the time being in the hope that alternative employment can be found by the time it is depleted.
Of course, the prospects of obtaining an alternative job may be very limited and the redundant spouse is well advised to demonstrate this by keeping any "rejection" letters from unsuccessful job applications made as well as a list of actual applications submitted (which are, sadly, often never even acknowledged).
What happens when the redundancy payment runs out?
At the stage at which the redundancy payment is running out and there is no alternative employment, a downwards variation application is strongly advised together with an application to cancel any arrears that have arisen due to lack of funds. That in itself has its problems, as the onus is on the paying party to make a variation application where the order and any arrears remain operative unless varied by the court, despite a change in financial circumstance. The application of course involves court fees and legal fees but is essential if further arrears are to be avoided.
My spouse has been made redundant and I depend on their maintenance payment
In relation to the spouse who is dependent on maintenance from their spouse who has been made redundant, this is a difficult and worrying time. If payments have stopped do check your own eligibility for state benefits which may be available to single parents. Seek legal advice as often a letter from a solicitor may be sufficient to ensure that continuing payments are made given the courts' approach to redundancy payments as described above. Do gather evidence about suitable alternative jobs your spouse could apply for to counter any suggestion that there aren't alternative jobs to be found. If there are arrears take legal advice as to how these could be enforced against other assets. Act promptly as there are limits on enforcement of older arrears.
If child maintenance is being paid through the Child Maintenance Service, then the payer should notify the agency of any changes and a reassessment can be made.
All of this takes time and although the family finance courts are certainly operating, there are some delays. Therefore the sensible thing is to take urgent legal advice from specialist family lawyers if faced with any of the above issues.