Thea Bennun
Partner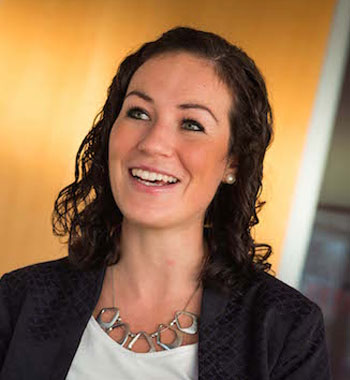 Thea is a partner in our Family team, specialising in all aspects of divorce and matrimonial finance work. Thea helps people resolve their matrimonial or civil partnership financial disputes and her work covers a wide range issues involving the family home, family businesses, maintenance claims and complex pensions and in particular, dealing with cases where there are armed forces pension schemes.
Thea joined the firm in 2010 as a trainee after graduating from Cardiff University in Law. She qualified in December 2012 and is a member of Resolution, an organisation of family law professionals committed to the constructive resolution of family disputes.
Thea's recent work includes:
Advising a client in a case where there are business and pension assets worth over £2 million and complex issues surrounding the business valuation
Addressing the way in which significant income disparities between parties should be dealt with via ongoing maintenance or a lump sum payment
Advising and investigating options for pension sharing and pension offsetting relating to both public sector and private schemes
Running a lengthy case involving the investigation of complex land issues and planning permissions which impacted land value and helped secure a settlement for a client, enabling them to purchase their own property
Advising clients when their spouse is either unrepresented or refuses to engage in the divorce process.
Thea's personal testimonials:
Legal 500 (2024) – Next Generation Partner.
Legal 500 (2023) – Rising Star.
Legal 500 (2022) – Rising Star – Thea Bennun focuses on pension matters related to divorce.
Legal 500 (2021) – Rising Star.
In her spare time Thea enjoys long distance running, yoga, baking, walking and playing the piano.