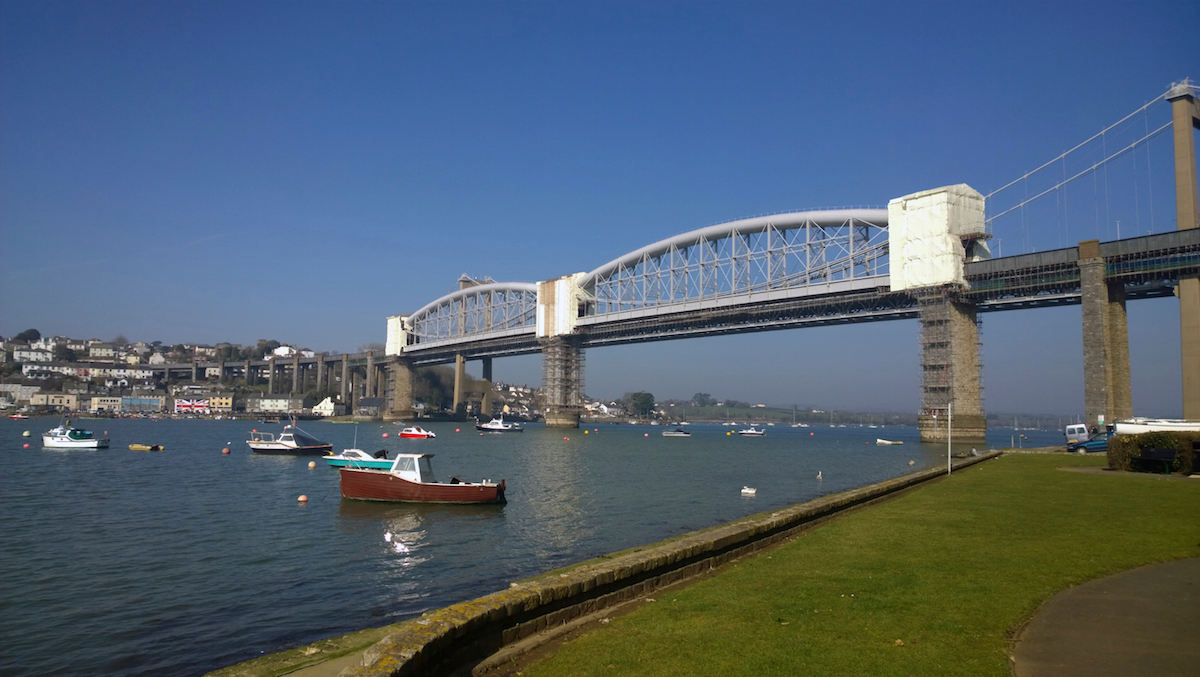 Almost half of tenants who sublet their property in the UK do so without their landlord's consent, according to new findings from the National Landlords Association (NLA).
Of the 11% of tenants who say they have sublet all or part of their property before, just 5% did so with their landlord's permission. Overall, the findings show that 32% of tenants have approached their landlord about subletting their property with 22% of requests being permitted by the landlord.
'These findings indicate that subletting is not common in private rented homes, but worryingly that where it does happen, much of it takes place behind landlords' backs, without their knowledge or permission,' said Carolyn Uphill, chairman of the NLA.
The general position where a head tenancy is terminated, is that the sub-tenancy will also come to an end. However, section 18 of the Housing Act 1988 (HA 1988) provides that where the sub-tenancy is an assured tenancy which has been lawfully granted, termination of the head lease will not bring the sub-tenancy to an end. What happens instead is that the superior landlord becomes the direct landlord of the subtenant.
To get back possession from the subtenant, it is necessary to decide what tenancy the subtenant has. On the assumption that it will be an AST, there is no minimum fixed term for an AST but any order for possession will not take effect earlier than six months after the beginning of the original tenancy (section 21(5), HA 1988). Assuming the subtenant has an AST, once the head lease has come to an end, the subtenant's tenancy will need to be terminated by the head landlord, having become the subtenant's direct landlord.
The result of this that where lawful subletting has occurred, there may be a delay in obtaining possession for the head landlord. Where the landlord has not provided consent and the subletting is therefore unlawful, the subtenant will not have the protection of section 18(1) but written notice will still need to be served and possession proceedings brought against the unlawful sub-tenant.
Inevitably, there will be delay. Landlords who are worried that subletting may be occurring in their properties without their permission should seek professional legal advice and support to avoid unnecessary delay and cost.
Michael is a senior associate in our dispute resolution team based in Exeter. If you would like to contact the team, then please call 01392 210700 or email drx@stephens-scown.co.uk.