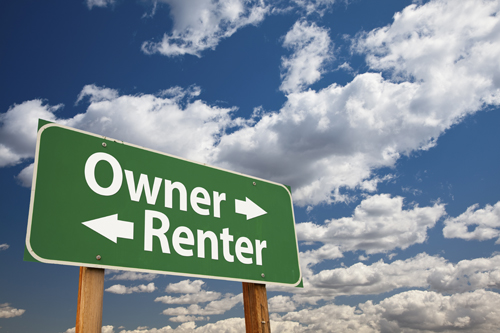 Where a lease is protected by the Landlord and Tenant Act 1954 (the Act) a landlord may only refuse a tenant a new lease upon certain grounds as set out in s.30(1).
These grounds are as follows:
(a) The tenant has breached their repairing covenants and the property is in a state of disrepair;
(b) The tenant has persistently paid rent late in breach of covenant;
(c) The tenant has further substantial breaches of the covenants contained in the lease;
(d) That the landlord is offering the tenant a lease of alternative suitable premises;
(e) That the tenant's current lease is a sub-let of part only of the premises and a offering a new lease of that part would not be financially viable for the landlord who requires possession of the whole of the premises in order to make a commercial rent;
(f) That on termination of the current lease the landlord intends to demolish or reconstruct at least a significant part of the premises; or
(g) That on the termination of the current lease the landlord intends to occupy either all or part of the premises for the purposes of carrying out a business.
In the recent Court of Appeal case Hough v Greathall Ltd [2015] EWCA Civ 23 the true interpretation of ground (g) was examined.
The question before the Court was, if a landlord wished to refuse the tenant a new lease under ground (g), at what point was it necessary for the landlord to show the necessary intention to demolish or develop the premises.
The tenant argued that, under s.25 of the Act, the landlord must show the necessary intention at the point at which they served their notice refusing a new lease and specifying ground (g) as their justification.
The Court of Appeal however determined that the changes made to the LTA 1954 in 2004 had not altered the legal position, and that as set out by the House of Lords in Betty's Cafés, the date on which the landlord must show its intention to redevelop the property remains the date of the court hearing to determine whether a new lease should be granted.
If you are involved in a dispute and would like advice on this or a related topic, please contact Edward Fowler either call 01392 210700 or email drx@stephens-scown.co.uk. Edward specialises in property and land related disputes acting for both individuals and companies.