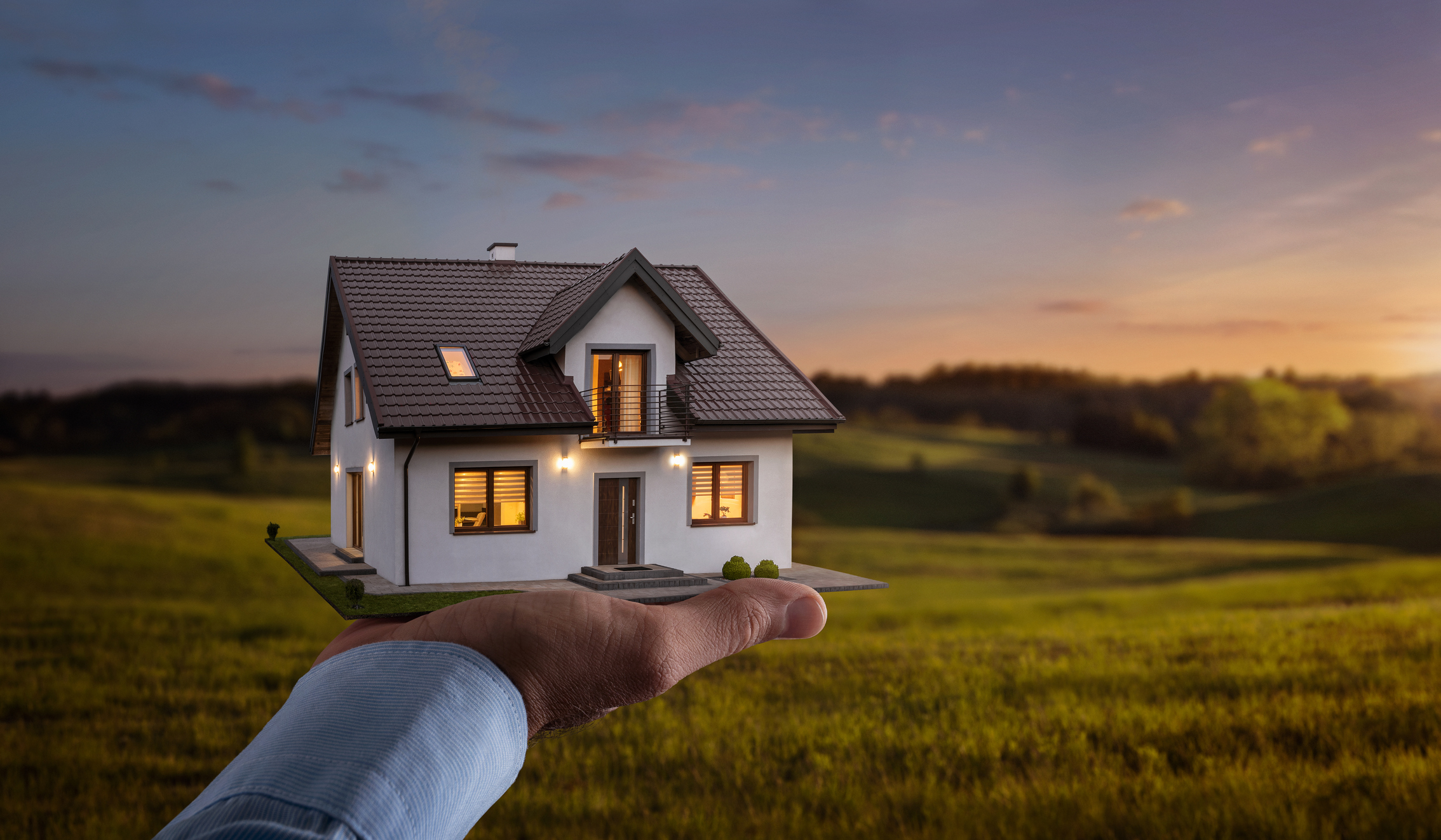 As if anyone needs reminding, we are now one year into the "new normal" and almost at the anniversary of the amended possession processes.
We should be about to see the ending of the six month notice periods, the additional information on court forms and the bar on Bailiffs and High Court Enforcement Officers coming to an end. Unfortunately, this is not the case.
Notices
The requirement for longer periods for S21 and most S8 notices has been extended to 31 May 2021. The exceptions still apply, the most useful ones being those for rent arrears (6 months or more) and anti-social behaviour.
Landlords should also be careful to use the correct version of the form, particularly when a form is prescribed.
Recovering possession
The bar on Bailiffs and High Court Enforcement Officers undertaking evictions is similarly subject to exceptions with illegal occupation, rent arrears and anti-social behaviour again being of the most practical use.
A request should be made at the hearing for the possession order to be endorsed to confirm that the reason for possession falls into an exception category, failing which a specific application will need to be made when applying for the warrant/writ.
This does mean that a S21 possession will not fall into an exception category, even if the non-accelerated procedure was used and, for example, a financial judgement is made for rent arrears, as the reason for the possession order being made was not the rent arrears.
Rent arrears
The Debt Respite Scheme comes into force on 4 May 2021 and will apply to rent arrears. If a tenant obtains a debt moratorium they cannot, amongst other things, be served with a S8 notice relying on rent arrears and a possession order cannot be applied for nor enforced.
Interest and any other penalties cannot be claimed during the moratorium period.
The moratorium does not prevent the service of S21 notices or S8 notices relying on non-rent grounds.
If you're unsure what this means for you as a landlord, please get in touch with our team.