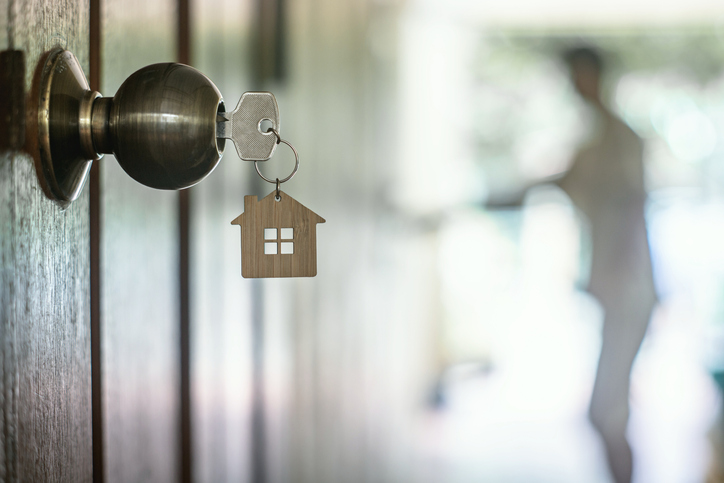 The Leasehold Reform (Ground Rent) Act 2022 will come into force this year having received royal assent in February 2022. Here are the new rules.
This article was co-authored by Kate Westlake, associate, and Tyler Richards, trainee solicitor.
The new ground rent rules will apply to most leases (with some exceptions) entered into after the Act comes into force (it is not retrospective, so will not apply to leases entered into before this date). The new rules are as follows.
How the Act will impact ground rent
The Act will prevent Landlords of qualifying leases from being able to demand ground rent over and above one peppercorn per annum.
If ground rent is demanded (either by the Landlord or someone acting on their behalf) and payment is received and not returned within 28 days, the Landlord will be in breach of the Act and could face a significant fine as a result.
Criteria
Generally, 'Qualifying leases' will be leases that are:
Residential;
For a term of more than 21 years; and
Granted for a premium.
There are some exceptions, namely:
Business leases;
Home finance plan leases (i.e. rent to buy properties);
Statutory lease extensions pursuant to part 1 of the Leasehold Reform Act 1967;
Community Housing Leases where either

The Landlord is a 'Community Land Trust' (broadly this will be a housing association which is established for the purpose of furthering the interest of the local community by acquiring and managing land), or
It is a lease of a dwelling in a building managed by a co-operative society (there are various conditions to be met in relation to this e.g. the society members must be occupiers of the building, all management decisions must be made by the members and the occupiers must not be assured tenants or protected tenants); and

In shared ownership leases, ground rent may still be demanded in respect of the Landlord's share of the property
Quirky scenarios to watch out for
Lease extensions – the Act will apply following expiry of the original term. Therefore, if the previous lease terms are reused and ground rent is demanded following this date, the Landlord will risk being in breach of the Act; and
Deemed surrender and re-grant – If there is a fundamental change to a lease (e.g. where the extent of the demise is changed or the term is varied), this could amount to an implied surrender and re-grant, where the original lease is brought to an end and a new lease is granted. In this case, the new lease would be caught by the Act, regardless of whether it is granted for a premium.
Landlords will need to be aware of the new ground rent rules and ensure they do not fall foul of them. Particular care should be taken when dealing with lease extensions and deeds of variations, as there is a risk that leases which previously contained ground rent charges of more than a peppercorn could inadvertently be carried forward amounting to a breach of the legislation.
Registered providers will also have to consider this in the context of shared ownership staircasing transactions.
If you have any questions about how the new ground rent rules may affect you, please get in touch and our Real Estate or Social Housing teams would be happy to help.