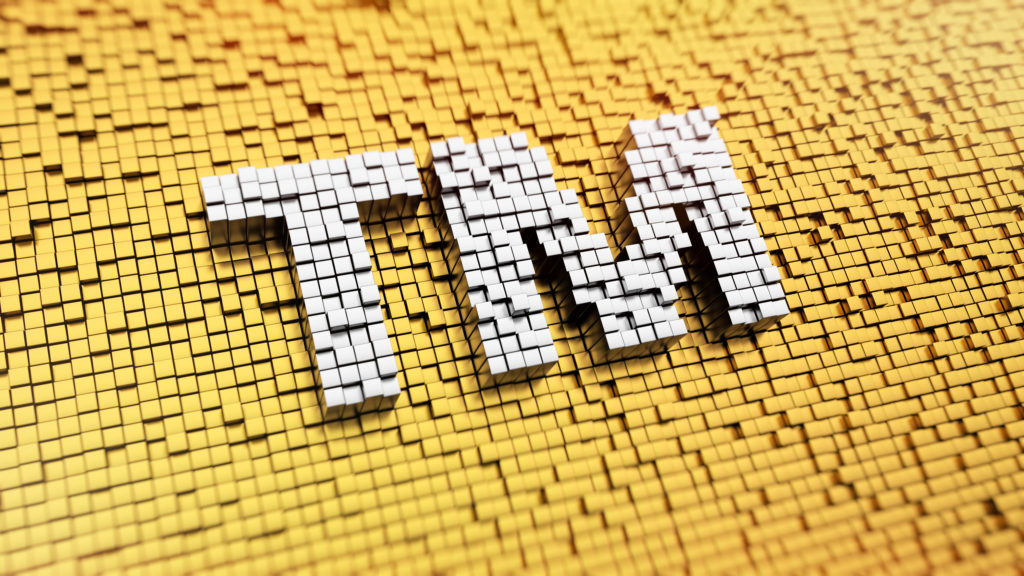 Stephens Scown has featured in the rankings of the biggest trade mark filers in the UK for the first time.
The firm was ranked among the top 100 firms filing trade marks in the UK and EU, achieving the highest ranking for a firm based in Devon and Cornwall. Stephens Scown was ranked at number 41 for EU trade mark filings and number 61 for UK filings. The rankings were compiled by Corsearch for the Institute of Trade Mark Attorneys and are based on trade mark filings in 2015.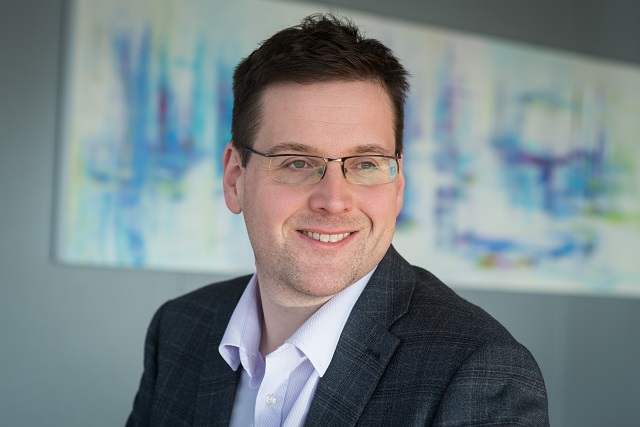 Ben Travers, partner and head of intellectual property and IT at Stephens Scown said: "It is really encouraging to be listed among the biggest trade mark filers in the country. This shows the growth of our intellectual property team and is also testament to the calibre of our clients.
"If a business is serious about its plans for growth and future sustainability then trade marking of its key products and services is essential. Securing a trade mark results in one of the most powerful rights you can buy – a legal monopoly over the badge of origin that separates one business from another."
Stephens Scown has filed trade marks for clients in a range of sectors including food and drink, leisure, fashion, consumer goods and technology. The firm acts for clients including St Austell Brewery, Arden F3 motorsport, Exeter University and Thatchers.
Intellectual property is one of the areas of law that will be impacted by Brexit. Ben Travers explains: "Brexit creates uncertainty for the EU wide trade mark system, as a result clients are moving forward their plans for the EU, looking to take advantage of the existing system, as it is likely to change once the UK leaves the EU."
The trade mark profession in the UK has recently received a boost with its professional body gaining a Royal Charter and becoming the Chartered Institute of Trade Mark Attorneys. Fully qualified trade mark attorney's like Sanjay Raphael from Stephens Scown, can now use the title Chartered Trade Mark Attorney, signifying their status as leading practitioners in their field.
To contact Ben Travers or one of the intellectual property and IT team, please call 01392 210700 or email ip.it@stephens-scown.co.uk