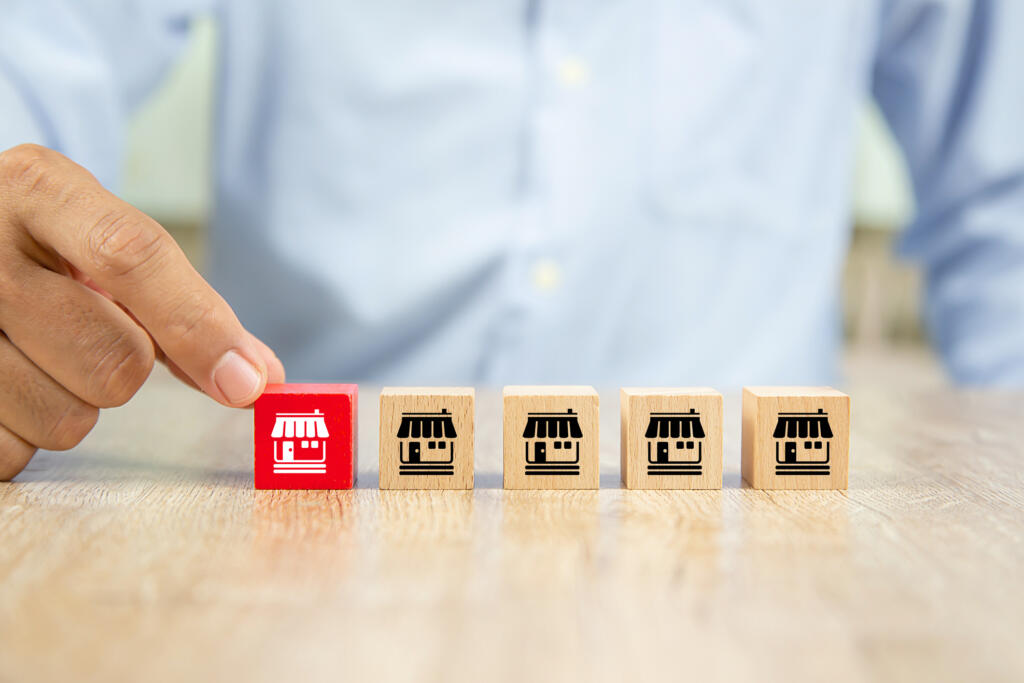 How can putting in place reputational controls help protect your brand, reputation and franchising business?
What is franchising?
Typically, franchising is the granting of a license by one person (the franchisor) to another (the franchisee), which entitles the franchisee to trade as their own business under the brand of the franchisor, following a prescribed business model.
The franchisee receives a package, comprising all the components necessary to train staff and run the business in accordance with the franchisor's rules and regulations – including adherence to a number of reputational controls.
Why are reputational controls important when franchising businesses?
In the current social media age, it is now, more than ever, crucial to have reputational controls in any franchise agreement. It only takes one social media post and/or error in judgment from a franchisee to cause significant damage to the franchisor's brand and there is a risk that any such event may hit the news headlines and/or go viral.
For instance, Pure Gym (a well-known franchise) recently hit headlines due to the actions of one franchisee. In response, Pure Gym issued a franchise-wide statement across all Pure Gym social media platforms to address the event and to clarify that the actions of the franchisee were not endorsed by the company.
How can you protect your brand?
Ultimately, consumers and/or other businesses are naturally going to associate the franchisee's representatives or staff with the franchisor's brand and therefore, it is important for any franchise agreement to include a damage control mechanism in the event that a damaging event occurs.
Below we have sign-posted examples of some reputational control mechanisms, which should be considered by franchisors:
Franchisees to produce reports on customer reviews;
Franchisors to provide response templates;
Social media account guidelines, access and monitoring;
Routine acceptable use/behaviour training for representatives/staff of franchisees;
KPIs;
Brand guidelines;
Data protection guidelines; and
Penalties for brand damage.
It is of fundamental importance to take specialist legal advice before entering into a franchise agreement. At Stephens Scown, we have the necessary specialist legal knowledge to draft bespoke franchise agreements that provide necessary reputation controls for franchisors to reduce the risk of a headline-hitting damaging event but also, for damage control purposes if such an event occurs.