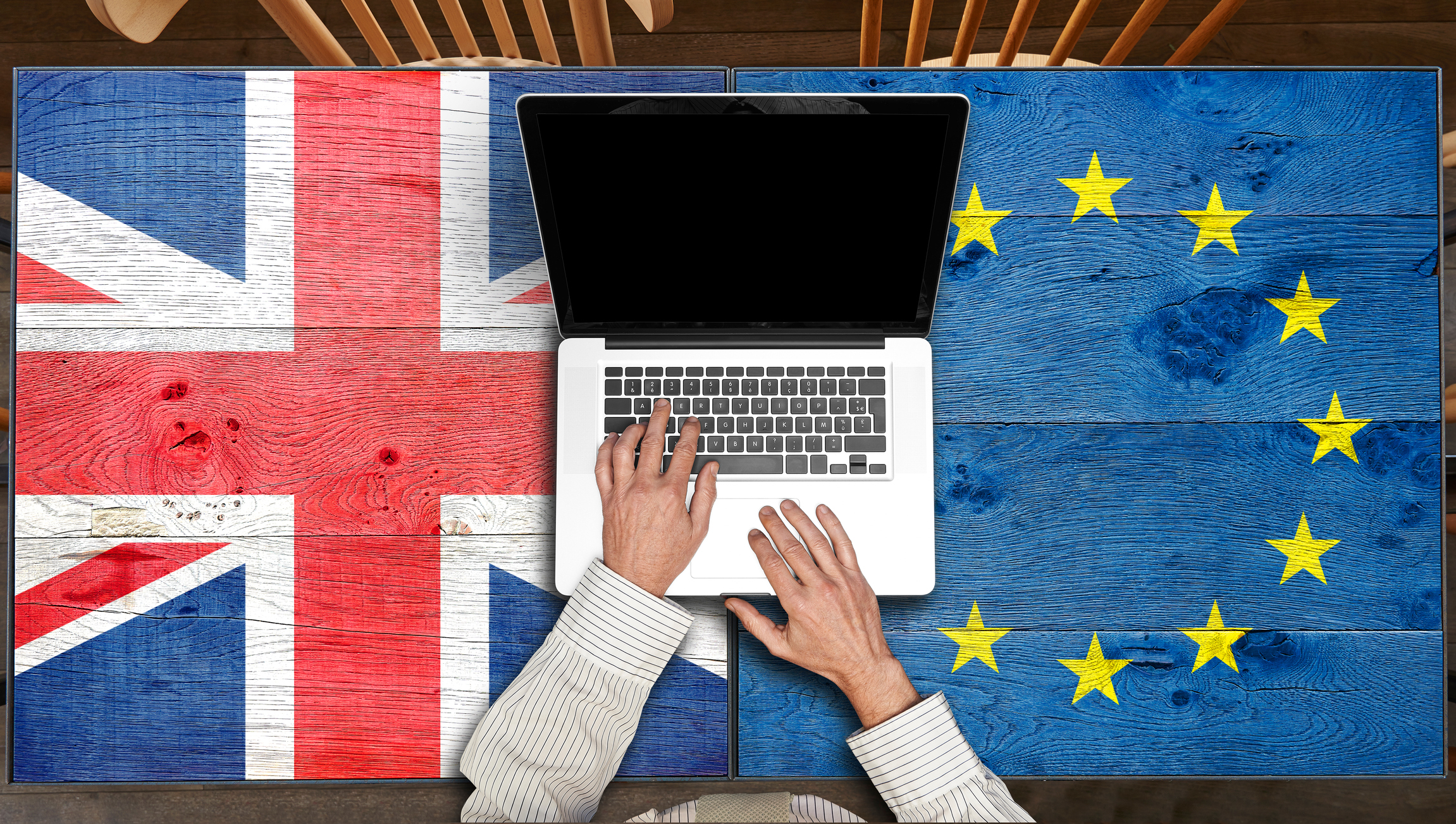 Is your business fully prepared for Brexit and the changes ahead? Love it or loathe it, Brexit is set to impact every business in the UK. To help you navigate the changes, our legal advisors have produced a Brexit business guide that highlights the main challenges and opportunities.
The advice given in this article and guide is correct as of 16 December 2020. Significant change is expected at the end of the transition period; we will update our website accordingly.
Activities, contracts and policies will need to be reviewed to reflect the new relationship with the European Union (EU) and the European Economic Area (EEA). We can help with this.
Please download our Brexit business guide for more information: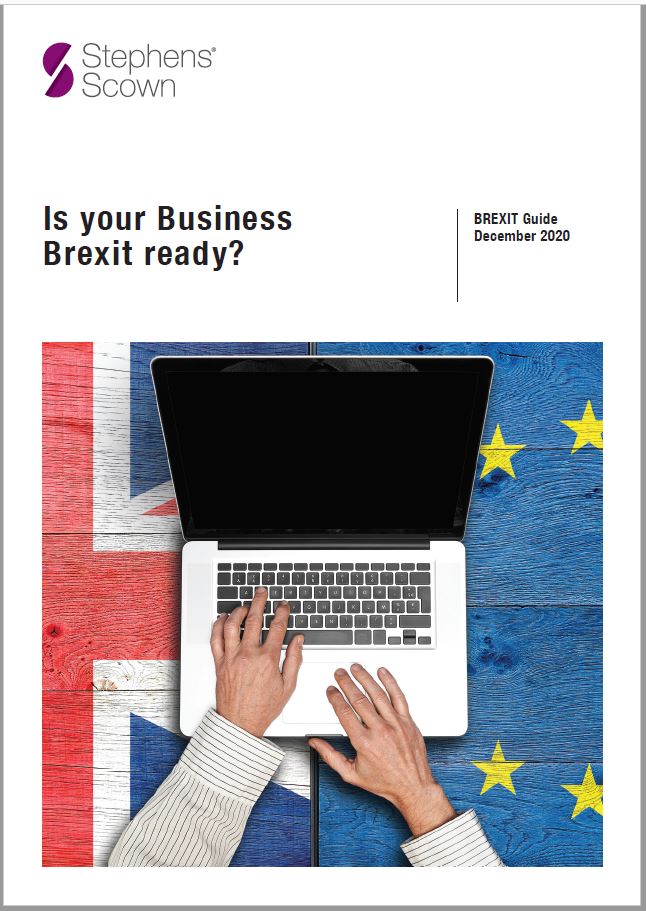 For more information on the current situation in regards to Brexit, please see this article. We will be adding further sector specific articles on Brexit soon.
If you have any questions or concerns, or would like to speak to one of our expert legal teams about your Brexit business plans, please feel free to get in touch using the form below.