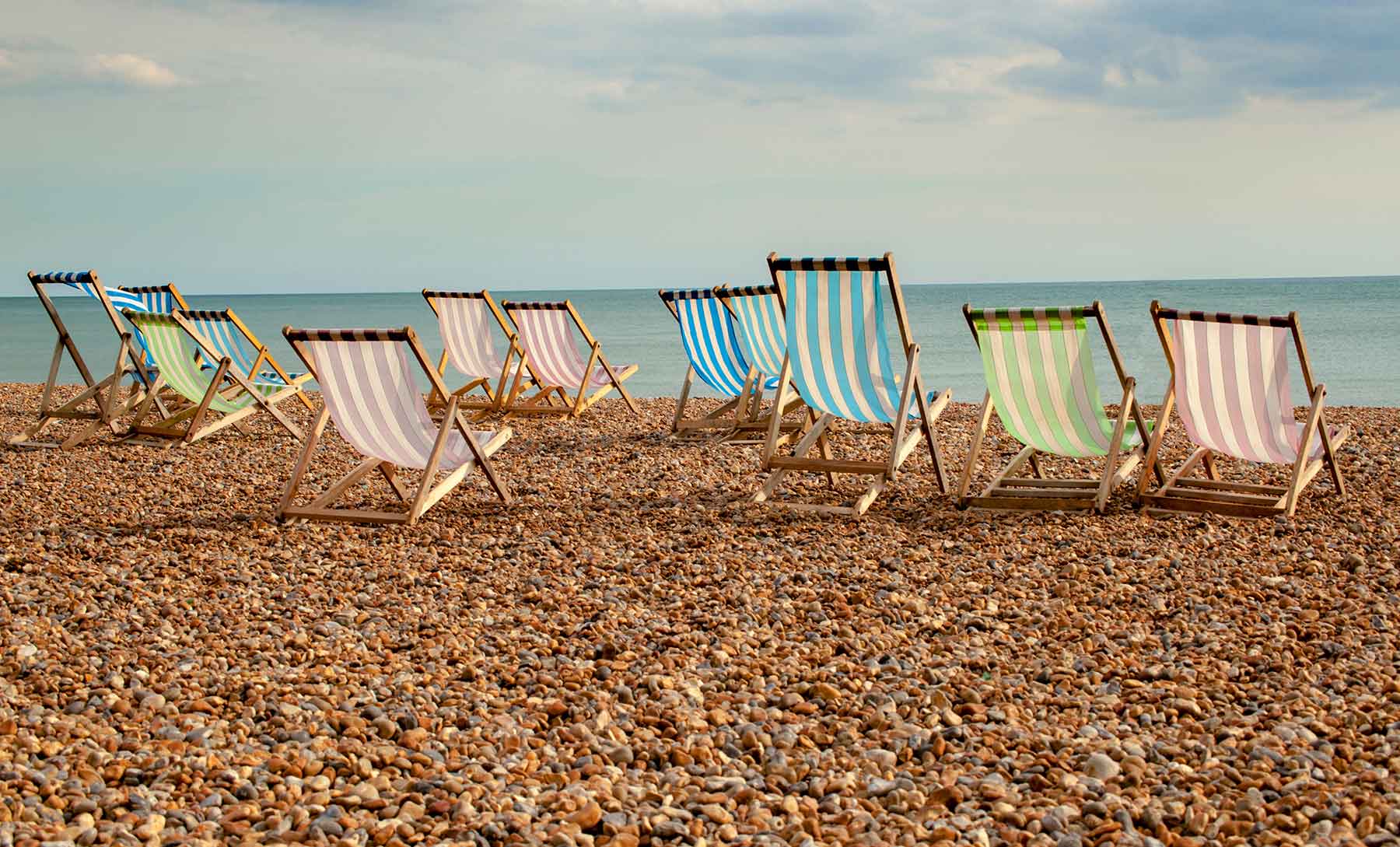 In Schroder Exempt Property and another v Birmingham City Council [2014] EWHC 2207 (Admin) the High Court has just decided that when a tenant's liquidator disclaims a lease, liability for empty property rates reverts to the landlord.
Disclaimer
Disclaimer brings to an end the tenant's lease.  This means that from the disclaimer date the landlord has an immediate right to possession of the property.  Therefore, the landlord is deemed to be in occupation for rating purposes, whether it has actually re-entered the property or not.
The same would occur if the tenant was an individual and the trustee in bankruptcy exercised disclaimer rights.
Where does this leave guarantors?
Disclaimer does not affect the rights or liabilities of any other person (see sections 178(4)(b) and  315(3) of the Insolvency Act 1986).  So in theory, the landlord's ability to pursue a guarantor ought to be unaffected by a disclaimer.
However, it is dangerous to just assume this will always be the case.
If the lease provides that "the tenant will pay the rates on the property" then a guarantee will still work.  If not, or the liability is only to meet "the tenant's liability for rates", it will not.  Much will depend on the construction and interpretation of the lease covenants.
What should landlords do?
Landlords should check the precise terms of the lease, and any guarantee, on the liquidation or bankruptcy of a tenant.
To avoid being 'in occupation' the landlord may wish to promptly exercise the option of the guarantor taking over the lease in the event of disclaimer.
Andrew Knox is a Partner and a member of our Insolvency team in our Exeter office. Andrew deals with all aspects of individual and corporate insolvency law with a particular focus on partnerships and LLP's. To contact Andrew about this or any related matter please call 01392 210700 or email: insolvency@stephens-scown.co.uk