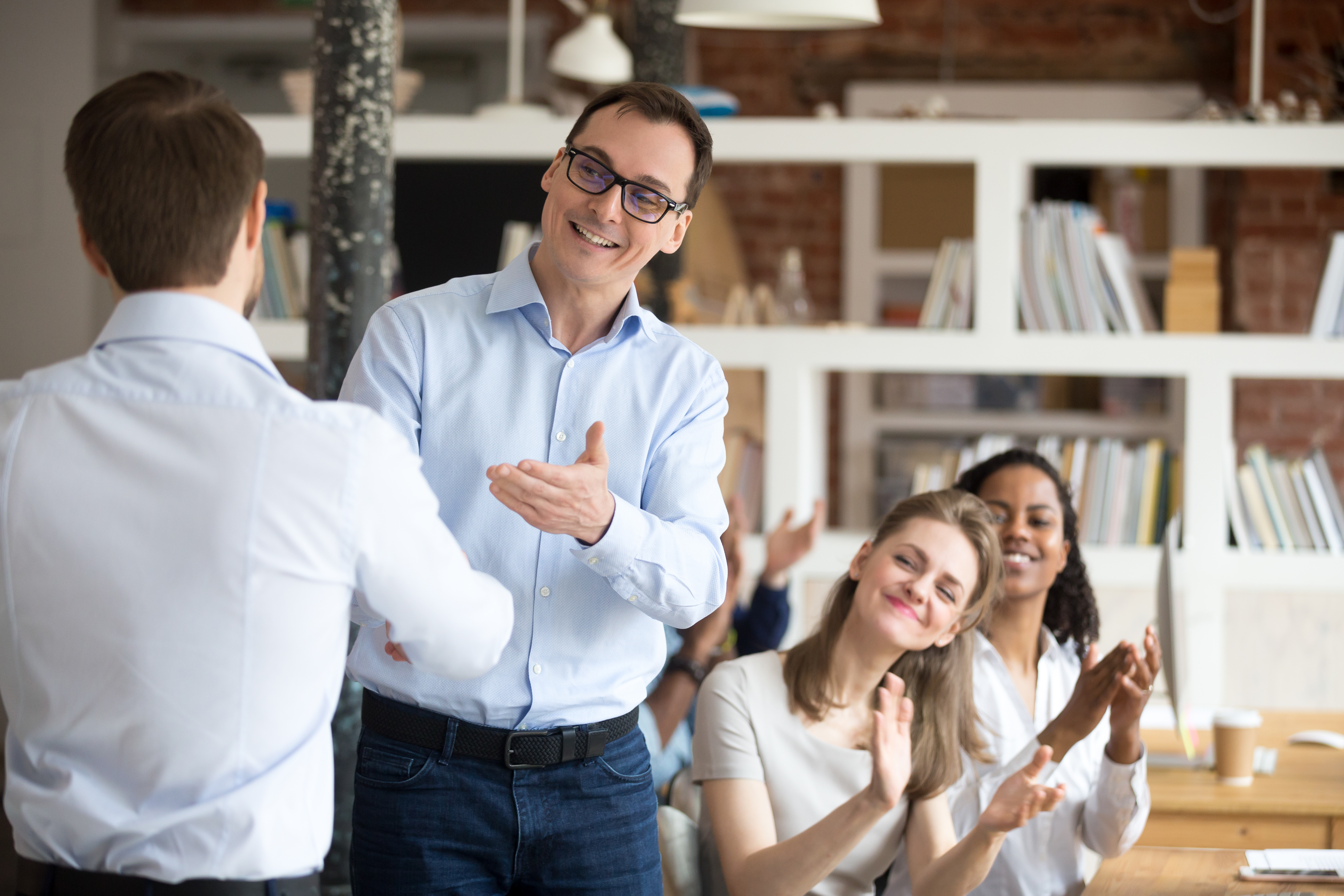 Scared you are going to feel like the new kid on the block? Worried you will not understand what you are doing? Excited to dive into something new and challenging? All those feelings, and the rest, are completely normal when you are thinking about moving seats during your training contract! 
There is no doubt moving to a new seat is going to be daunting with new people, new law and new surroundings; but in reality, it is nothing to be afraid of. One of the most appealing aspects of a training contract is that you get to try a range of disciplines before you have to decide what you want to specialise in. Not only does it give you a vast and well rounded overview of the law, it also gives you the opportunity to learn how you work as a person and where your skill set is best utilised. 
Here are some tops tips to help you prepare for your seat move:  
Approximately a month before you are due to move, try to arrange an informal coffee with the Team Leader and/or the person who is due to be your supervisor. They will be able to talk through the structure of the team, the type of work that is undertaken in the team and what is expected of you as a trainee.

 

It would also be worthwhile, again in the month before you are due to move, trying to arrange a coffee (or tea!) with a more junior member of the team i.e. a paralegal or a trainee who has previously sat in that team. They will be able share their experiences with you as to how they find working in the team and guide you on how the more senior members of the team work i.e. whether people like your work emailed or printed for checking.
Ahead of moving, get up in the loft and dig out your old course materials for the seat you are about to head into and swot back up. Whilst your supervisor is not expecting you to know everything on your first day, it will give you confidence to have a working understanding so that you can ask the appropriate questions when being given work.
Never be afraid to ask questions! Your supervisor will appreciate that you are new to the team and things may take a little longer, at least initially, to explain to you.
It will feel strange going from feeling confident at the end of your previous seat to feeling unsettled at the beginning of your next, but be sure to make use of the resources available to you such as books, online subscriptions and the people around you. 
The one big thing to remember is that most of the people in the team, even Partners, were in your shoes at one point so they know how it feels! 
Find out more about Stephens Scown's graduate trainee opportunities here.