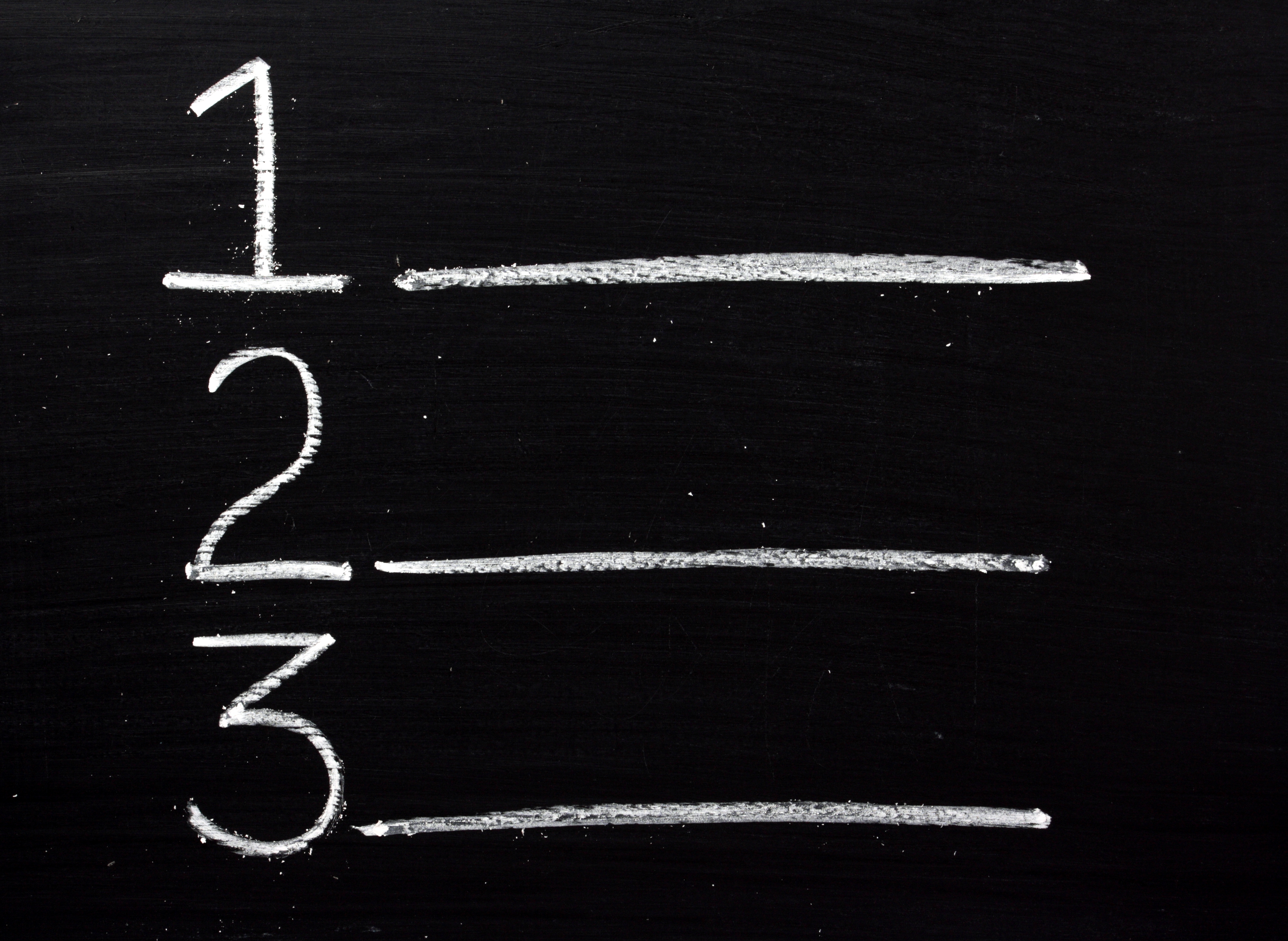 Securing a training contract is the next step to qualification as a Solicitor following years of hard work, studying, gaining work experience, and going through the application process. As your start date approaches it can feel quite daunting and exciting in equal measures. Here are the top three things I wish I had known before I started my training contract: 
1. Remember the Training in Training Contract
Everyone wants to create the best impression possible during their training contract and this is important. However, remember that this is the start of two years of training. No one will expect you to walk in on your first day and have all the answers. You are there to develop and learn from those around you. 
With that in mind, be prepared to have your work corrected and amended by your supervisor. Again, this does not mean that you are not doing well. It is all about learning.
Of course, there are things that you can do to help create that good impression and get off to a flying start such as: 
Be organised: Keep track of what needs to be done and how urgent it is. This will help you prioritise your workload.

 

Use precedents: Make the most of precedents, examples, and templates. This is good practice and will help save you time.
Ask questions: Questions allow you to check your understanding and show that you are engaged with your work. There may be no such thing as a stupid question, but think about who the most appropriate person is to ask. At Stephens Scown, new trainees are paired with a Buddy – a second year trainee – and have a Mentor – a newly qualified solicitor. Certain questions will be more suitable for your Buddy or Mentor, rather than your supervisor.
2. Get involved in activities and events
As a trainee, there will be opportunities to get involved in a range of activities outside of your ordinary role. During the first year of my training contact I have joined The Rolling Scowns (the Devon office choir), organised the firm's bowling team for the Exeter Business Games, joined the charity committee, and attended a number of networking events including wine and chocolate tasting. 
Events and opportunities like these are hugely beneficial. You get to know people at the firm that you may not otherwise spend time with, you can meet other professionals, and it is a chance to get involved in activities that interest you such as charity work, singing, or sports. 
3. Keep an open mind and enjoy it
The final and best piece of advice I can give is to enjoy your training contract and keep an open mind in all your seats. It is natural to feel nervous initially, but the two years will fly by. Make the most of this chance to learn and try new things, and most of all – enjoy it!
Find out more about Stephens Scown's graduate trainee opportunities here.