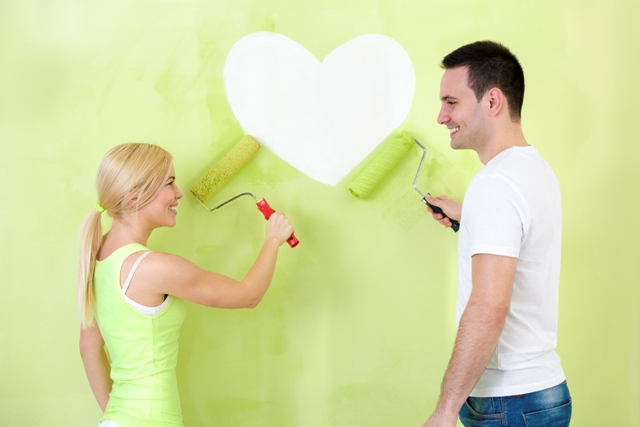 In a ruling last year (AB v CB [2014] EWHC 2998 (Fam)), Mr Justice Mostyn made some important findings in a case in Swansea involving the divorce of a married couple in their forties.
The parties met in 1999 and had one adopted child.  The husband had virtually no income but had significant assets which he had inherited from his parents and family. These totalled many millions of pounds. The Wife worked as a journalist.  During the divorce proceedings, the Wife began a new relationship.  Importantly, she did not disclose this to the Court or to the Husband and his solicitors.
When it came to light in Court, the judge noted that although the Wife maintained that she was not going  to live with her new partner, it was "clear that their relationship was strong" and that "they have a lot in common and were very happy together and hoped it would continue".
In all matrimonial cases, the judge's primary consideration is to establish how the parties needs can be met. When considering needs, the judge in this case said "relationships like this are always  a significant fly in the ointment in the assessment of need".
He noted that it is not always appropriate to assume that cohabitation will develop into marriage, because if it does not, to award a settlement on that assumption could leave a spouse short of resource. However, he also said that if an assessment is made on the basis that a spouse is single, the paying husband or wife will feel significantly "aggrieved".
In this instance, the judge ordered a payment by the husband to the wife of £250,000 as he considered that this adequately met her needs bearing in mind the status of her new relationship.  He said "I cannot ignore the existence of the relationship".
Both husbands and wives must therefore take great care when entering into a new relationship before a financial agreement has been reached and approved by the Court as it has the potential to greatly affect the settlement.  Further still, if either party enter into new relationship within 6-12 months of settlement without disclosing that possibility during the negotiations or proceedings, there is a risk that the settlement can be reviewed on set aside.