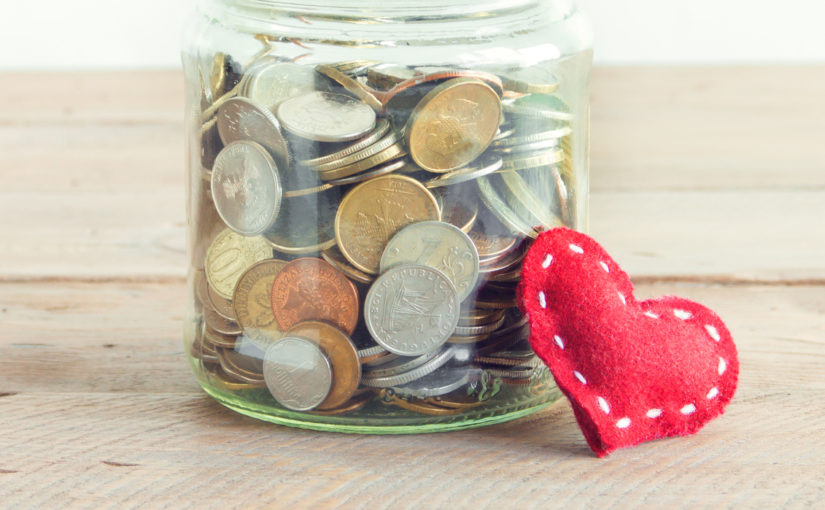 The recent case of Daga v Bangur illustrates the challenges faced by a spouse in trying to attack a family trust to obtain capital or income.
Judicious encouragement
In this case the wife's family were extremely wealthy and the wife the beneficiary of a discretionary trust containing assets worth £17.5 million. Using the legal principle of "judicious encouragement" (which really means the court putting pressure on the trustees to distribute assets), the husband argued that the trustees should distribute £2.5 million to the wife and that she should then give it to the husband as his settlement.
Not in my lifetime
The wife and her family opposed  this. The wife's father made it clear that he did not want any distribution to the husband within his lifetime. This clearly influenced the judge who decided that, given the husband had a reasonably substantial income of his own, there should be a clean break and no capital provision for the husband.
Family trusts in a divorce
The case is a clear reminder for those seeking to attack trust assets in a divorce that, unless there is any evidence of the willingness of trustees to make provision from the trust, the family court is unlikely to be willing to make an order. This will particularly apply in cases where there is no history of any distributions being made from the trust.
The decision also emphasises the strength of protection given by trust arrangement in divorce. At Stephens Scown we have considerable experience of challenging and defending trust arrangements in the family court and are also able to advise on the use of trusts for wealth protection in conjunction with pre and post nuptial agreements.