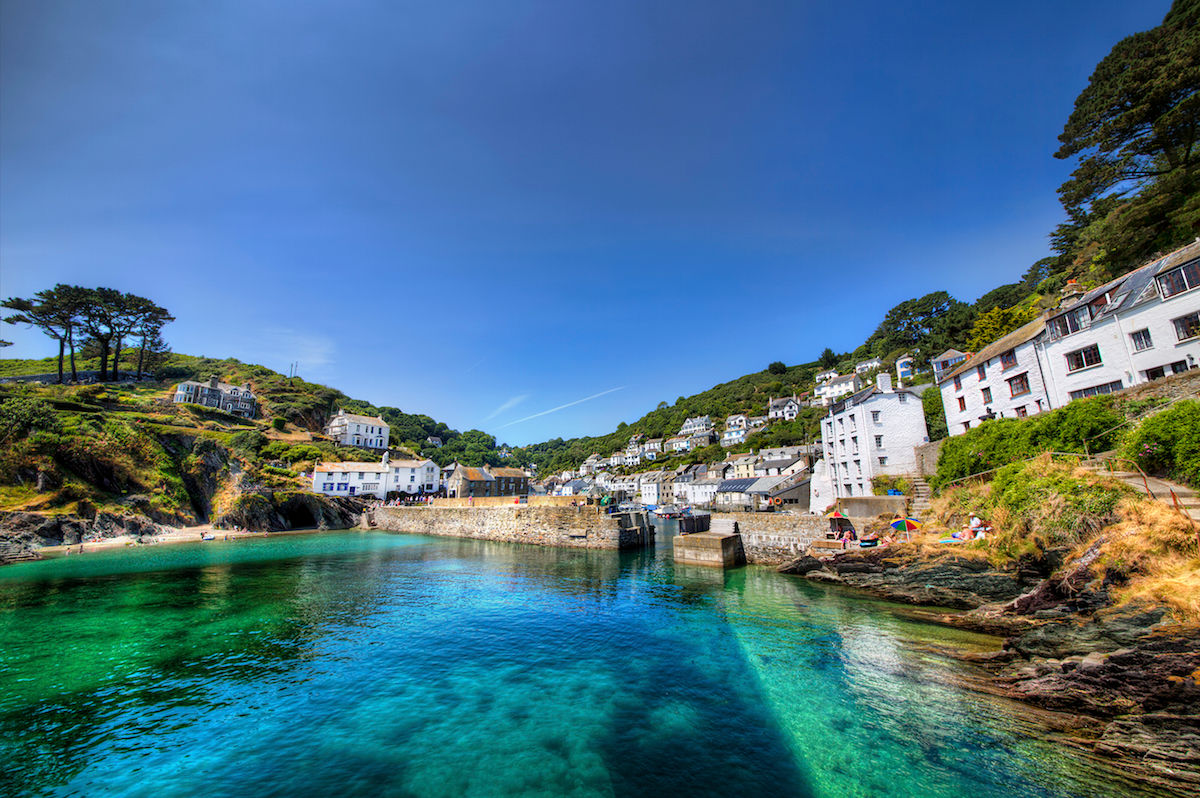 The disappearance of a member of a family is traumatic and upsetting enough for the families involved.  However where the person cannot be traced it leaves the spouse and other family members in some difficulty as they have no authority to deal with the missing person's financial affairs.  They would not for example be able to access their bank account or sell a property that the person owned in their own right or jointly with for example the spouse.
The Government has now announced that the Presumption of Death Act 2013 will come into force on 1 October 2014.
The Act allows the Court to make a single declaration effective for all purposes that a missing person is presumed to have died.  The order can state that death is deemed to have occurred at a particular date and time and as a result this will repeal the various procedures that apply for different purposes at present such as for dissolving a marriage or civil partnership.
The Court, for example, will have broad powers to determine questions relating to interests in property and should therefore enable a spouse to deal with the sale of a jointly owned property despite the fact that the other joint owner is missing provided of course that the appropriate order is obtained from the Court.
The new rules will be far more flexible than the previous position where a rebuttable presumption that a person had died arose if there had been no news or trace of him or her for a period of seven or more years.  However the old presumption required that all due enquiries had been made.
It is hoped that the new legislation will make life much easier for those left behind in tragic circumstances where a member of the family goes missing.
The Private Client Team of Stephens Scown based in Exeter, St Austell and Truro are able to provide further advice on the new rules if required.
Ian Newcombe is a partner and head of the private client team at Stephens Scown LLP in Exeter, which was named Private Client and Family Law Team of the year at the British Legal Awards 2013. To contact Ian for further advice, please call 01392 210700 or email solicitors@stephens-scown.co.uk