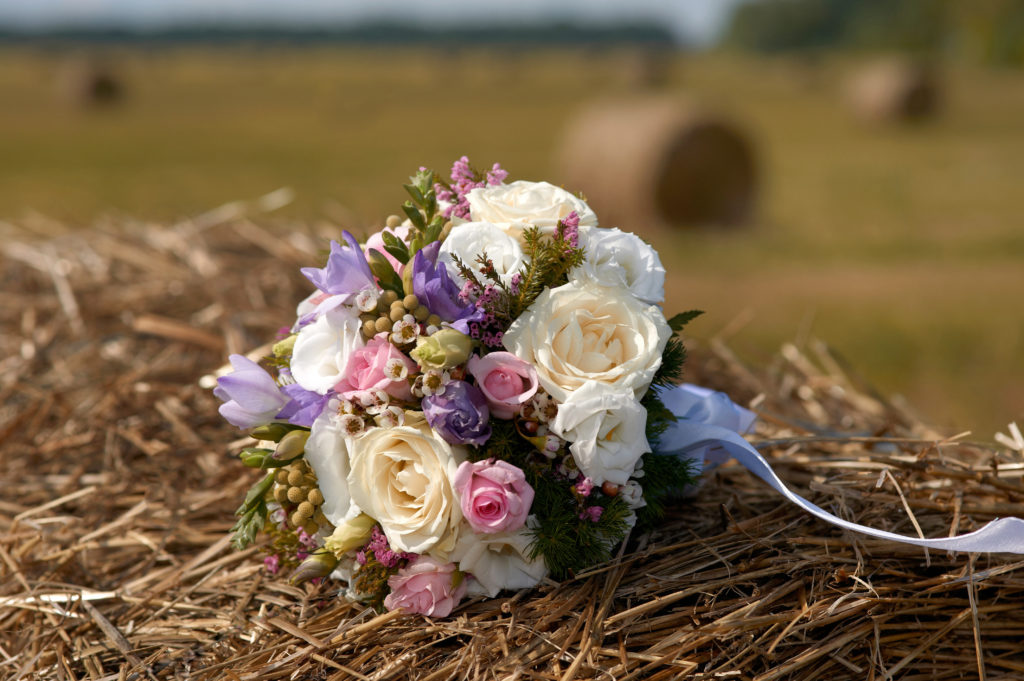 Divorces, remarriages and couples living together can all lead to complicated family dynamics. What are the options for farmers wanting to ensure that the family farm stays in the family?
A long-standing farming client came to see me a few years ago. I knew both his son and daughter worked on the farm and this arrangement was going well. So why was he worried? He explained he wanted to pass the business on to them. His worry was about how to protect his children's interests against the claims from their respective partners, if their relationships broke down.
Ways to protect the family farm
A document for every occasion
In this case, the farmer's son was married and he had some concerns about the future of the relationship. His daughter had a long-term boyfriend. He had heard of pre-nuptial agreements but that was no good for his son as he was already married. There were also no signs that his daughter was likely to get married at the time.
I explained I had a document for every occasion, which would help to secure the future of the family farm. If he wanted to secure the key farming assets to keep the business sustainable for his son then we could prepare a post-nuptial agreement.
Protect the family farm with a post-nuptial agreement
This is exactly the same as a pre-nuptial agreement, but you do it even if you are already married. In a pre-nuptial agreement there are four conditions that apply:
It has to be in writing;
Both people must disclose details of their assets;
Each must have separate legal advice; and
It has to be concluded at least 4-6 weeks before the big day.
A post-nuptial agreement just has to comply with the first three conditions.
If the couple is unmarried, there are cohabitation agreements
Then for his daughter I could arrange a cohabitation agreement. This would ensure that the farm assets would always belong to his daughter however much her boyfriend became involved.
We talked about trusts but they are more inflexible. Unless they are substantial, the tax consequences are rarely favourable. He did not want to go that way.
Set against this, a cohabitation agreement is always enforceable and pre and post nuptial agreements, properly drafted, have a significant impact on the Court if ever they divorce. It is also likely in years to come they will become binding if properly formulated.
He went away liking the idea but still uncertain of the reaction of the family.
What did the family decide?
He called me a couple of weeks later to say we needed to put the documents in place. His daughter-in-law had not been keen initially, but I had explained that in the same document we would take into account inheritance to her even though they were still alive. So that in the same way the son is having his share of the farm, she will keep her inheritance when it arrives.
Finally, if his daughter does marry, we can replace the cohabitation agreement with a pre-nuptial agreement.
It is always good to be able to provide something that deals with the client's needs. I know for this farmer, what we achieved took a weight off his mind.
Since then I have completed a pre-nuptial agreement for the daughter, so she is now comfortable that her inheritance, when it comes, will be secure.
First published in Westcountry Farmer on 20 September 2017.
We've also produced a series of articles that may be of benefit: