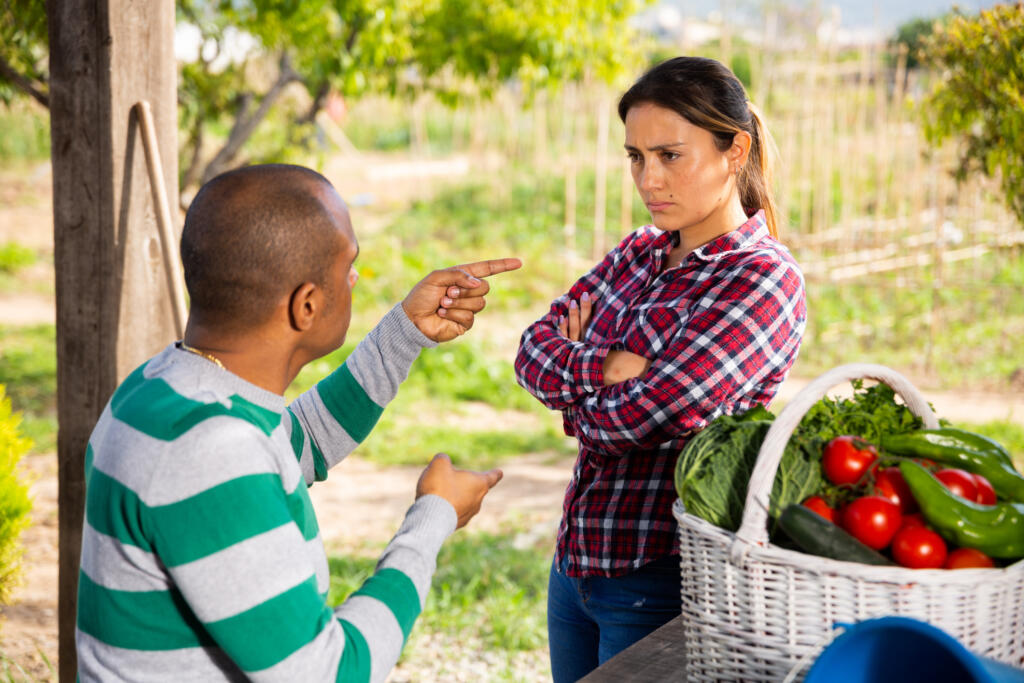 Regrettably farmers getting divorced is no less common than with anybody else. However the impact of a farming divorce can, in some ways, be more catastrophic. Primarily because farming is not simply a job but a way of life.
Regardless of the legal framework of the business, many farming enterprises remain essentially family affairs. This means that any break up of the business can have an impact well beyond the finances of the couple involved.
This is the first in a series of articles in which we'll be discussing farming divorce. We'll be looking at preventative steps, types of documents to record agreements and solutions for sorting it out, if there is no way back from the breakdown of the relationship.
How are farming divorces different to normal divorces?
We have specialist solicitors in our family team who are practiced in dealing with farming divorces. We understand how some very specific issues need to be addressed. There are solutions that you would not contemplate when divorcing people in other situations that do on occasion become relevant when dealing with a farming divorce. For example:
Keeping the farm
Even if the couple are breaking up, there is often a desire that the farm itself is not necessarily sold and the whole entity disposed of.
If the farm has been in a family for generations there is often a strong desire for the farming business to continue. There is often a wish and agreement that it might be appropriate to pass the farm onto the next generation and if this can be done in an acceptable manner it avoids the need for a sale.
This means that we often need to involve the considerable farming experience of other teams within the firm.
Working with other legal teams and specialists
To ensure we're covering all the elements, we often liaise with our agricultural team and other specialists who handle partnership disputes and claims where someone has to intervene in the divorce because they have an interest, like a parent. Also, we seek help from our planning team who can assist with diversification and agricultural building values as well as referring to the private client team who advise us on tax, APR and the like.
It is common in a farming divorce to have a situation where the family are capital rich but income poor and we are experts at finding ways to keep parts of the farm intact and viable, even sometimes bringing in agricultural consultants and specialist accountants.
What if the Courts become involved in a farming divorce?
In reality if the Courts become involved they have limited powers as to what can be ordered. Specifically they can order a transfer of assets between the couple but not to anyone else, or the sale. Taking into account the above points, we look at other more creative solutions that still achieve a fair settlement between the divorcing couple but do not end up in the whole farm business having to be sold.
The next article in the series will look at protecting wealth by using pre-nuptial and post-nuptial agreements together with cohabitation agreements. Thereafter, subsequent articles will look at the possibilities of how the parents protect their position by joining in divorce claims as well as dealing with issues like valuing assets and possible creative solutions to keep the business going.
Our aim is to find an outcome that is both fair for the parties involved and that will keep the farming business together.