Ian Newcombe
Partner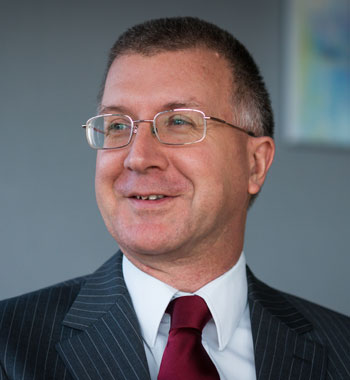 Ian is a partner in the Exeter Private Client team and has over 30 years experience in private client matters since he qualified as a solicitor in 1986. Ian obtained an LL.B from Reading University before attending the College of Law in Guildford for the Legal Practice Certificate.
He advises individuals and trustees on a range of tax and legal issues including:
Succession planning for farmers and other business owners
The preparation of Wills, trusts and on other means to reduce inheritance tax (IHT)
Advising on IHT planning and wealth preservation
Advice on passing on and protecting wealth from generation to generation
The preparation and registration of lasting powers of attorney.
Ian also spends up to a quarter of his time assisting clients on probate matters.
Examples of his recent work include:
Creating trust structures to hold a family farm
Dealing with estates where there are issues relating to reliefs for agricultural and/or business property eg recently dealt with estates where farming assets qualifying for relief are left to trustees of a discretionary trust. Advising the executors on valuation of the assets, formulating the claims for relief and identify assets that need to be appointed out of the trusts involved to minimise the inheritance tax payable
Dealing with estates with business assets to include agreeing reduced share valuations with HMRC in respect of EIS shares and obtaining IHT refunds as a result
Dealing with an estate where loans made by the deceased to family members were unlikely to be repaid and agreeing with HMRC that the debts were irrecoverable for IHT purposes
Preparing Wills to make best use of IHT reliefs on business assets
Advising trustees on their duties and responsibilities where disputes with beneficiaries have arisen in particular liaising with our Contested Trusts and Estates team
Advising on Wills and IHT planning for clients with assets both here and abroad
Preparing documents to terminate trusts and distribute the assets to beneficiaries.
He is a full member of the Society of Trust and Estate Practitioners (STEP) and the Law Society's Private Client Section.
Ian's personal testimonials:
Legal 500 (2023) – "Standouts are Ian Newcombe."
Legal 500 (2022) – Exeter-based Ian Newcombe focuses on wills and trusts for agricultural clients.
In his spare time, Ian is a keen rugby fan and goes to as many Exeter Chiefs games as he can between supporting his young children in their various sporting and other activities.