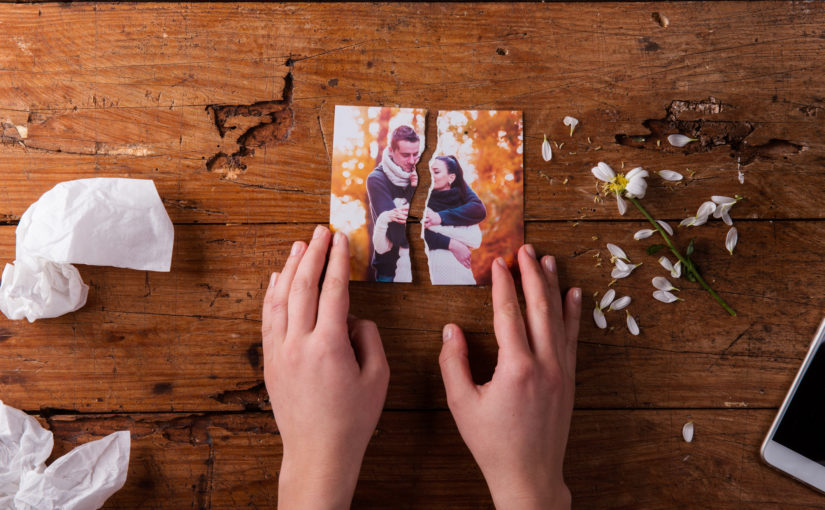 As divorce lawyers we are often asked if there is always a 50:50 capital division between clients. The answer in the absence of significant inherited or gifted wealth is usually yes. A recent reported Court of Appeal decision in the case of Sharp has however cast doubt on the certainty of that principle in a short childless marriage.
The parties in the case were in their 40s and including their pre-marital cohabitation they had been married for just 6 years before their separation. Perhaps significantly in the result of the case, they had no children. The wife was a trader and the husband was employed in IT and they had similar basic incomes of about £100,000. The wife however earned £10.5 million during the marriage. During the marriage the parties had no joint bank account or investments and often split outgoings equally. The wife used some of her bonuses to buy 3 expensive cars for the husband, paid for holidays and had entirely acquired each of their homes putting them in joint names. At the time of the first hearing the parties had £6.9 million of which the husband conceded the wife had about £1.5 before the relationship. The court was therefore dividing about £5.45 million and the first judge divided it 50:50.
The wife appealed to the Court of Appeal. The Court allowed the appeal and gave the husband a lesser amount totalling £2 million. The court said that in a short childless marriage where both spouses have been in full time employment  and where only some of their finances have been pooled, fairness may require a reduction from a full 50% share. The court was at some pains to stress that the usual answer will still be 50% but this judgement introduces some uncertainty to the division of matrimonial assets in marriages which are not long. It may also lead to more arguments about the division of assets in longer marriages.
This case establishes that there is no substitute for specialist legal advice – no one should assume that 50:50 will always be the answer.