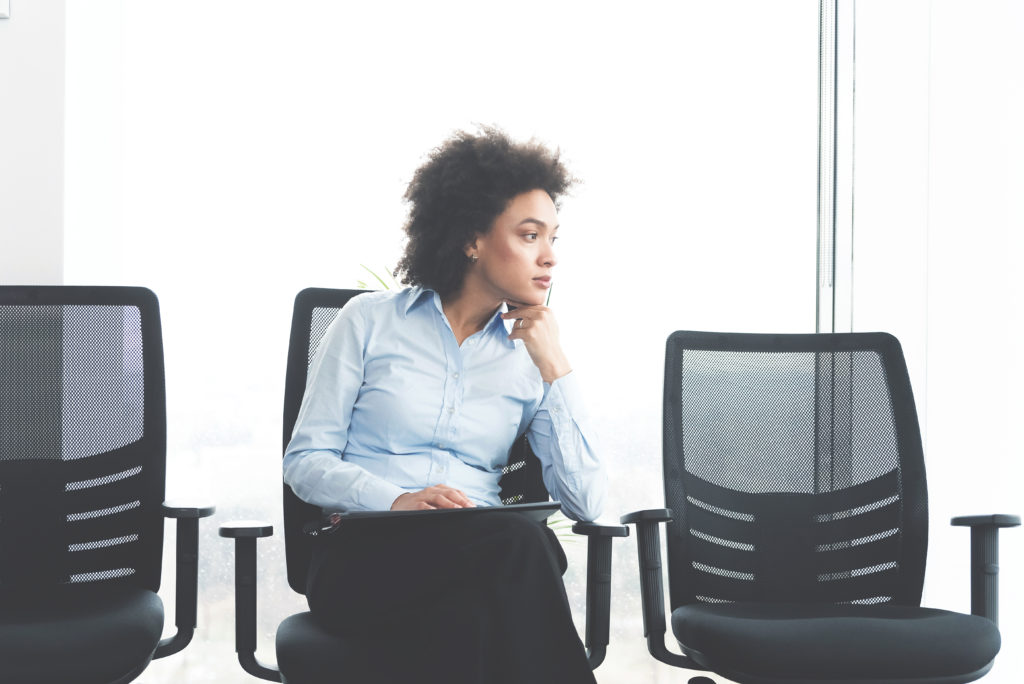 For many the thought of speaking in front of a judge to give evidence in Court is terrifying. For my clients, many of whom are vulnerable because of their age or what has happened to them, it can be even harder.  There is a saying, "forearmed is forewarned", and that is definitely what I've found to be true. Knowing what to expect means the whole process becomes a lot less scary.
In this article, I will explain what to expect when you go to Court if you are vulnerable either due to being a victim of domestic abuse (which can include violence, controlling and coercive behaviour), have a disability or need an interpreter.
What to expect when attending Court
It can be very daunting when you attend Court. If you have been a victim of domestic abuse and the perpetrator of that behaviour is at Court with you at the same time and is able to ask you questions during the hearing, it can be even more intimidating. You may also be interested in my previous article Giving evidence – what to expect when you go to Court   where I go into this in more detail.
Domestic abuse and vulnerable witnesses
Practice Direction 12J is taken into account by the Court where there has been an allegation of domestic abuse in proceedings concerning a child.
It looks at what support may be required to enable evidence to be given.
A party can request special measures before the hearing on either a C1A form (setting out allegations of harm and domestic abuse) or via a request for special arrangements. You can request:
A separate waiting room at the Court (usually with witness protection who can also arrange for someone to sit with you before the hearing and while in the Courtroom)
Advance viewing of the Court, so that you know what to expect
Being able to go into Court before the alleged perpetrator sometimes via an alternative route so you do not have to come face to face with them
Separate entrances, exits and toilets (if appropriate)
Screens in the Court so you do not have to see the alleged perpetrator and they do not see you
That the hearing is conducted or that you are able to give evidence via video link either at the same Court or at another Court
The Judge will want to make sure that both parties are able to give their best evidence at the hearing and the Courts are prepared to put such special measures into place, if they are requested. In some cases the Judge will request that the parties identify the questions they wish to ask the other and the Judge will ask the questions to avoid a vulnerable witness being questioned by an alleged perpetrator.
Other special measures
The court can also put into place special measures to assist with:
Any assistance for a disability
A sign language signer
Language difficulties
If you are a vulnerable witness please do not be afraid to ask for special arrangements. If you require any further information about what you should expect before you go to court, or any questions concerning child arrangements, please contact a member of the family team who have specialists in issues regarding children and will be happy to assist.
Sarah Bell is a senior associate in our family team and a member of Resolution. Sarah can be contacted on 01872 265100 or by email family.truro@stephens-scown.co.uk