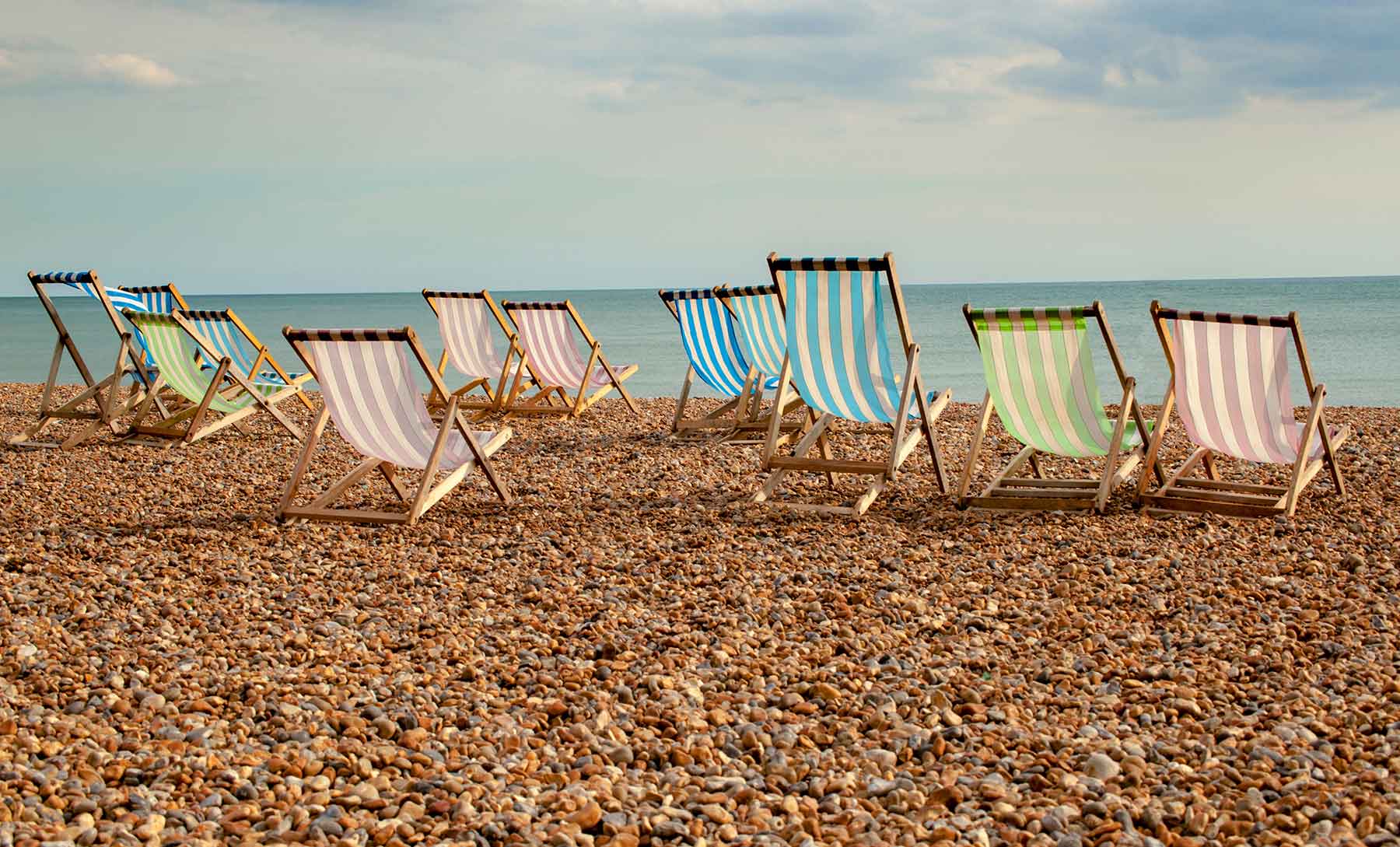 A new law that came into effect at the end of October presumes that both parents will play a role in the children's life after separation.
One of the most difficult issues attached to separating from a partner is often who looks after the children, and how much time each parent will spend with them.
In the past, there may have been a feeling that the parent with whom the child lives is seen as more important while the other parent is seen as having a more 'minor' role. However, a new law that came into effect just a few months ago is intended to change that perception,  and ensure that both parents are seen to be equally important to the child's welfare.
The new law presumes that both parents will play a role in the life of their child and aims to encourage parents to be more focussed on their children's needs following separation.
Whilst it does not give parents new "rights" or a 50/50 division of a child's time, the regulation does mean that the Family Court will be required to presume each parent's  involvement in a child's life will promote the child's welfare when it is safe to do so. The  Family Court will continue to decide on how much time each parent will get with their children on a case by case basis, the emphasised starting point is that both parents should play a role unless there are safety concerns. The child's welfare will remain the court's paramount consideration and will continue to be at the heart of the legal system.
This change will have little practical impact on court proceedings, as there has always been an unwritten presumption that a child's best interest is served by maintaining as good a relationship with both parents as possible.   The codification of this unwritten presumption was intended to make this position clear to parents in the hope that this might  reduce the number of court applications brought by parents and help them to resolve matters without the court intervening. Whether this will have the desired effect remains to be seen.
If you need advice on any issue relating to children after separation, we would be delighted to help you. Our experienced team fully understands the difficult issues that arise and can give you impartial advice. Please contact Peter Marshall, a partner in our family law team on 01762 74433 or email family.staustell@stephens-scown.co.uk with any queries.