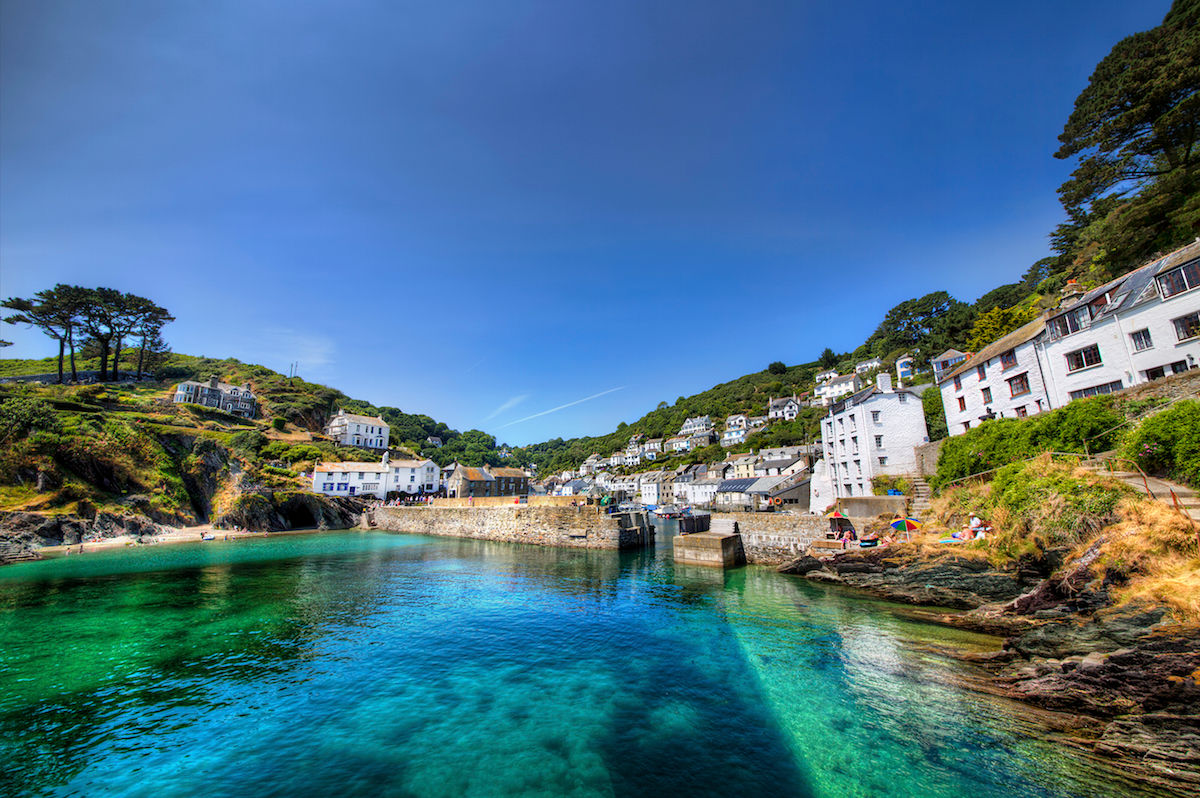 One of the UK's highest profile business men has endorsed the use of pre-nuptial agreements for married couples, sparking debate in the national press.
Writing in his blog this week, Richard Branson commented: "We all sign contracts when making a commitment to enter into business, employment, and even internet access, so why not for something as serious as marriage?"
This is an area where we have seen an increase in our practice and I agree with Richard Branson, that a pre-nup is a sensible move. Pre or post nuptial agreements allow couples to agree what will happen if they split up. Agreements can cover everything from finances to arrangements for children. My experience is that having such agreements in place does not make a relationship breakdown more likely, but it does ensure that if it should happen the separation is much less stressful and costly.
We are seeing an increase in the numbers of people putting pre or post nuptial agreements in place. Often they are used when one party has more wealth or property than the other, but it is increasingly useful for farming families or families with other kinds of businesses. Knowing that the farm or business will stay in the family after a divorce can be very reassuring.
Agreements can be drafted before or after marriage, and since a landmark Supreme Court ruling in 2010 are respected by the courts. However, it is important that the agreement is freely entered into and that both parties are advised by independent specialist solicitors. The agreement must also beet the needs of both spouses and any children.