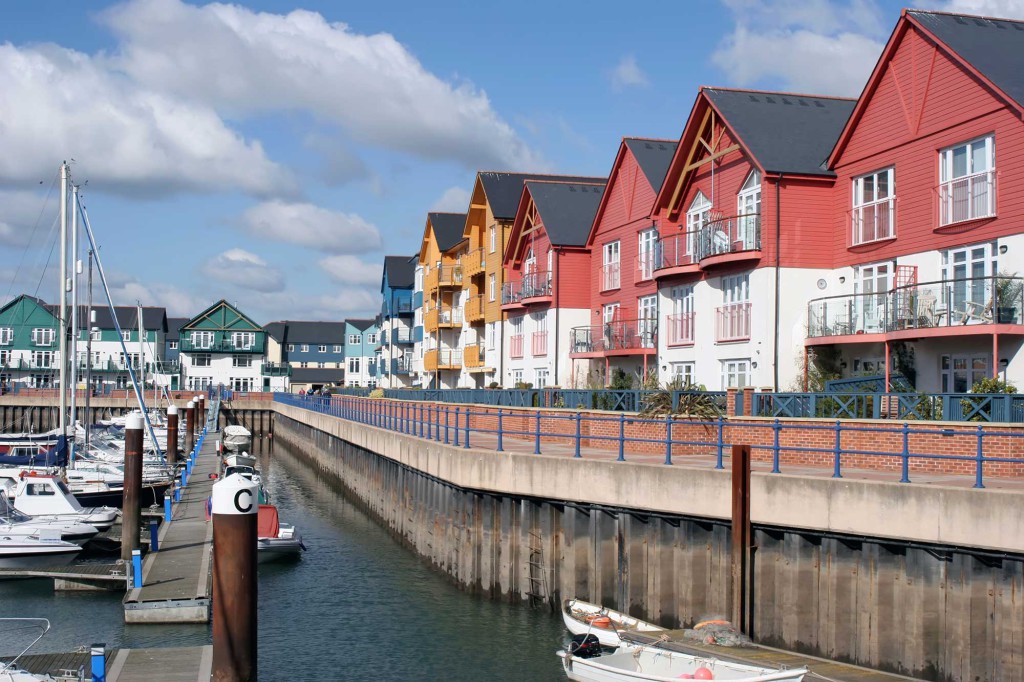 The Children and Families Act 2014 brought an end the terms "residence" and "contact". Instead an Order made by the Court in relation to a child is simply known as a "Child Arrangements Order".
A Child Arrangements Order is an Order made by the Court which regulates the arrangements for a child including where they live, and when they should have contact with another person. The changes in the terminology have not had an impact on Specific Issue Orders or Prohibited Steps Orders which were previously able to made by the Court, and still are available to the Court. These Orders seek to resolve disputes about specific issues such as schooling, or prevent someone from taking a particular action in relation to a child.
However, where a Child Arrangements Order has been made by the Court, what sanctions can the Court impose in the event of the refusal by a parent to comply with the terms of that Order?
This is a question also regularly faced by the Court when faced with a parent (with whom the child lives) regularly, repeatedly and wilfully refusing to comply with a Child Arrangements Order.
In those situations, there are a number of sanctions which are available to the Court including:-
– Imposing contact activities such as such as parenting classes
– Requiring Cafcass officers to monitor a person's compliance and report back to the Court
– Imposing curfews, electronic tagging and/or unpaid work
– Ordering financial compensation be paid for losses sustained by the failure to comply with an order
– Changing where the child lives either immediately or on a suspended basis i.e. the Court could suspend changing where the child lives unless or until the parent breaches the Order again
– Ultimately the Court could commit someone to prison for contempt of Court
Whether a sanction is appropriate, and if so, which sanction is applied will depend on the circumstances in each case. If you have the benefit of a Child Arrangements Order, but are concerned that it is not being adhered to, you should take advice as early as possible. We have specialist advisors who are top rated in Chambers and Legal 500 who are able to assist you.
Sarah Walls is a Solicitor in the Exeter family team working in all areas of family law at Stephens Scown solicitors. You can contact Sarah by emailing solicitors@stephens-scown.co.uk or phoning 01392 210700.