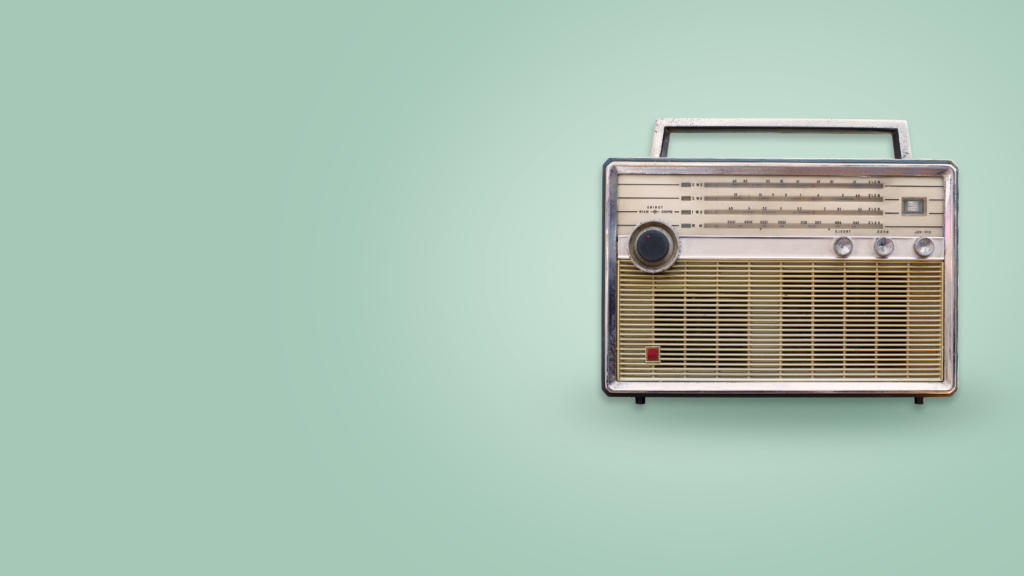 The radio soap is currently running a story about whether young Tom Archer should have a post-nuptial agreement. I was surprised when I heard his parents Tony and Pat talking about it, as their view reflected a conversation I had recently had with a couple of my own clients!
Firstly, what is a post nuptial agreement? That is easy. It is the same as a pre nuptial agreement, except you enter into it after you are married rather than before, although it has the same effect. Again, it has to be in writing, each party must provide details of their assets and get independent legal advice to have any chance of the court following its terms.
Pat was saying it was required as Tom had an interest in their family farm alongside his parents and sister. His history with former partners had not been ideal and she was worried about the impact on the entire family if Tom's recent marriage to Natasha broke down, and she claimed part of the farm.
She was right to be concerned as it would be a real possibility, particularly when there may not be sufficient assets outside of a farm to buy out her claim without impacting on the farm business.  Also in English law even if a marriage breaks down very early on, any period of living together before the marriage gets counted towards the length of the relationship. The longer the relationship, the stronger the starting point of an equal division of a couple's assets.  Tom married Natasha after only knowing her four months, so their marriage would still be considered short if it broke down imminently, but such a short relationship might be a good reason for Pat to question whether the marriage would last.
Meanwhile, his father, Tony was embarrassed about the entire subject and was expressing a view that it could put pressure on the marriage and might also affect the parents' relationship with Natasha. Again, a view that has some substance.
However, I make two comments on this position. Firstly, I find that the younger generation are far less offended or embarrassed to discuss these things than you might think. Secondly, Natasha had her own successful business before she met Tom and could well be keen to protect that and prevent him making a claim on her business, just as the Archer family wish to preserve the farm.
You will have to listen to the Archers to see how the story then pans out. I specialise in farming divorces and it was a rare treat for me to hear a programme that reflected the very conversation I had been having with clients a few weeks before.