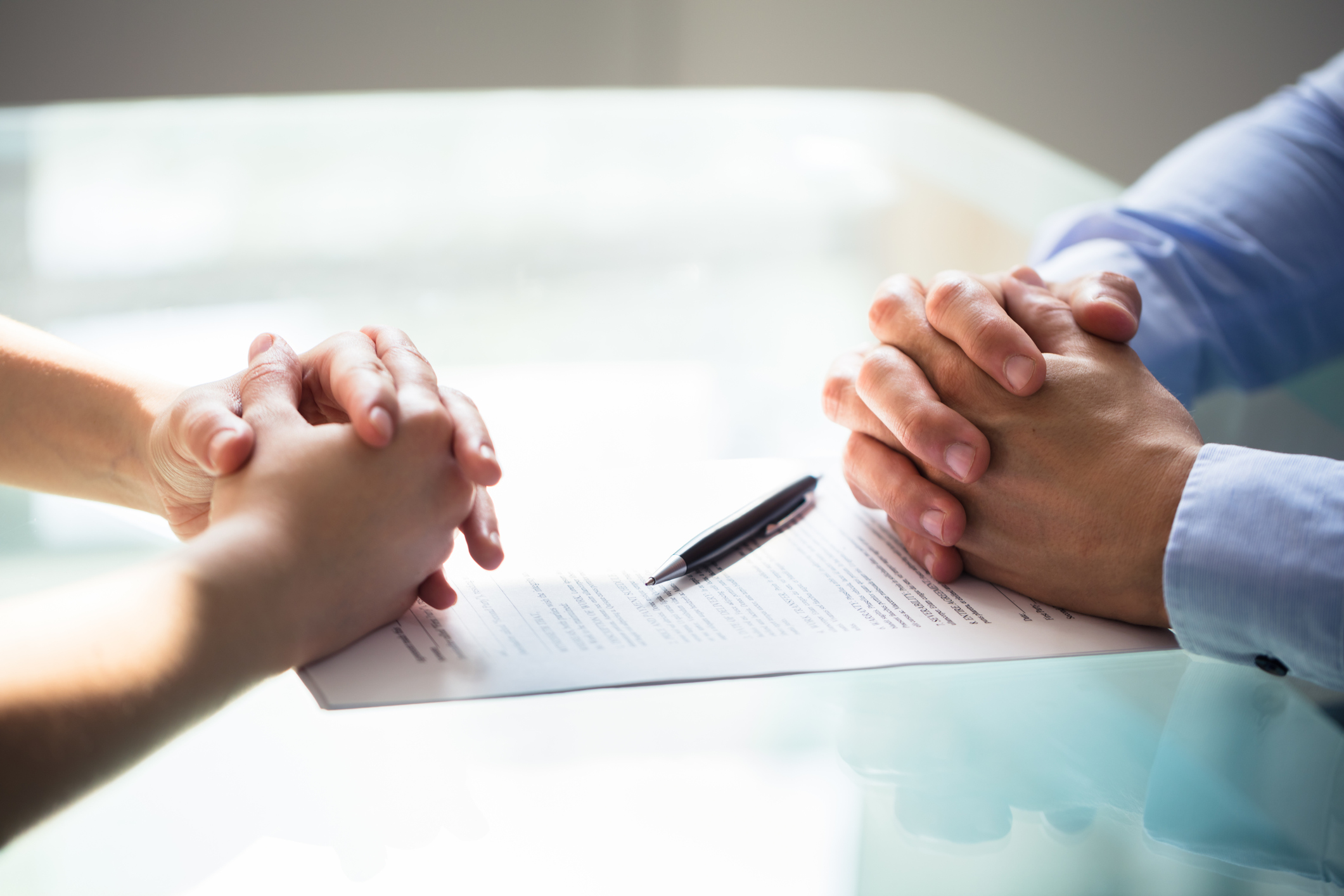 In England and Wales, a divorce has three key stages: the divorce petition, Decree Nisi and Decree Absolute.
In this article we look at Decree Nisi, the middle stage of the divorce process, and explain why it's important to complete this part of the process.
What is Decree Nisi?
The Decree Nisi marks the midway stage in divorce proceedings. The Petitioner can apply for Decree Nisi after the acknowledgment of service form has been completed by the Respondent and issued by the Court. The parties remain married following the pronouncement of Decree Nisi, but it is confirmation from the Court that it is satisfied that the grounds for a divorce have been established.
In most cases, six weeks and one day after the date of the Decree Nisi, the Petitioner can apply for Decree Absolute, which will legally bring the marriage to an end. There are often good reasons not to apply for Decree Absolute at the earliest possible opportunity, as explained below.
Why is Decree Nisi Important?
Usually, whilst a couple are progressing the divorce proceedings by completing the divorce petition and acknowledgment of service, they will also be negotiating a potential financial agreement or may have issued financial proceedings for a Court to assist with determining how the parties' assets should be divided.
The Court cannot approve and make a financial agreement legally binding until the Decree Nisi has been pronounced. It is therefore important to progress the divorce process at the same time as considering the financial arrangements to ensure that a financial agreement can be approved as soon as it is reached. Delays are often encountered in respect of divorce applications being processed by the Court; divorce proceedings should therefore be initiated swiftly to avoid the process becoming unnecessarily protracted.
When should I apply for Decree Absolute?
Understandably, most people want to apply for Decree Absolute as soon as possible to finalise their divorce. However, there are risks in applying for Decree Absolute before the finances have been finalised and, if you are considering doing so, it is important that you seek legal advice first.
Some pitfalls that may be encountered when applying for Decree Absolute prematurely include:
Losing any dependent's pension under a spouse's scheme. If you obtain Decree Absolute before securing a Pension Sharing Order you will cease to be spouses and therefore you would automatically lose any dependent's pension under a spouse's scheme without having obtained a Pension Sharing Order;
Unwanted tax consequences; and
A restriction of your rights to make financial claims against your former spouse upon remarriage. If you or your former spouse were to remarry, this could restrict your rights to make financial claims against your former spouse and limit the options available to you in a financial agreement.
It is common for the Respondent to ask the Petitioner to give an undertaking, which is a formal promise to the Court that they will not apply for Decree Absolute until finances have been resolved for the above reasons.