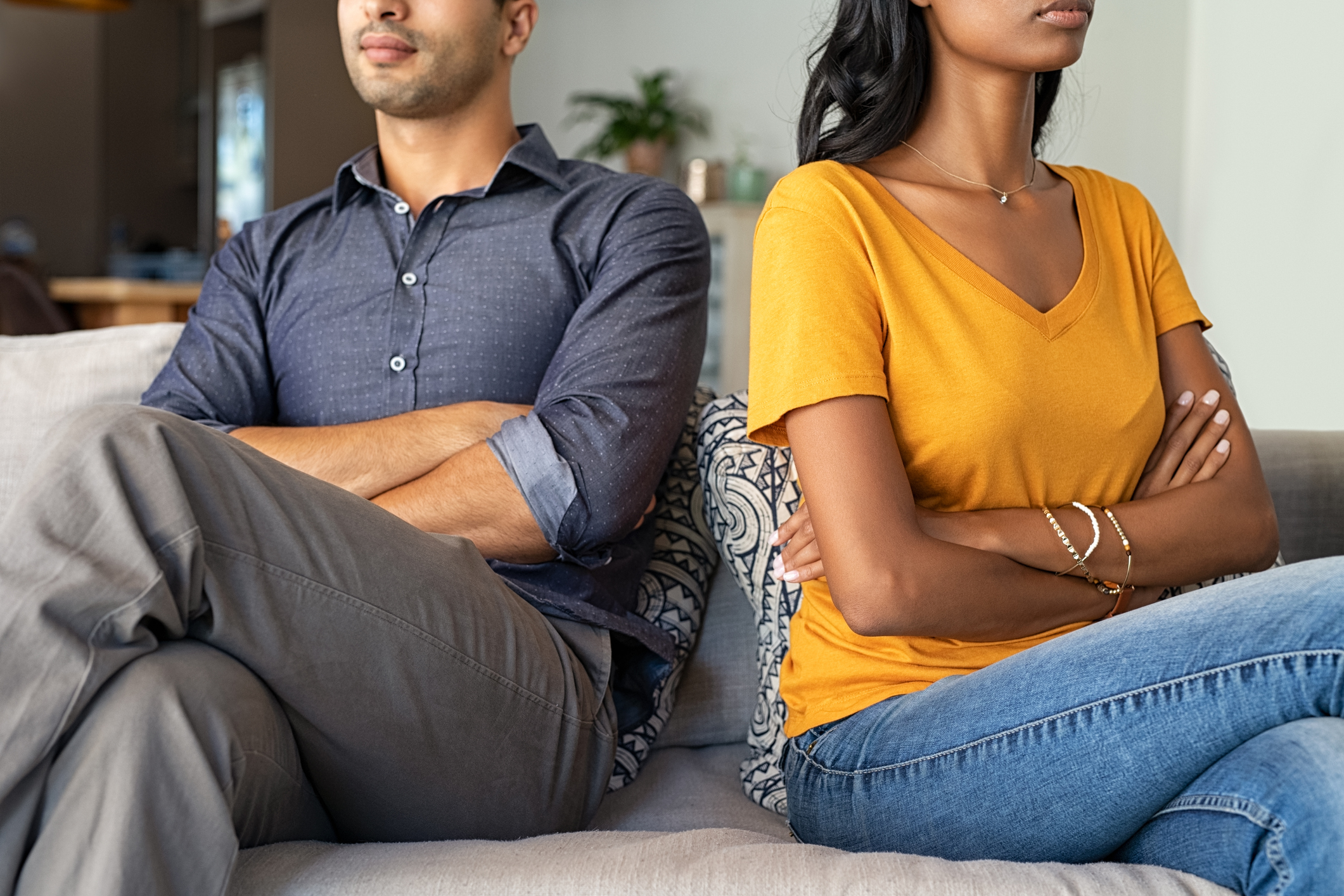 There are three key stages to a divorce in England and Wales: the divorce petition, Decree Nisi, and Decree Absolute.
The first question our clients often ask us is 'how do I get a divorce'? This article covers each of the three stages of divorce and what you can expect from each one.
#1 – The Divorce Petition
To commence a divorce, one spouse or civil partner will need to file the Divorce Petition. This can be done online or through your solicitor.
If you are planning to file a Divorce Petition yourself, see our tips for making a divorce petition using the online portal for more information. The spouse who files the divorce is known as the 'petitioner' for the rest of the process.
Once the petition is filed, the Court will send it to the responding spouse or 'respondent'. At this stage, the respondent has the opportunity acknowledge receipt of the petition and, if they wish, oppose the petition. For more information, please see our articles on how to respond to an online divorce petition and what you can do if your spouse won't engage.
#2 – Decree Nisi
Once the respondent has returned their acknowledgement of service, or you have successfully applied for deemed service, the petitioning spouse is able to apply for Decree Nisi.
See our article for further information on what Decree Nisi is and what happens next. The Court is only able to approve a financial agreement once Decree Nisi has been pronounced. For information on your options for a financial settlement, please see our article here.
#3 – Decree Absolute
Only once Decree Nisi has been pronounced can you apply for Decree Absolute.
Decree Absolute can affect yours and your spouse's claims on each other's estates and you should not apply for Decree Absolute without having first discussed your financial settlement options with a solicitor. See our articles for further information on the financial arrangements of spouses on Decree Absolute and the importance of formalising your financial settlement. It is important that you take specialist legal advice before entering into any financial arrangement with your spouse.
Your marriage or civil partnership will only be dissolved once Decree Absolute is granted.