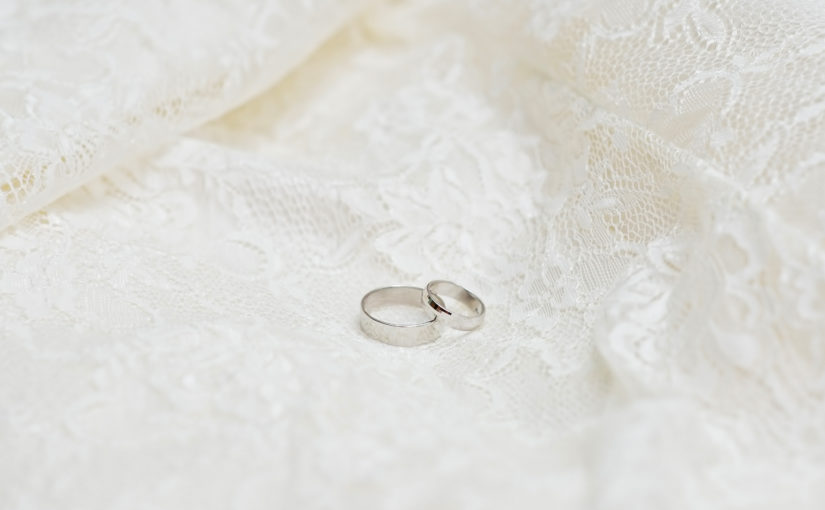 In our experience, pre-nuptial and post-nuptial agreements are becoming increasingly popular, and for good reason.
Since the famous case of Radmacher in 2010, whilst they are not considered completely binding, provided a number of conditions are met, they should be followed.  There has to be an extremely good reason for a departure from the terms.
The case of Rachmacher set out these conditions and the test that will be followed by the Court if a pre-nuptial or post-nuptial agreement is subsequently challenged.  The test provides that pre-nuptial agreements should be:-
Entered into agreement "freely" with no "tainting circumstances"
That the parties have a full appreciation of its implications; and
That the agreement to be upheld unless it is unfair
A consultation report released by the Law Commission in 2014, recommended the introduction of binding nuptial agreements called "qualifying nuptial agreements".  To qualify the agreements would need to be:-
Be contractually valid and enforceable
Be made by deed
Contain a statement signed by each party that he or she understands that the agreement will restrict the court's discretion to make financial orders;
Must not be made within 28 days prior to the marriage
Both parties must have received-

Disclosure of material information about the other party's finances; and
Independent legal advice
Whilst this Consultation Paper has still not yet been brought into Law, we do consider that it is best practice to follow the guidance when making any pre or post- nuptial agreement to provide the best possibility in the future that the agreement will be followed by the parties and the Court.  As a result, it is essential that clients take advice at an early stage in good time prior to a marriage.  If you are considering a pre or post nuptial agreement, please do not hesitate to contact us for further information.
Sarah Walls is an associate in the family team in Exeter. Our family law team has been ranked as the best in Devon and Cornwall by Chambers and The Legal 500, the two leading independent legal guides. Sarah can be contacted on 01392 210700, by email solicitors@stephens-scown.co.uk