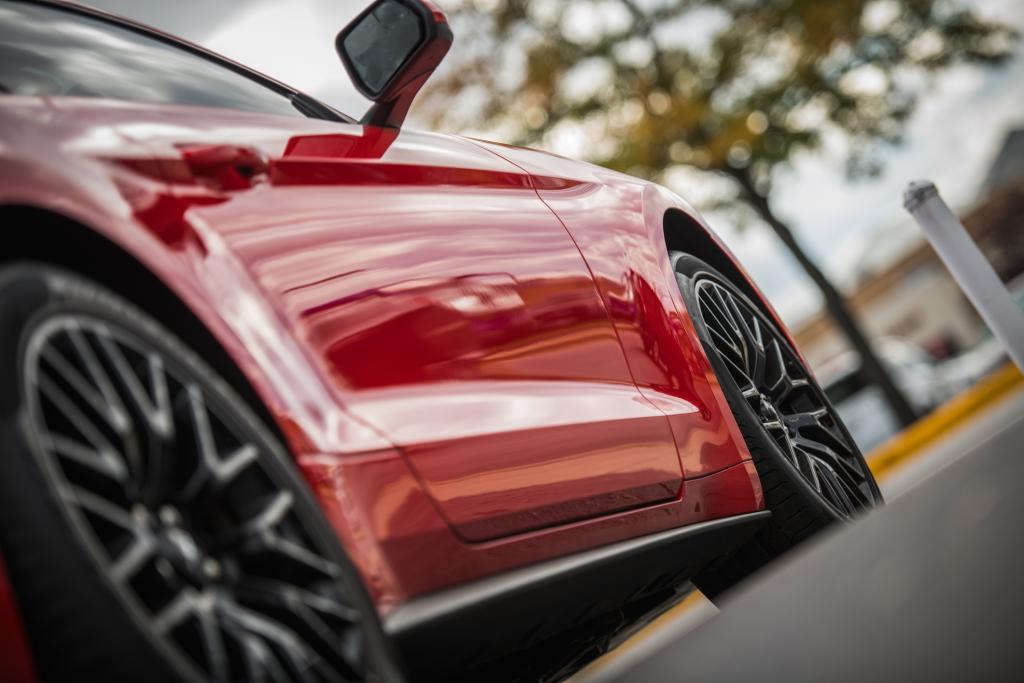 Relationship breakdowns can sometimes result in a negative exit, with either of the spouses looking for revenge in divorce. Last week, the entertainment world was captured by the release of 'diss tracks' alleged to document the relationship breakdown of two major singers – Shakira and Miley Cyrus.
The story | revenge in divorce
Shakira, who separated from footballer Gerard Piqué in June 2022, released her new song, 'BZRP Music Sessions', on 11 January.  The song has since gone viral with lyrics such as "You swapped a Ferrari for a Twingo", which undoubtably relate to Piqué's alleged indiscretions.  Piqué has done little to quell outside interest, by turning up to work in a Twingo in the days after.
Similarly, Miley Cyrus' new song 'Flowers' is said to address her divorce from ex-husband Liam Hemsworth back in 2020.  Fans have gone wild with theories about the music video and what it may say about the relationship breakdown.
Both women will without question have commercial success from their decision to release such personal information into the world but, for us civilians, is there any benefit to revenge in the context of a marriage breakdown?
With the introduction of no-fault divorce in April 2022, there is no need to give a reason for the breakdown of your marriage.  Indeed, the new divorce application does not have any place for this to be included.  Some will feel frustrated about this change, especially if they consider their spouse to be the reason that the marriage cannot be saved.  It is worth noting, however, that the reason stated in your divorce has very rarely had a direct impact on the division of your finances or arrangements for your children.
What the court thinks about revenge in divorce
Within your financial arrangements, the behaviour of the other spouse (conduct) is something that can be taken into account by the Court but only in very limited circumstances.  The threshold for conduct is extremely high as the Court prefer to focus on ensuring the future financial needs of you, your spouse and any minor children can be met, rather than investigating what previously happened in the relationship.  Infidelity, such as that alleged by Shakira and Miley, would not meet that threshold.
Legally, therefore, there is very little room for revenge in the divorce and financial process. Our experience is that it can often lead to firstly delay, where time is taken focusing on individual issues rather than the overall settlement, and secondly, higher legal costs, as each party is trying to "out" the other. Whilst we appreciate your hurt and frustrations arising from the relationship breakdown, our aim is to help you move forward in an efficient and cost effective way  and negotiate a settlement where your needs are met.
Finally, if your divorce does inspire you to write a hit song akin to Shakira and Miley, it would be much better to have your finances resolved beforehand, so that those profits are yours to keep!
If you require any support with revenge in divorce, please free to contact our Family Law team.