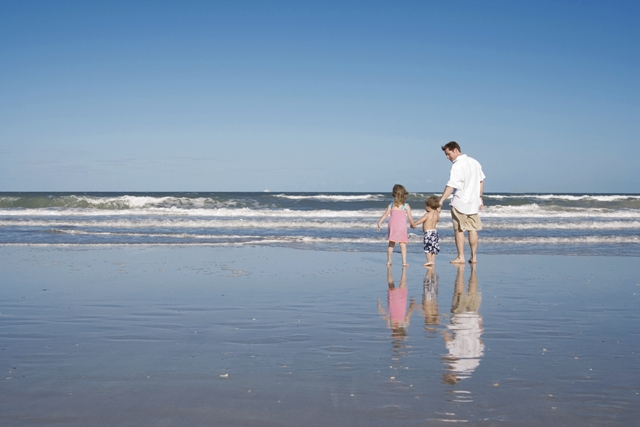 Headlines about celebrity "quickie" divorces belie the truth according to a leading South West family lawyer who believes that changes brought in in 2015 to simplify the divorce process are causing significant delays.
Andrew Barton, a partner at Stephens Scown LLP believes that the changes that came in in 2015 are having a crippling effect on couples looking to process their divorce quickly. He explains: "The new centralised court service came in for divorcing couples in April 2015, reducing 47 regional courts to just 11 divorce centres around the country. This has meant that all couples in the South West now have to have their divorce processed by a single Regional Divorce Centre in Southampton."
The requirement of the South West Regional Divorce Centre to process hundreds of petitions each day has caused a general slowing down in the divorce process.
Andrew added: "Prior to the changes, divorces were processed by the local County Courts at Exeter, Torquay and Plymouth for example. It was possible to process a divorce from Petition to Decree Absolute relatively quickly. Where financial issues were straightforward it was quite common to see divorces concluded in around three months as the local courts were able to handle the volume. Following the change to the Regional Divorce Units however, we have seen the same type of divorce take over five months in some instances. That's a fairly significant and distressing change for couples looking to go their separate ways."
Members of the Family lawyers' organisation, Resolution, have claimed that the understaffed centres are struggling to cope, leaving some separating couples in financial limbo.
Whilst anecdotally, the South West Divorce Unit is certainly not the slowest of the eleven centres across the country – with two years being reported in the most extreme of cases in Bury St Edmunds – it is clear that the change is still heavily impacting couples in the South West.
Andrew Barton is a partner in the family law team at Stephens Scown in Exeter. To contact Andrew, please call 01392 210700 or email family.Exeter@stephens-scown.co.uk