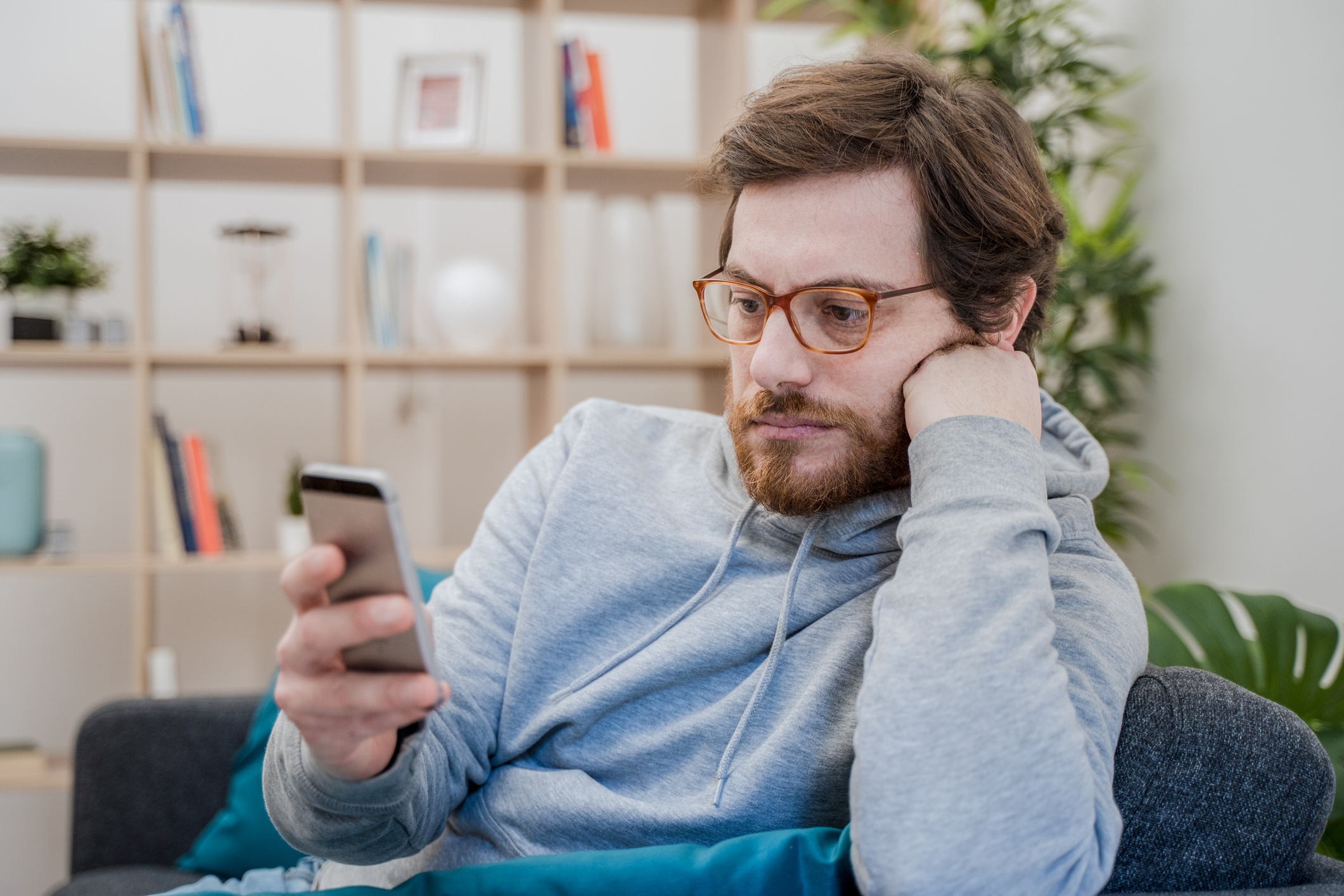 If your partner passes away but you're not married, what rights do you have to stay in their property? You might be surprised to learn that you have no automatic rights and that 'common law marriage' is a myth.
Dealing with the loss of a partner is already incredibly difficult, but unfortunately it is becoming increasingly common that individuals are also left facing eviction from the home they have lived in with their partner for a number of years; because the property is registered in their late partner's sole name.
As less couples are opting to get married, or their wedding has been delayed (perhaps on several occasions) due to the Coronavirus pandemic, the percentage of cohabiting couples in England and Wales is increasing every year.
The Intestacy Rules
Many couples believe that once they live together, or have lived together for a certain period, they automatically acquire rights akin to a married couple (or a couple in a civil partnership), which will protect them on death. This is unfortunately not the case and 'common law marriage' is a myth.
In England and Wales, there is no legislation offering any protection to cohabiting couples, and our Intestacy Rules (which apply when a person dies without a Will) do not provide for unmarried partners. This means that if your unmarried partner does not specifically provide for you in their Will, you are not automatically entitled to anything from their estate.
Do I have any rights to live in the property?
If the property is registered in the sole name of your partner, the starting position is no, you do not have any automatic rights to stay in the property. Your partner's executors or personal representatives will have a legal obligation to remove you from the property so it can be passed in accordance with your partner's Will or the rules of intestacy (whichever apply).
If unfortunately your partner has already passed away, you may need to consider making a claim against their estate to secure financial provision (by way of a right to live in the property or a lump sum) to assist you in meeting your needs. This claim is a claim under the Inheritance (Provision for Family and Dependants) Act 1975, more commonly known as 'The Inheritance Act' or 'The 1975 Act'.
Find out more by reading our article on estate claims by unmarried partners here.
Can I recover my financial contributions to the property?
If you contributed financially or in monies worth to the property, you may be able to claim an interest in the property. This claim would be under the Trusts of Land and Appointment of Trustees Act 1996, known as 'TOLATA'. You can read more about these claims here.
Pre-death planning
It is possible to avoid the requirement for forwarding the claims referred to in this article by effective pre-death planning, which includes the preparation of a Will and Cohabitation Agreement.
Sadly and all too often, we cannot predict when loved ones will pass away and this can come as a shock, so it is important to put in place the necessary documents as soon as possible to ensure you are both protected for the future.