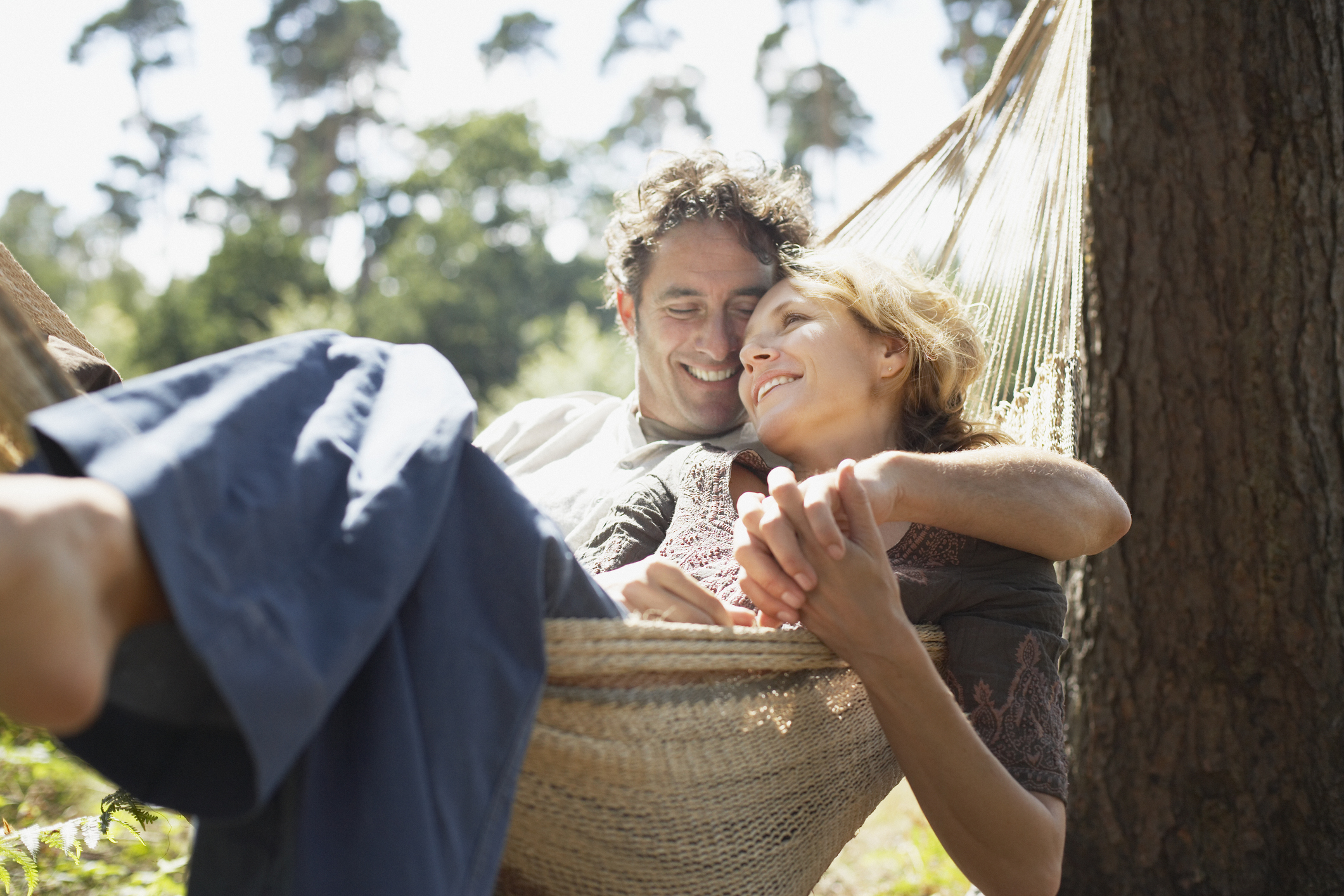 Do 'common law marriage' rights exist for unmarried couples?
People often ask us about the concept of 'common law marriage'. Many understand it to be an unmarried cohabiting relationship which, after a certain period of time, gives the partners additional rights akin to a married couple. However, common law marriage is in fact a complete myth and does not exist in England and Wales.
Unlike married couples, unmarried individuals do not acquire any enhanced rights in respect of property or other irrespective of the length of the relationship. This can leave an individual facing a nasty shock when the relationship breaks down, or their partner unfortunately dies, if they have not protected their position by entering into the necessary documents during the relationship.
Common Law Marriage FAQs
How do I know if I have an interest in the property?
The starting point for determining whether an individual has an interest in a property is what the legal title for the property says.
Even if you are not the legal owner of the property, it is possible for you to enter into a document to protect your financial contributions to it (during the relationship) or claim an interest in it (if the relationship has broken down or your partner has passed away).
For more information about claiming an interest in a property, see this article.
How do I protect my position in respect of a property?
If you are living with your partner, whether in a property in your sole name, joint names, or your partner's sole name, it is vital to enter into a legally drafted document to confirm your respective interests in the property and what will happen if the relationship breaks down or one of you dies. Unfortunately, verbal agreements and non-legally drafted agreements in writing are not binding in respect of property.
What document do I need to protect myself?
A Cohabitation Agreement will confirm each party's share in the equity of the property, what will happen on relationship breakdown and death, and can be drafted to deal with rights to buy, rights to reside, business interests and payment of the mortgage, amongst other things.
Our Cohabitation Agreements are bespoke and our specialist Cohabitation Team will advise you on all necessary clauses required to protect your position and assets.
Read more about Cohabitation Agreements here.