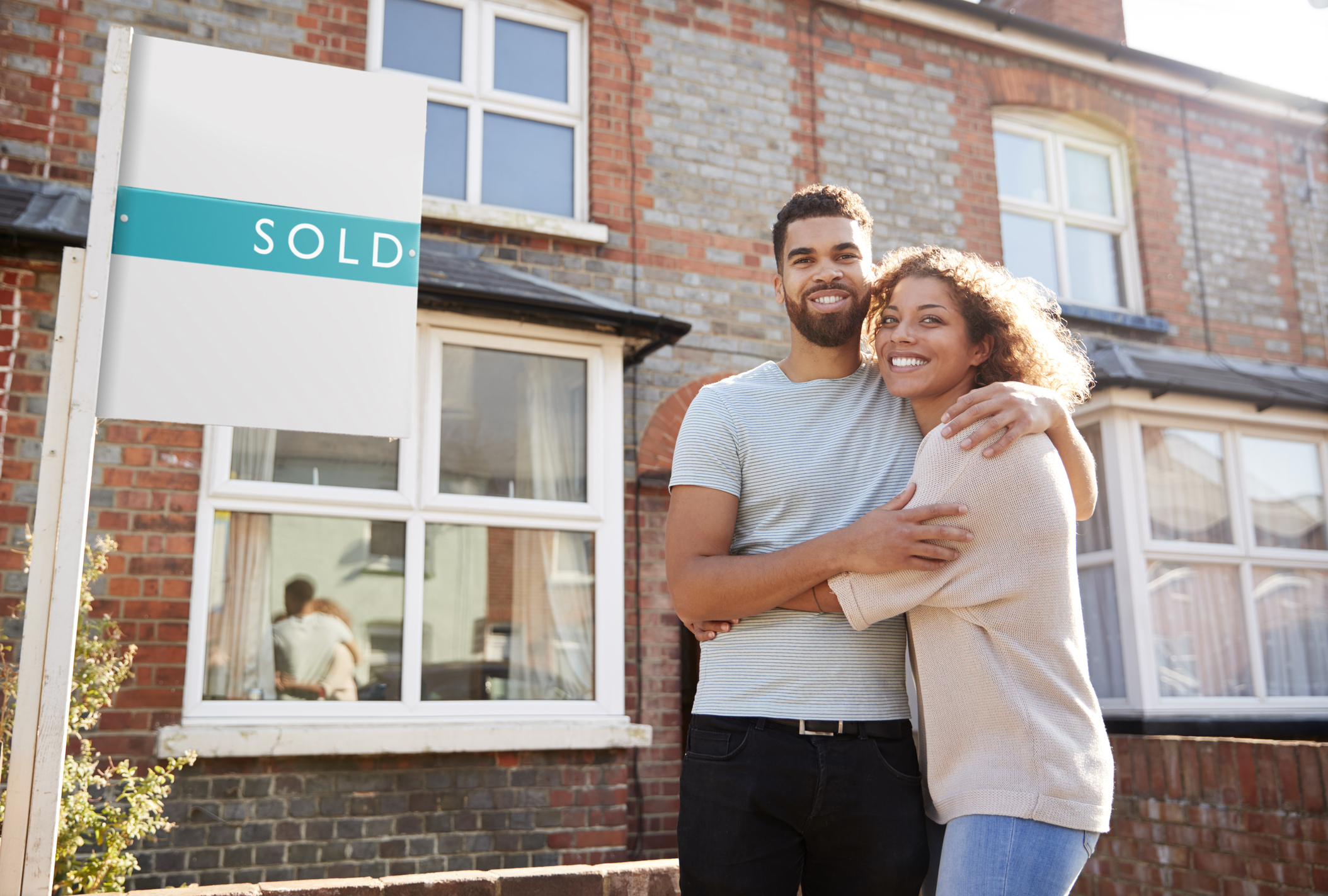 Are you looking to claim a share in a property or protect your financial contribution towards it? In this article we explain how you can do that when it's not in your name.
When two people decide to purchase a property together, it is not uncommon for one person to be the sole legal owner of the property with the intention that the property is still to be treated as 'joint', with the mortgage and utilities paid equally.
Sometimes this is as a result of an individual being unable to secure borrowing in their name, or being a legal owner of another property which hasn't yet sold.
Here are some examples of different scenarios and what you can do:
#1 – We haven't bought the property yet
In these circumstances, you should put in place a document to confirm yours and your partner's respective interests and protects your financial contributions for the future.
More information on these documents, known as 'Cohabitation Agreements', can be found here.
#2 – We have the property and are still cohabiting
If you're already living together, it's not too late to put together a cohabitation agreement to protect your respective interests and investments in the property.
Remember, there is no such thing as a 'common law marriage' and you are not automatically entitled to a share in the equity of a property if you are not named as a legal owner, so it's absolutely vital to obtain specialist advice and enter into the necessary documents to protect your financial contributions.
#3 – We have bought the property but the relationship has broken down
If your relationship with your partner has broken down and the property is registered in their sole name, it is vital to seek specialist legal advice as soon as possible.
It is possible for a non-owner of a property to claim a share in it, and whether their claim is successful will depend on what was agreed and the financial contributions made by each party.
The strength of any claim you may have against the property will depend on a number of factors, including what documents are in place (if any) and the level of the financial contributions you made.
Whilst the vast majority of these disputes are settled early through amicable correspondence and sometimes a short negotiation, in rare cases (often where one party is refusing to negotiate), it is possible for court proceedings to be issued. The Court will be asked to make a declaration as to your interest in the property, and can force its sale to realise this interest. Court proceedings are however a last option.
If you would like advice, please get in touch and our team would be happy to help.