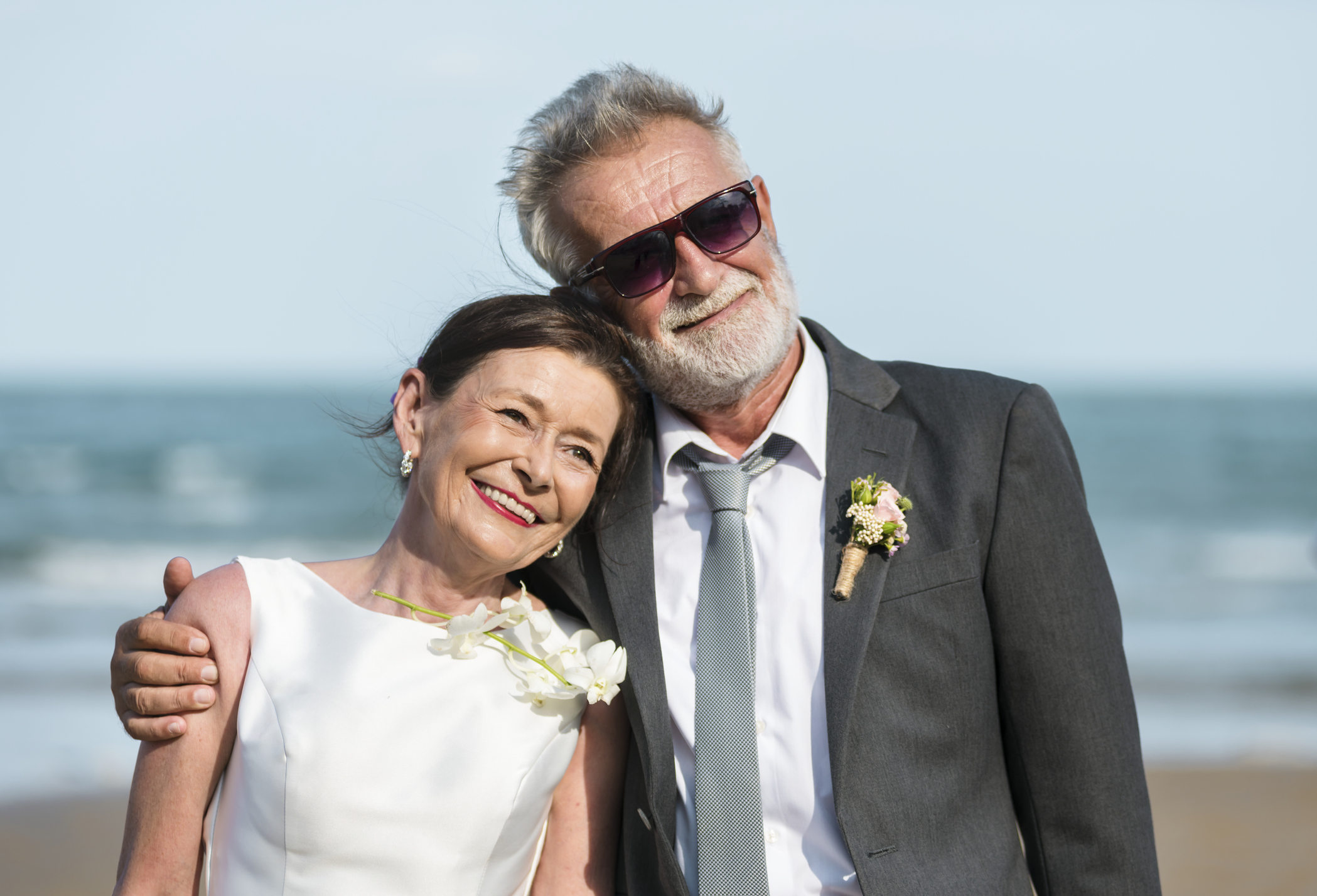 If you are in the process of getting divorced and are keen to marry a new partner, it's important to consider the effect of re-marriage on the financial settlement of your divorce.
We often find that our clients associate their divorce with the conclusion of their case and thus the ability to move on with their lives. Whilst the marriage will have concluded, it is not necessarily correct to say that all issues arising from it have been concluded.
There are two elements to consider on the breakdown of a marriage:
The divorce or dissolution; and
The division of finances.
These are two distinct processes which usually take place at the same time – we would often advise clients that they delay concluding the divorce until they have reached a financial settlement.
What if I want to complete the divorce quickly?
There can be many reasons why you may want to apply for Decree Absolute (in a marriage) or a Final Order (in a Civil Partnership) to complete the divorce. It is important to understand that the pronouncement of Decree Absolute enables either party, should they wish, to re-marry but does not resolve the financial claims arising from their marriage.
In fact, if a party does then re-marry, they may be prevented from applying for a financial order against their former spouse including for periodical payments, lump sums or property adjustment orders.
Whilst the Court still has the ability to make an order sharing an ex-partner's pension after re-marriage it may be that, depending on your age, you wouldn't see the benefit of this for years to come.
What protection is there?
The legislation does afford some protection. If you have already made an application for a financial order prior to re-marriage (whether that is in your divorce petition or via a separate application) then, even after you have tied the knot, the Court can still make an order for financial provision.
Re-marriage does however prohibit the payment of spousal maintenance, which could not be pursued as part of a new application and/or would cease if already in payment under a previous Order.
Timing is vital and it is imperative that you understand the potential impact(s) before re-marrying.
If you are considering entering into a new marriage or civil partnership and have not, or are unsure if you have, resolved financial claims with an ex-spouse then we would strongly recommend that you arrange to speak with one of our experienced Family Law solicitors at the earliest opportunity.