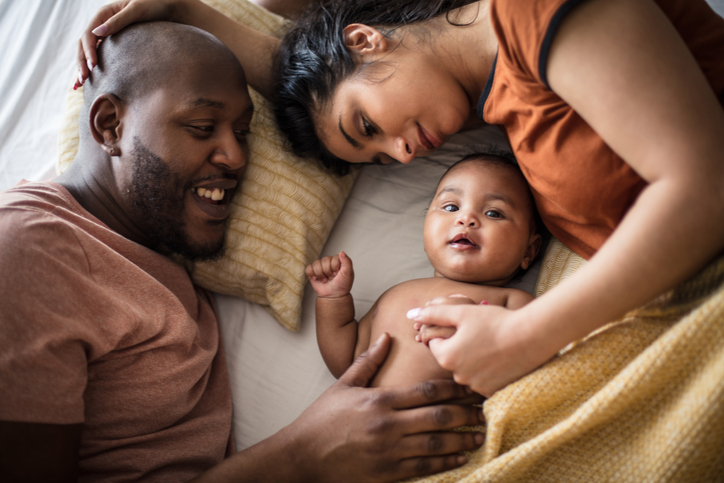 Our Family Law team backs the #ParentsPromise in support of children impacted by parental separation. But what is 'The Parents' Promise'?
Around 280,000 children are impacted by parental separation each year, both from cohabiting relationships that break down and marriages that end in divorce. However, according to a survey conducted by Parent Ping in February 2021, while 9 out of 10 couples (87%) have talked about how they would spend a lottery win, just 5% admitted to having discussed potential parenting arrangements in the event of a separation or divorce.
What is the #ParentsPromise?
Aimed at reducing the long-term emotional and developmental impacts that adversarial separation can have on children, the Positive Parenting Alliance – a coalition of over 20 children's mental health charities, separated parenting groups, relationship charities and other invested stakeholders – have created 'The #ParentsPromise'.
The Alliance hopes to: "promote conversation and a change in the UK culture around divorce and separation. From one that is often adversarial and family court-based, to one of greater adult communication and child-centricity."
Putting children first
Sarah Bell, a senior associate solicitor in our Family Law team, specialising in matters that relate to children, says:
"At Stephens Scown we always try to assist with any relationship breakdown in a child-focused and conciliatory way. Putting the children first should be at the forefront of parents' minds when they are separating or thinking of separating. This is why I am pleased to announce that Stephens Scown has signed up to support the mission of The #ParentsPromise."
The Parents Promise encourages both parents to agree to put the children's needs first to enable them to have a relationship with both parents without making them choose between them. It encourages parents to be respectful towards each other and work together as a partnership. They can sign the Parents Promise with the joint aim of keeping the case outside of the court arena.
For more information and organisations that could help in a relationship breakdown, or to support the initiative and make the #ParentsPromise today, please visit their website.