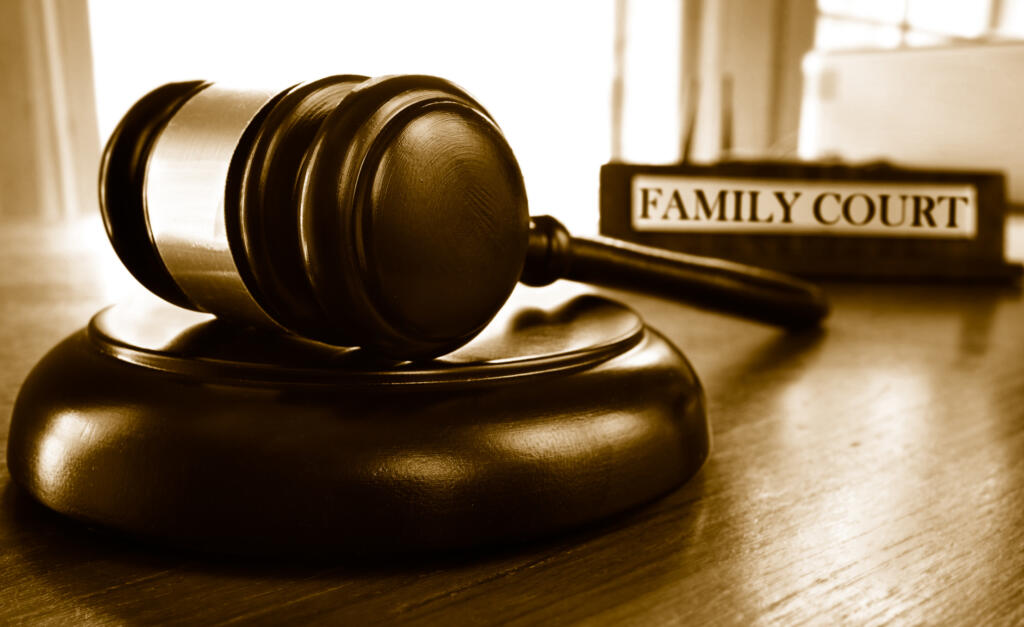 What is a Section 7 Report and how much influence does Cafcass have?
If court proceedings become necessary to resolve the arrangements for your children, the court will often look to Cafcass (the Children and Family Court Advisory and Support Service) to help it investigate matters.
Cafcass are the 'eyes and ears' of the court and if appointed, they will carry out necessary work to provide the court with a recommendation, which sets out what they believe is best for your children.
What is a Section 7 Report?
A report prepared under section 7 of the Children Act 1989.
If directed by the court, an officer from Cafcass will investigate and complete the report taking into account the following, which is referred to as the welfare checklist:
Your child's wishes and feelings in light of their age and understanding;
Their needs: physical, educational and emotional;
The likely effect on your child of a change in circumstances;
Your child's age, sex, background and any relevant characteristics;
Harm which your child may have suffered or is at risk of suffering; and
Each parent's ability to meet their needs.
The reporter will usually talk to your children alone, often at a neutral venue such as at their school; and spend time with you and the other parent and listen to any concerns you might have. They may also speak to other people such as family members, teachers and health workers.
After making their enquiries, Cafcass will write a report advising the court what they think should happen. In most cases you will be able to see the Cafcass report before the court hearing, so that you know what is being recommended and be able to negotiate an agreement, if possible, which can then form a legally binding court order.
Cafcass's recommendations
Cafcass' recommendations do not bind the court, however the recommendations of a Cafcass officer are usually followed, unless the court feels that Cafcass has got something wrong.
If you or the other parent do not agree with the recommendations, the ultimate decision will be made by the court based upon what it feels is best for your children at a final hearing.