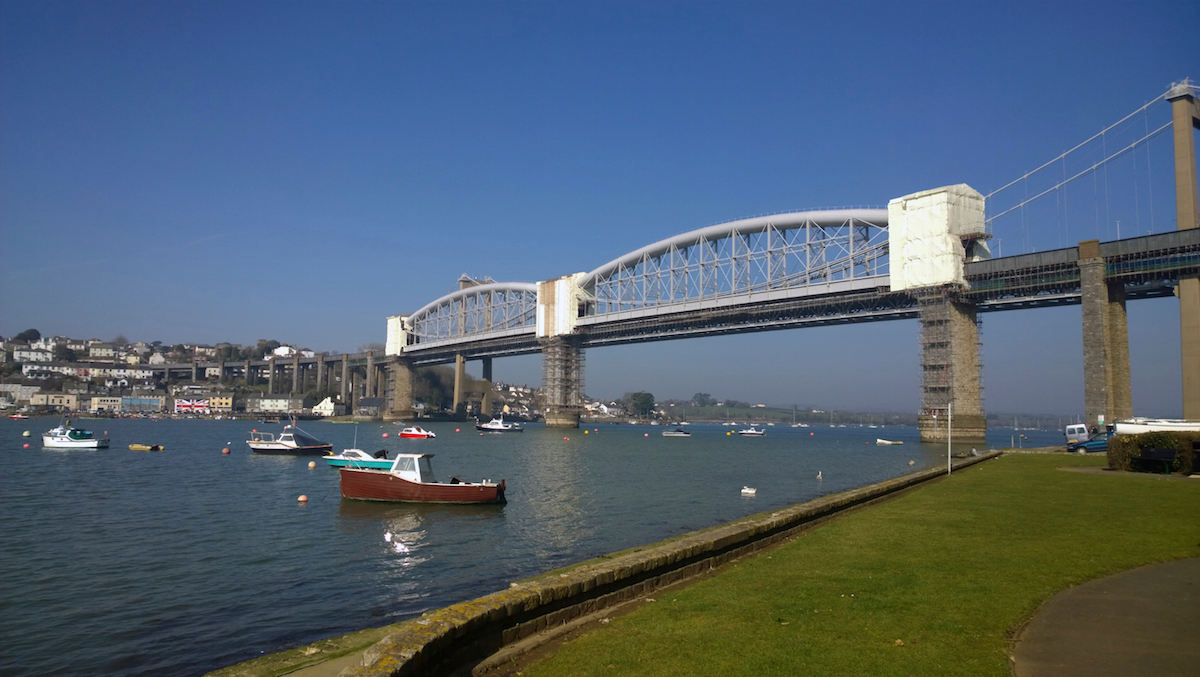 We all know that well-drafted contracts of employment should include a minimum period of notice to be given by an employee on resigning from their position. That period might be the minimum period set down by statute or an employer might elect to tie their employee to a longer period of notice, particularly for senior employees. What happens, though, when an employee resigns without giving that minimum period of notice? What options does an employer have?
The Court of Appeal has recently made a decision in the case of Sunrise v Rodgers concerning what an employer's options are if an employee resigns with immediate effect, in breach of their contractual notice period.
Mr Rodgers was contractually bound to his employment with Sunrise Brokers LLP until October 2014 and on termination he was required to give Sunrise 12 months' notice. He was also subject to garden leave provisions and restrictive covenants (i.e. contractual terms that prevented him from competing against his employer for a period of time).
Mr Rodgers signed a new contract with a competitor to Sunrise in March 2014, under which he was due to start in January 2015. He told his employer that he "was leaving…and wanted to leave now". On being asked to return to work, Mr Rodgers refused. He later suggested by e-mail that he could be placed on garden leave until September 2014. His employer refused to place him on garden leave and further refused to pay his salary because he was not prepared to work.
Sunrise sought injunctions declaring that Mr Rodgers would remain an employee until October 2014 and that he would thereafter be subject to restrictive covenants for six months.
The High Court decided that in the absence of proper notice being given, Sunrise was entitled not to accept Mr Rodgers' resignation, it was not obliged to place him on garden leave and its non-payment of wages was not, in the circumstances, a breach of contract entitling Mr Rodgers to resign. Mr Rodgers was only entitled to be paid if he was ready, willing and able to work – that was not the case. Sunrise was granted an injunction declaring Mr Rodgers' continued employment until October 2014 (a period of six months).
The court also enforced his restrictive covenants, but only for a period of four months, rather than six.
The Court of Appeal upheld the High Court's decision. The Court of Appeal was keen to emphasise the sanctity of contract and held that Mr Rodgers' financial circumstances were not such that, if Sunrise held him to his contract, even without pay, he was compelled to return to work. The six month period of continued employment to October 2014 was no longer than his original restrictive covenants would have lasted and the additional four months out of the workplace arose, in effect, from his own refusal to work.
Mr Rodgers is seeking leave to appeal to the Supreme Court so there may be more to come on this issue.
In the meantime, what does this mean for you and your business?
• You may be able to use an employee's failure to give proper notice to your advantage if they also refuse to work, but please do seek advice first as this is a tricky area.
• The decision is a useful reminder of the protection businesses can get from restrictive covenants. It is interesting that the period of the restrictive covenants in this case was reduced from six months to four. It is well-established that restrictive covenants must be no longer than reasonably necessary and that if they are too long, they will not be enforced.  This case may mark a shift in that approach as the court exercised a discretion to reduce the restricted period regardless of the drafting. However, including a longer restricted period on the basis that a court could shorten it if necessary would be risky and we would advise you rather to continue to give proper consideration to what duration would be reasonably necessary to protect your business interests.
This is a complicated area of law, so if you are unsure or require legal advice then do contact our employment team by e-mailing on employment@stephens-scown.co.uk or by calling 01392 210700.