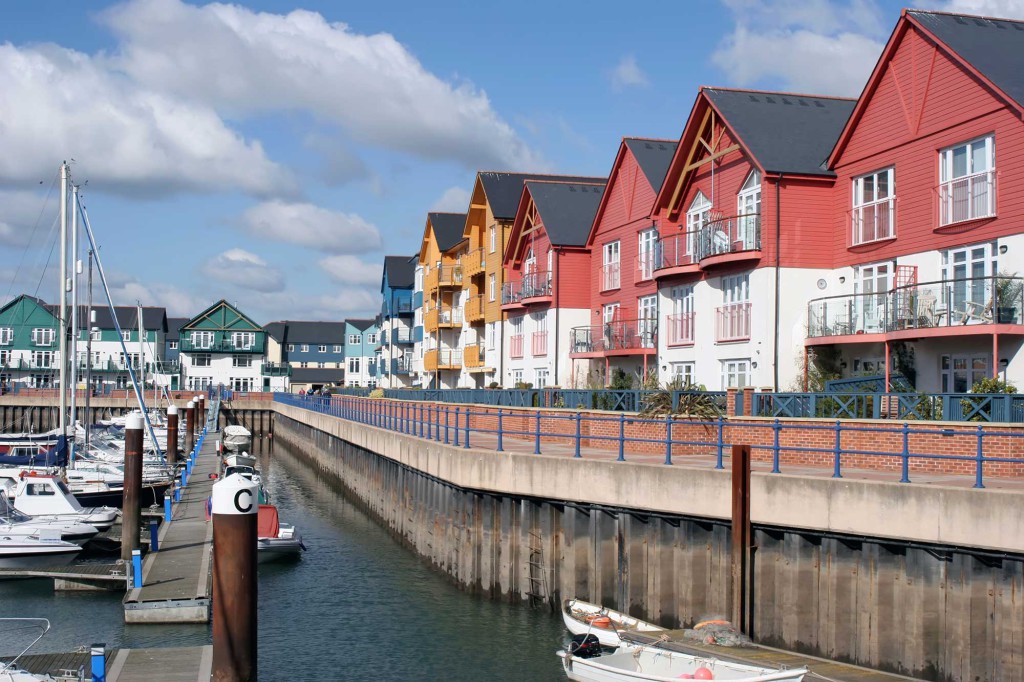 Many employers experience confusion over the many different types of leave and more importantly whether they are required to make payment to their employees or not.
There are three clear areas when it comes to leave:
Leave that employees are legally entitled to take and receive payment for.
Leave that employees are legally entitled to take but, for which payment is at the employers discretion.
Leave that can be granted at the employer's discretion.
1. Leave that employees are legally entitled to and for which they are entitled to.
This area covers issues such as annual leave, maternity Leave, adoption Leave, paternity Leave and sickness absence. With the exception of annual leave in respect of which employees are legally entitled to their contractual payment, the other types of leave in this category require a minimum statutory payment (provided you meet the requirements to qualify for this pay). However, in addition employers may elect to pay more than the statutory minimum. For example, in addition to SSP you may choose to pay contractual sick pay for a specified period.
The important thing for an employer to remember in these circumstances is that it is important to be seen to treat everyone fairly and consistently. It is not expected that an employer will be able to judge an individual's circumstances and whilst action can be taken for employees who are abusing the sickness process, employers need to be careful about making judgments about the different conditions affecting employees.
For example, some employers would provide payment for a broken arm but may not wish to do so for a mental (and therefore not visible) condition such as depression. The safest approach in these circumstances is to have a fixed policy clearly stating what people are entitled to and to be consistent in applying it. This should be the case for the all types of leave in this area.
2. Leave that employees are legally entitled to, but for which payment is at the employer's discretion.
The most recent introduction to this type of leave is antenatal rights for partners. As illustrated in our recent newsletters, employers are now required to allow employees who meet the relevant criteria 6.5 hours leave for two antenatal appointments. It is a matter of discretion for the employer if they wish to make payment for this leave.
Other types of leave in this area are:
Time off for dependents – this is a statutory right to take unpaid time off in the following circumstances:
• To provide assistance if a dependant falls ill, gives birth, is injured or assaulted
• To make care arrangements for the provision of care for a dependant who is ill or injured
• In consequence of the death of a dependant
• To deal with the unexpected disruption, termination or breakdown of arrangements for the care of a dependant
• To deal with an unexpected incident which involves the employee's child during school (or another educational establishment's) hours
Parental Leave – where employees are entitled to up to 18 weeks leave per child before the child's fifth birthday; before the fifth anniversary of the date of placement in the case of an adopted child; or before the child's 18th birthday in the case of a child entitled to a disability living allowance. The employee is entitled by law to take this leave provided they follow the notification requirements. However, in certain circumstances the employer may be entitled to delay this leave for up to six months.
Whilst employees are legally entitled to this leave they are not entitled to be paid. Some employers however, may choose to do so and it is important that the policies in their handbook reflect this. Again a consistent approach to all employees is vital.
3: Leave that can be granted at the employer's discretion.
Finally, discretionary leave includes compassionate leave and study leave. Employees are not entitled to this type of leave by law and Employers should have policies which suit their particular business needs and resources and adopt a consistent approach.
It is important for employers to ensure that they have policies in place to cover each type of leave and what payment arrangements are in place. It is vital that employers enforce their policies consistently and do not deviate unless there are exceptional circumstances which can clearly be evidenced. Failure to do so may leave an employer open to allegations of discrimination.
Should you have any queries in relation to the types of leave available or wish to update your policies then please contact a member of the HR Express Team on 01392 210700.