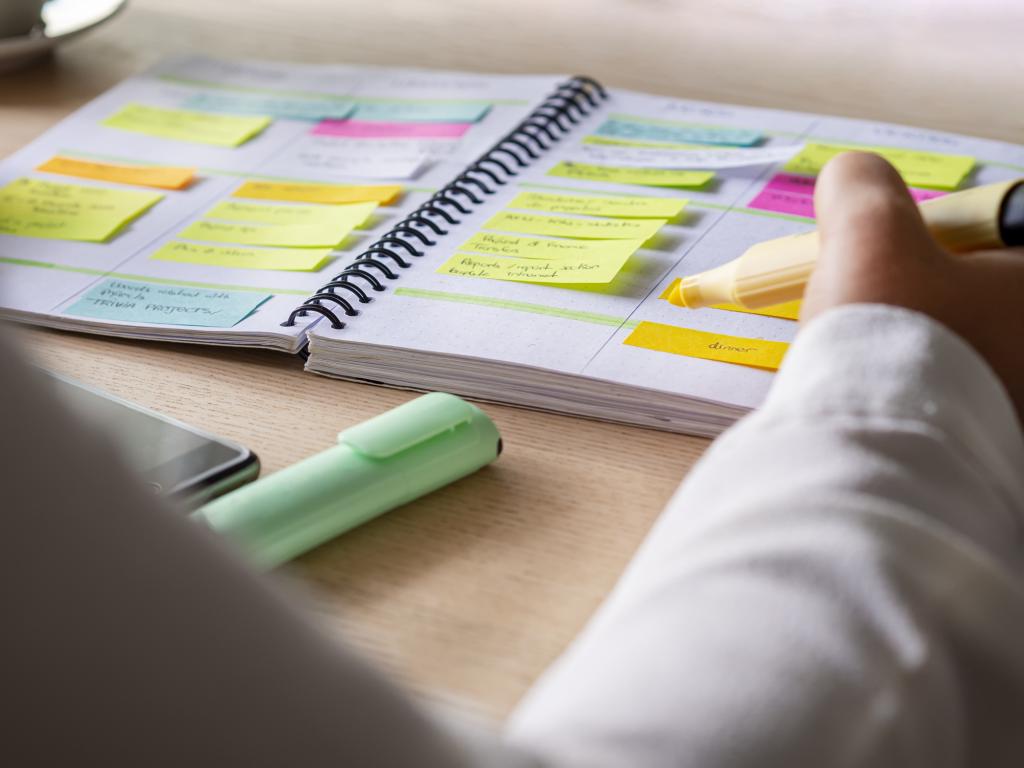 Many employers experience confusion over the different types of leave granted to employees and more importantly whether they are required to make payment to their employees during leave.
What types of leave are there?  
There are three clear areas when it comes to leave:
Leave employees are legally entitled to take and receive payment for.
Leave employees are legally entitled to take but for which payment is at the employer's discretion.
Leave that can be granted / paid at the employer's discretion.
1. Leave employees are legally entitled to take and receive payment for 
The main types of leave in this area include:
Annual leave
Family leave including maternity leave, adoption leave, paternity leave, shared parental leave, time off to attend antenatal appointments (mothers), time off to attend adoption appointments (if adopting individually or as the first of two parents)
Sickness absence
Parental bereavement leave
Except for annual leave, for which pay is based on either the individual's weekly pay (if they have fixed hours / pay) or average weekly pay if they do not have fixed hours (e.g., shift workers or casual workers), all types of leave in this category require a minimum statutory payment (provided the individual meets the qualification requirements for payment). However, employers may elect to pay more than the statutory minimum. For example, in addition to SSP you may choose to pay contractual sick pay for a specified period.
The important thing for an employer to remember in these circumstances is that it is important to treat everyone fairly and consistently. Where a discretion is exercised, there must be a sound and non-discriminatory reason for applying it in one individual's favour and not another's. Employers need to be careful about making judgments about the different conditions affecting employees.
The safest approach is to have a fixed policy clearly stating what pay people are entitled to and to be consistent in applying it. This should be the case for all types of leave in this area.
2. Leave employees are legally entitled to take but for which payment is at the employer's discretion
Types of leave in this area are:
Time off for dependants
Employees are entitled to take unpaid time off in the following circumstances:
To help a dependant who is ill, is injured or assaulted, or gives birth.
To arrange care for a dependant who is ill or injured.
To deal with the death of a dependant.
To deal with the unexpected disruption, termination, or breakdown of arrangements for the care of a dependant.
To deal with an unexpected incident which involves the employee's child during school (or another educational establishment's) hours.
A dependent can include the employee's spouse, partner or civil partner; child; parent; a person who lives in their household (not tenants, lodgers or employees); a person who would rely on them for help in the event of an accident, illness or injury, such as an elderly neighbour; or a person who relies on them to make care arrangements.
The right applies irrespective of length of service.
Parental Leave
Employees who have been continuously employed for at least a year are entitled to unpaid time off to look after their child up to the child's 18th birthday. Each parent can take up to 18 weeks for each child. Leave can only be taken in blocks of a week at a time, with a maximum of four weeks a year for each child.
The employee must have parental responsibility for the child, this means that they will need to be named on one of the following documents: birth certificate, adoption certificate, parental order for surrogacy or a legal guardianship. If the employee is a stepparent, they can also have parental responsibility if it is agreed by both biological parents.
Leave must be requested at least 21 days before the date they wish to start parental leave. In certain circumstances, the employer can postpone the parental leave if it is going to be disruptive to work, for example, if the employee wants to take a week of parental leave in mid-August but a big work project is starting at this time which cannot otherwise be covered. Parental leave can be postponed for up to six months after the date originally requested. If you wish to postpone requested parental leave, you must write to the employee within seven days of the request to (i) tell the employee why the leave is being postponed, and (ii) provide suitable other dates.
Time off for accompaniment at antenatal and adoption appointments
Employers are required to allow employees who meet the relevant criteria to accompany a pregnant woman to antenatal appointments on a maximum of two occasions (no more than six and a half hours each).  Employers must also allow the second parent (elected between the two adopting parents) to attend two adoption appointments (again no more than six and half hours each).
Whilst employees are legally entitled to these types of leave, they are not entitled to be paid. Some employers, however, may choose to do so and it is important that the policies in their handbook reflect this. Again, a consistent approach to all employees is vital.
3. Leave that can be granted / paid at the employer's discretion
Types of leave in this area include:
Compassionate leave
There is no legal right to this type of leave (with the exception of parental bereavement leave) but many employers choose to give a period of leave in the even that a close relative of the employee dies or becomes critically ill. A certain number of days may be paid with any additional days to be granted as unpaid leave or paid on a discretionary basis only.
Time off for training
Qualifying employees have a statutory right to request time off for training if their employer has more than 250 employees. This leave can be paid or unpaid.
Time off for public duties
Employers must allow employers time off for jury service. There are also certain rights for reserved armed forces duties and training if an employee is called up. Employers may also allow time off for other public duties such as acting as a magistrate, local councillor, or school governor. In all cases the leave can be paid or unpaid.
Employer should have policies which suit their business needs and resources and adopt a consistent approach.
It is important for employers to ensure that they have policies in place to cover each type of leave and what payment arrangements are in place. Employers must then apply those policies consistently and not deviate unless there are exceptional circumstances which can clearly be evidenced and justified. Failure to do so may leave an employer open to allegations of discrimination.
Our Employment team regularly advise employers on the types of leave available as well as on updating their policies.