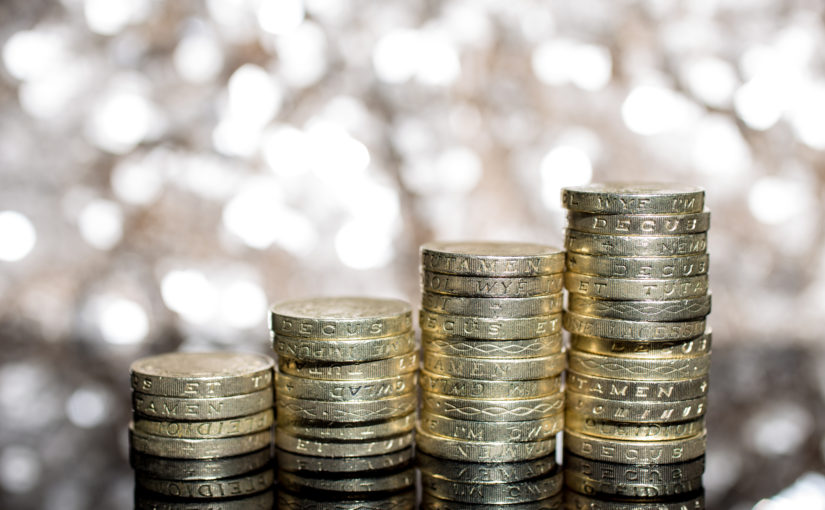 HMRC has today launched an awareness campaign to ensure that workers know what pay they are entitled to. Enforcement of the National Minimum Wage ("NMW") has been high on the Government's agenda for several years now and this is the latest in a string of measures intended to achieve compliance with the NMW. Businesses who flout the rules are now 'named and shamed' for that failure and hefty fines can be levied in addition of 200% of the total underpayment up to an overall maximum of £20,000 per underpaid worker.
Payment of the NMW is enforced by HMRC who have the power to conduct wide-ranging inspections at any time and without giving a reason. Part of today's campaign reveals some of the most bizarre excuses inspectors have been given by employers who have been caught out:
1. The employee wasn't a good worker so I didn't think they deserved to be paid the NMW.
2. It's part of UK culture not to pay young workers for the first 3 months as they have to prove their 'worth' first.
3. I thought it was ok to pay foreign workers below the NMW as they aren't British and therefore don't have the right to be paid it.
4. She doesn't deserve the NMW because she only makes the teas and sweeps the floors.
5. I've got an agreement with my workers that I won't pay them the NMW; they understand and they even signed a contract to this effect.
6. My accountant and I speak a different language – he doesn't understand me and that's why he doesn't pay my workers the correct wages.
7. My workers like to think of themselves as being self-employed and the NMW doesn't apply to people who work for themselves.
8. My workers are often just on standby when there are no customers in the shop; I only pay them for when they're actually serving someone.
9. My employee is still learning so they aren't entitled to the NMW.
10. The NMW doesn't apply to my business.
By law, all workers must be paid at least £7.20 an hour if they are aged 25 years and over or the NMW rate relevant to their age if they are younger. The new campaign encourages workers to check their pay and makes them aware of the avenues open to them to report any concerns. A failures to meet NMW obligations can have serious implications, both for a business' finances and its reputation, and we would strongly advise all businesses to make sure that they are fully compliant and to seek urgent advice if they have any concerns.
Our employment solicitors work in partnership with organisations to improve their HR practices and advise on employment issues. To discuss this article or any other HR issue call 01392 210700 or employment@stephens-scown.co.uk.