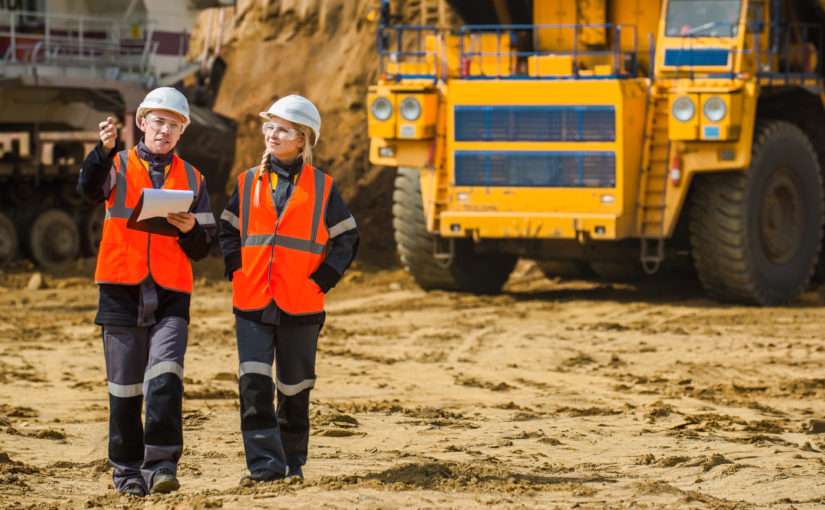 Employee ownership is increasing in popularity, particularly in the UK and USA. Our Employee Ownership team explores if this is something that businesses in the aggregates sector should consider.
Arguably the most famous employee owned business in the UK is John Lewis. On the face of it, aggregates businesses have little in common with the retailer. However, a closer look at the membership of the UK's Employee Ownership Association reveals that many sectors from engineering and manufacturing to energy are reaping the benefits of becoming employee owned.
In the aggregates and mining sectors, rewarding employees through Employee Share Ownership Plans (ESOPs) is on the increase. One example is Vedanta Zinc International's Black Mountain Mining. The Employee Share Ownership Plan was launched in 2017 and qualifying employees received their first cash payment a year later, and will receive a guaranteed cash payment of R3,500 (after tax) every year for the next five years. The employees will also benefit from the value of the shares held in the Trust, when they will vest to employees in 2022 and 2024. In total, 6% of Black Mountain shares have been placed in the Trust. This scheme means that employees can share in the growth and future prosperity of the company.
As well as motivating and rewarding employees, ESOPs can provide owners with tax savings. However, the schemes can be expensive to run, particularly for larger organisations. Does employee ownership, which is much easier (and can be less expensive) to administer, present an alternative opportunity to aggregates and mining businesses?
Canadian mining business Barrick Gold is taking the plunge, with the news that it is moving forward with its global employee share plan, which aims to make every staff member an owner of the company. Last year Barrick's executive chairman John Thorner was quoted as saying: "Just like that first generation of leaders, we want our people today to have the emotional and financial investment of an owner."
Should other mining and aggregates businesses follow suit?
Employee ownership
Employee ownership goes a step further than an employee share ownership plan and according to the Employee Ownership Association in the UK, the sector is growing because: "co-owned companies tend to be more successful, competitive, profitable and sustainable."
Independent research shows that the combination of employee participation and employee ownership drives business performance.
In the UK the employee owned sector has seen 60% of its growth in the past seven years and continues to grow at more than 10% a year, contributing between £30bn and £40bn to the UK.
Why should you consider employee ownership?
Moving to employee ownership is a big change for any business, but there are times when taking the plunge makes more sense.
Alongside company start-up, the next most practical time is likely to be when owners are looking towards succession or exit.
So why should you consider employee ownership?
A trade sale to an unknown third party is unappealing.
Your employees are valued and you wish for them to share in the success.
You don't wish to disappear off into the sunset just yet.
The business's legacy is important and you wish to ensure that certain values are continued.
Employee ownership doesn't necessarily mean handing over 100% of a business to its employees. It can be a percentage and phased over time.
Many companies are reaping the rewards of employee ownerships by giving much smaller percentages to their employees. Just one example is Lush, the cosmetics giant which employs over 13,000 people globally. It has given 10% of the business to its employees through a Trust.
Tax benefits
As added incentives employee ownership can bring tax benefits. In the UK Capital Gains Tax on the business may be zero rated (even better than the Entrepreneur's Relief rate of 10%) and employees may be able to take a profit share in the business of up to £3,600 free of Income Tax.
Employee ownership is not for every business, but any well advised business owner should at least be aware of it and what it might achieve for their company.